Antonis Karidis alias rOEN911 is a self taught artist, 28-year-old, residing in Greece. Antonis's art is focused on 3D Vehicle Design and on Sci-Fi Scenes.
Born: 1986
Location: Corfu
Fields: Digital Art, Automotive Design, Vehicle Design, Military Technologies (planes, tanks, ships) and  Science Fiction Art.
Web reference: DeviantArt
Magic Art World shows here some selections of his 3D Vehicle Design. If you liked this article, feel free to comment or to appreciate with a "Like" or "Share".
  AUTOMOTIVE  DESIGN – I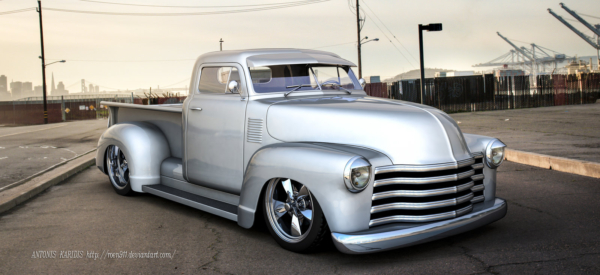 50s Chevy Truck
Nazi Vip Car
1937 Delahaye 135M Figoni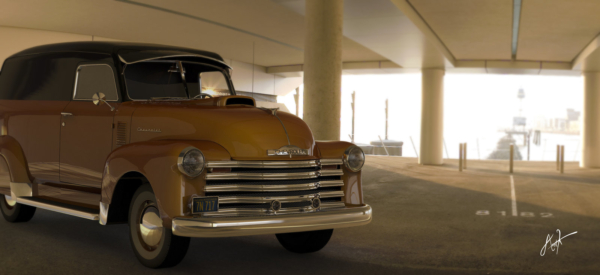 1951 Chevy
Custom Hot Rod
MILITARY PLANES DESIGN
Tomcats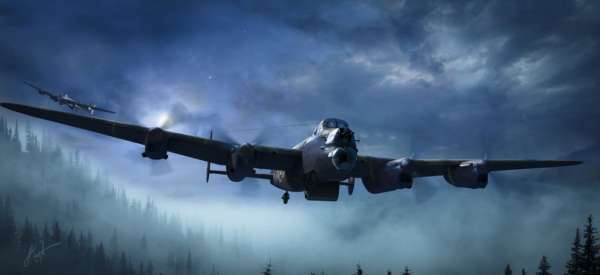 Dam Busters – Operation Chastise
Leading The Way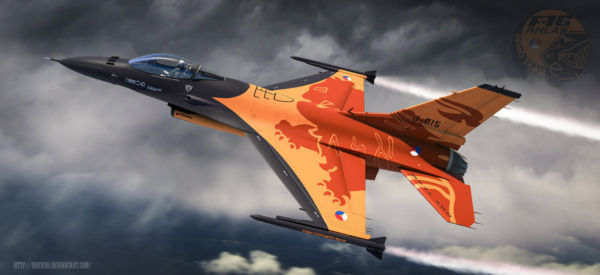 One Team – One Task    –   F 16 Demo Team
Pacific Glory
Tomcats
Mig Alley
AUTOMOTIVE  DESIGN – II
Corvette C7. R GT – Second  Scene
Sexy  MCG Hammerhead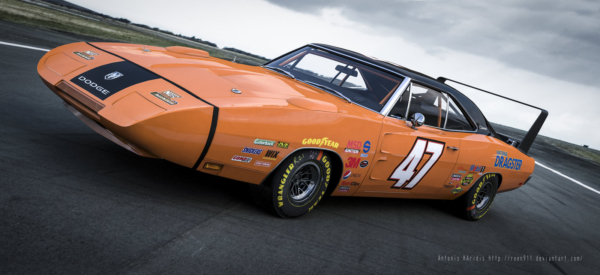 Dodge Charger Daytona
Jaguar DType 56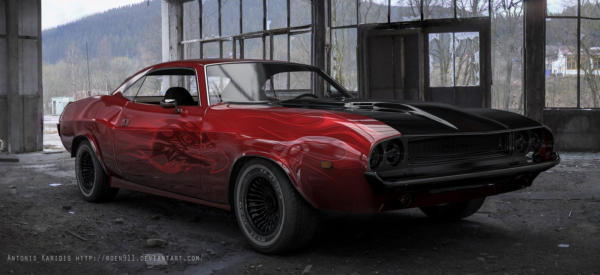 Muscles ready to roll out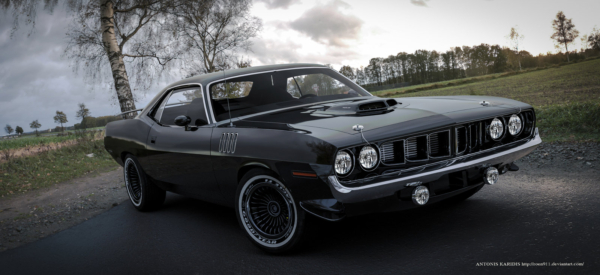 Plymouth Cuda
SCI-FI ART
U.S.S. Valley Forge
Arriving Home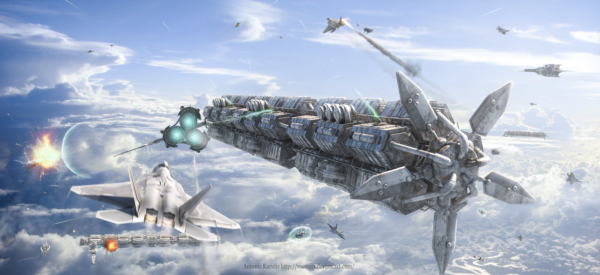 Final Battle
ISA Excalibur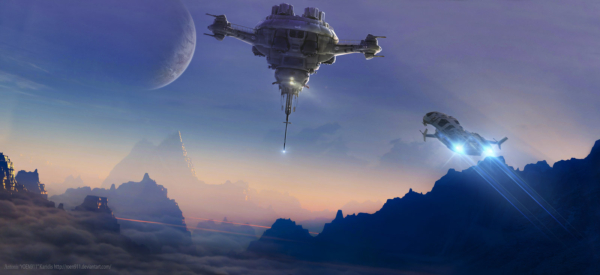 The Base – Vue Render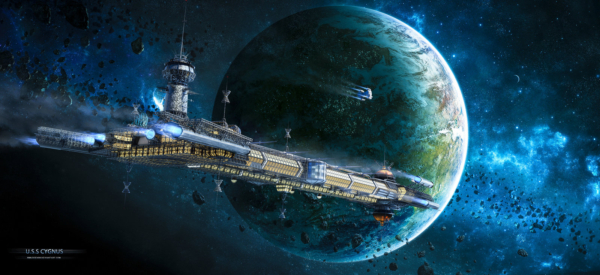 U.S.S.  Cygnus – Lost in deep space
MILITARY TECHNIQUE – Tanks Design
The Ambush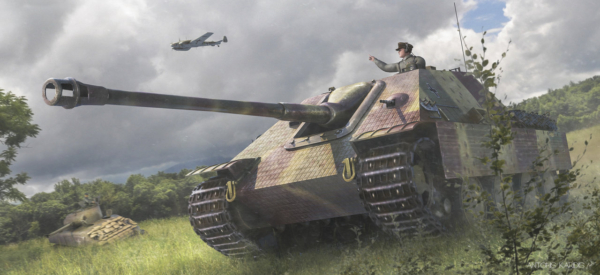 The Hunting Panther
The King Tiger
Advancing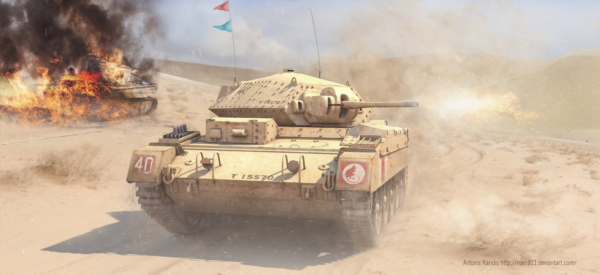 Desert Rat
Eastern Front – Frozen Hell