In this article we present a few illustrations of warriors selected for your artistic inspiration from the Internet. Most images are archers and swordsmen. They are created by famous authors or beginners, with a real talent in digital painting. Watch below these artworks that I hope to awaken your inspiration for new projects. If you liked the article, feel free to comment or to appreciate with a Like or Share.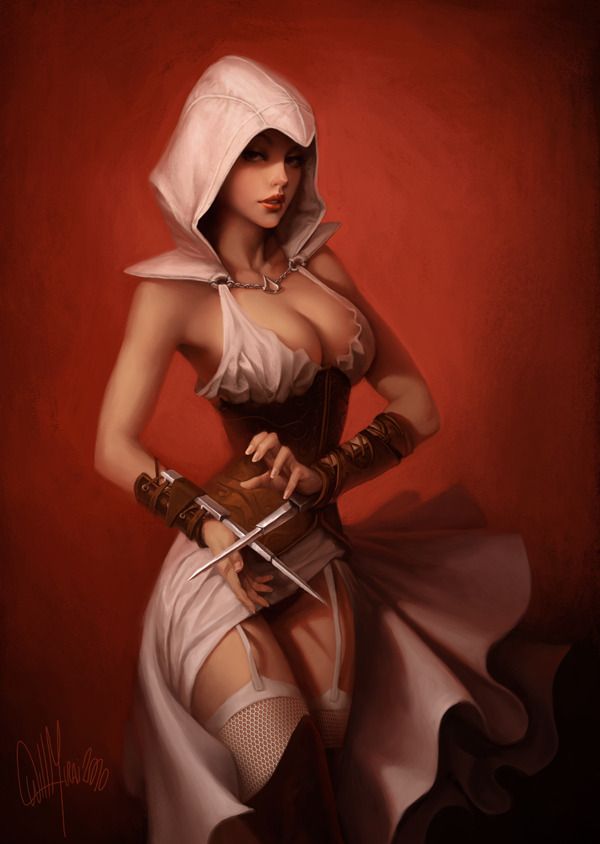 3D Characters – Assassin's Creed ArtBook
Archer by ~ameeeeba on deviantART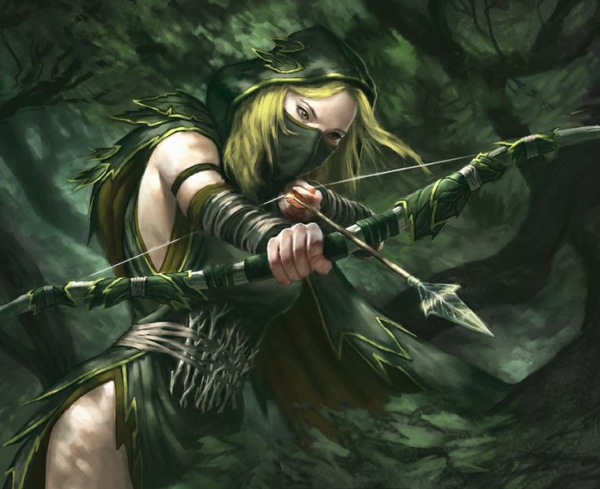 Archer1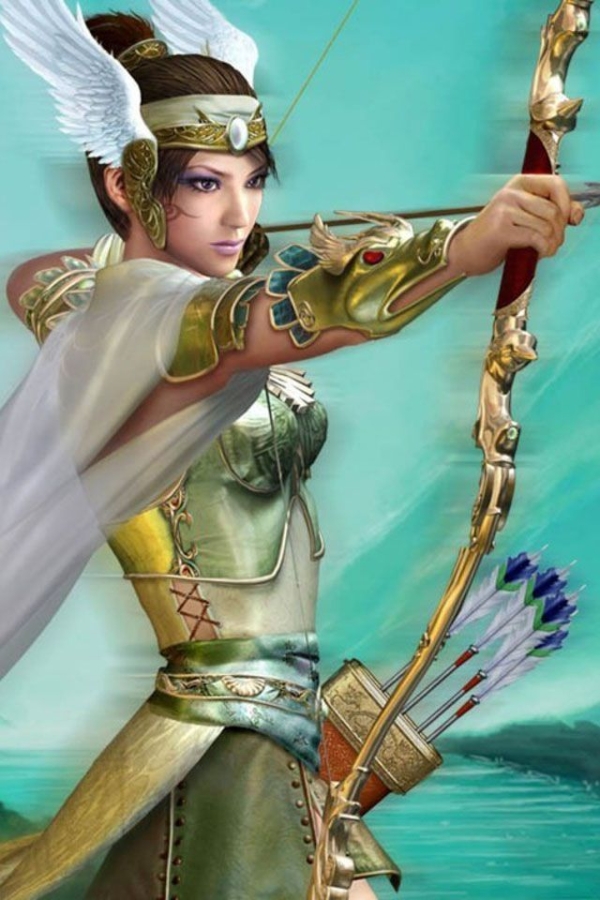 Archer2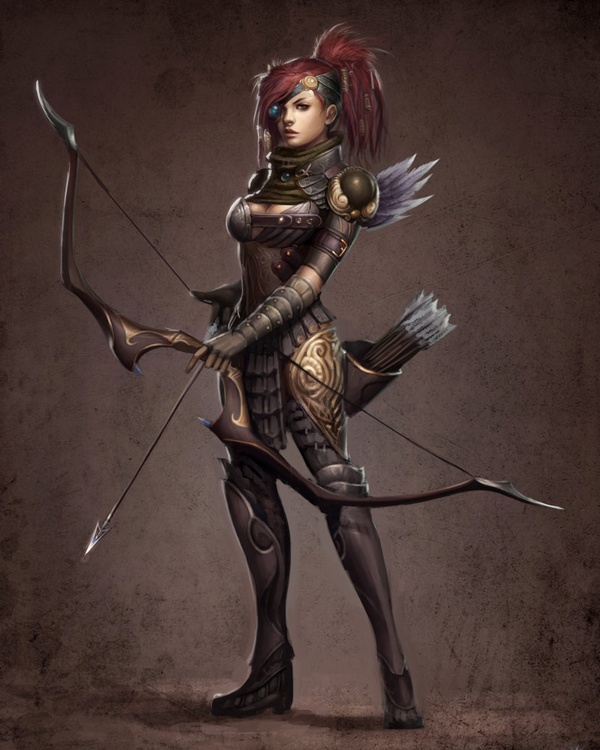 Archer girl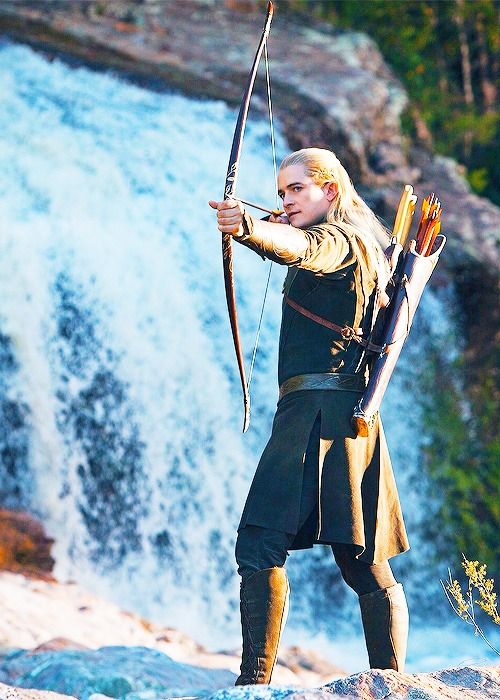 Archery
Beautiful warrior fairy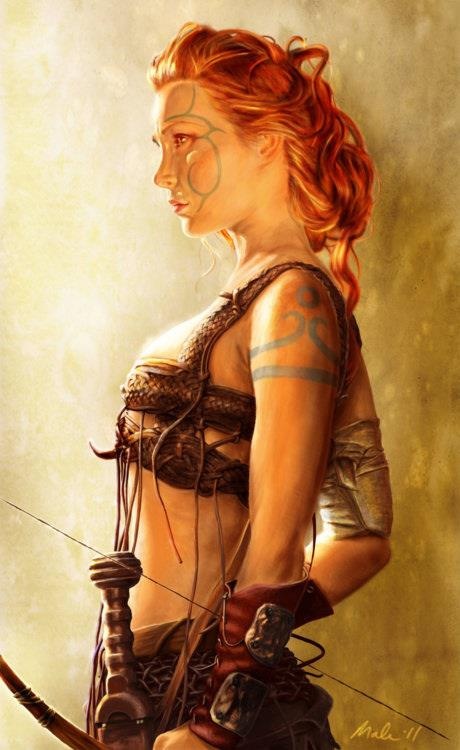 Boadicea
Characters Art – Assassin's Creed III
D'Artagnan by sunsetagain
Fairytale
Fantasy Warrior Women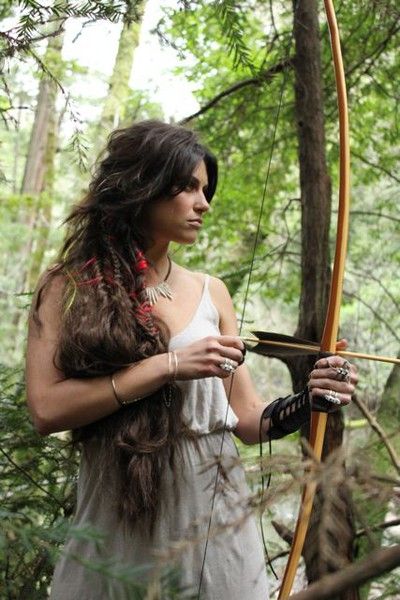 Female Archer
Your Highness – Natalie Portman
Gallery›jiyeonj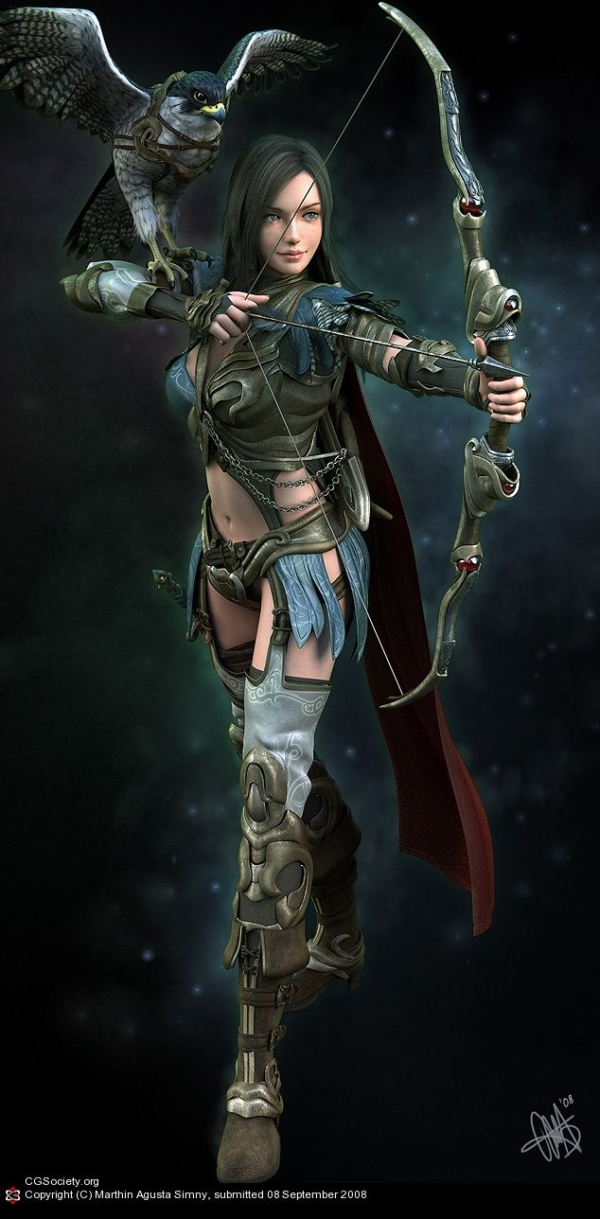 Helena the Archer by Marthin Agusta Simny
Highlander Archer by CG-Zander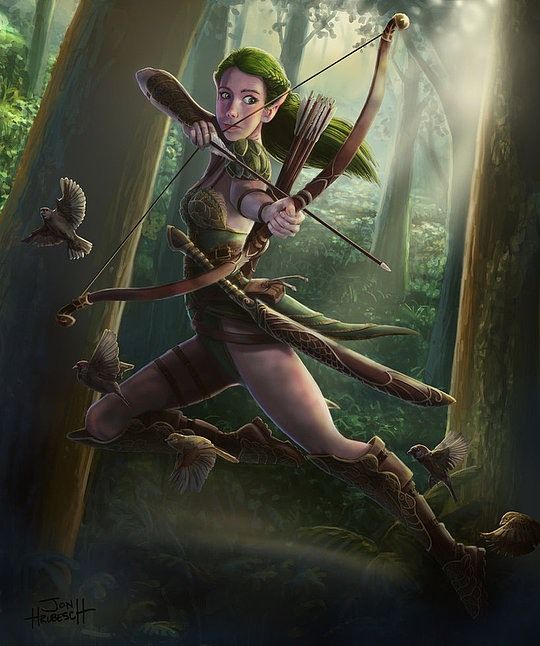 Inspiring Art by Jon Hrubesch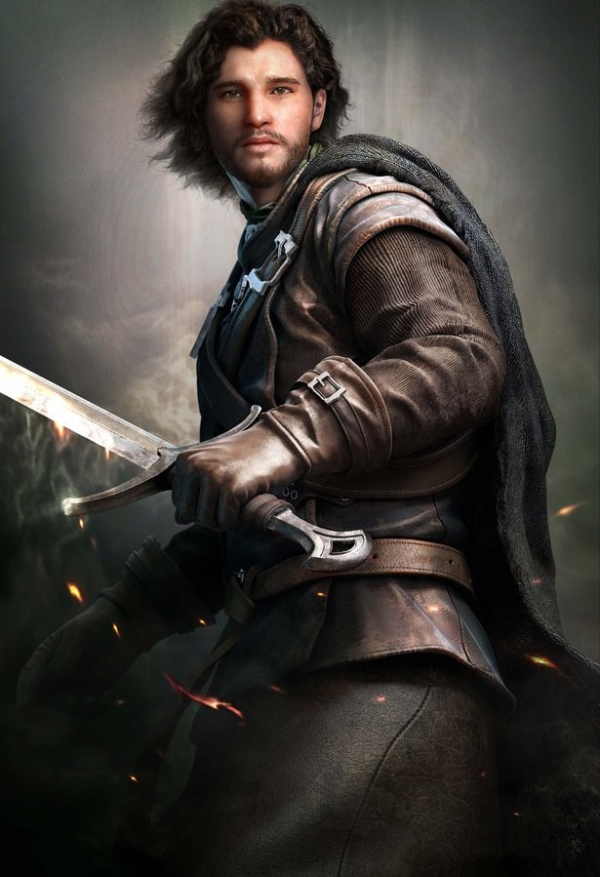 Jon Snow
Lady archer in a dark blue cloak.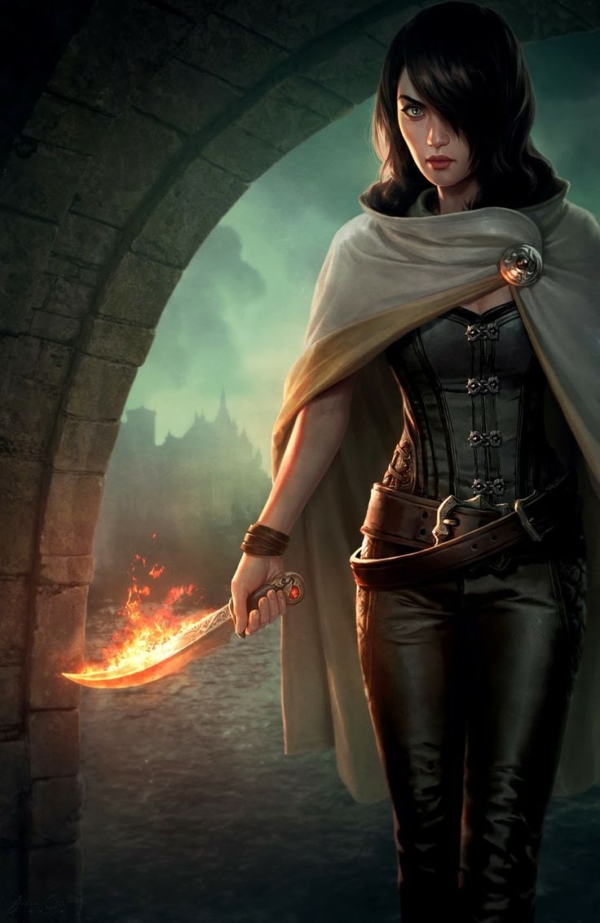 Love Jason Chan's art!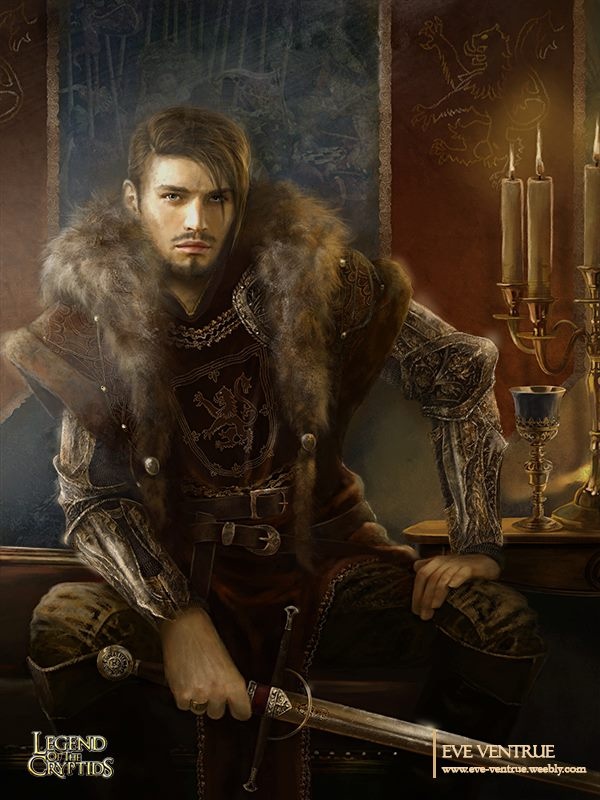 Male Fantasy Warrior, Iron gloves, fur, leather. Medieval.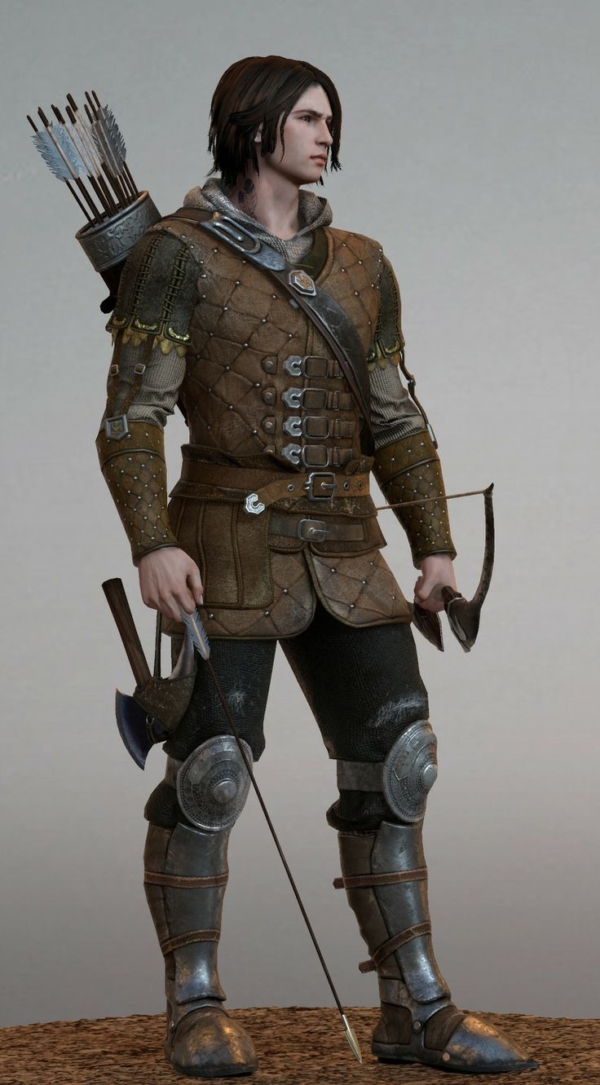 Monarch Archer man 02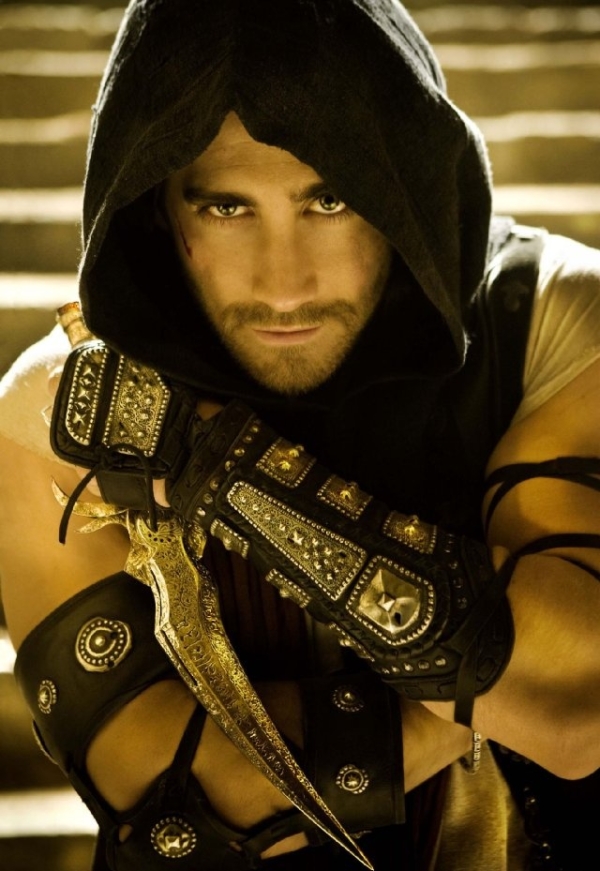 Prince of Persia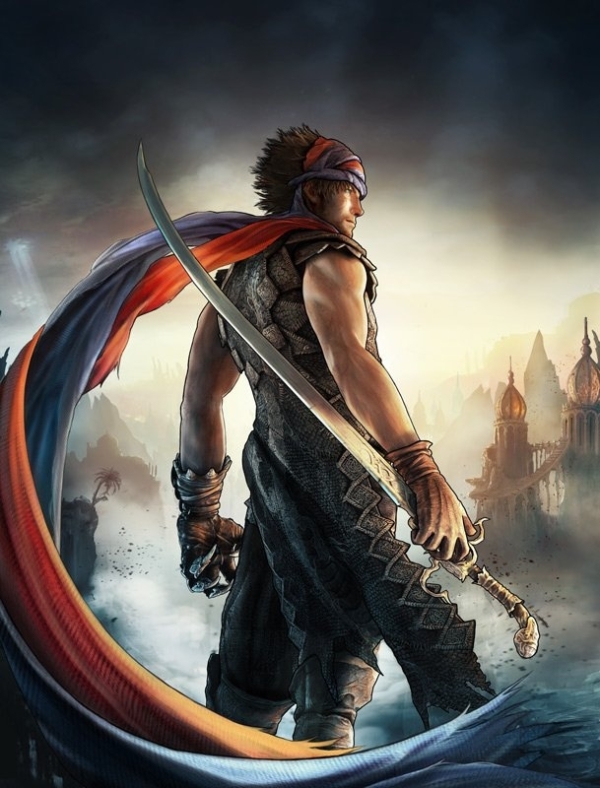 Prince of Persia – Hero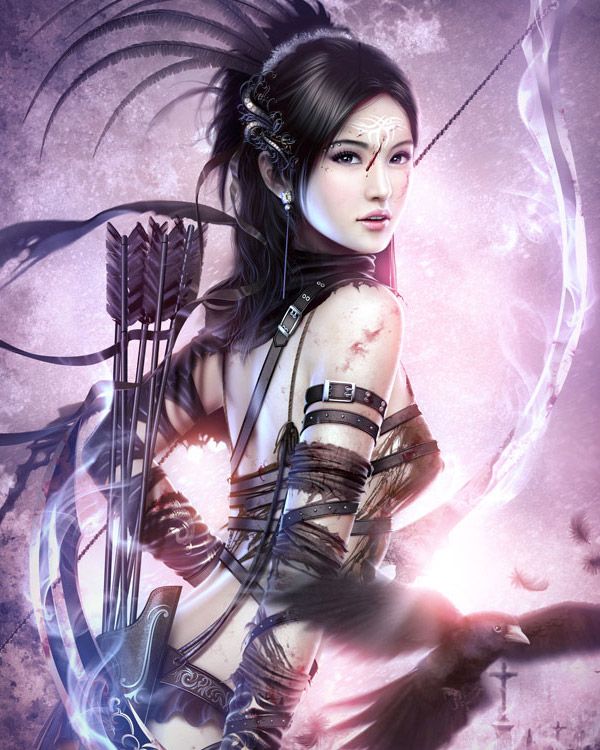 Redemption – Raynkazuya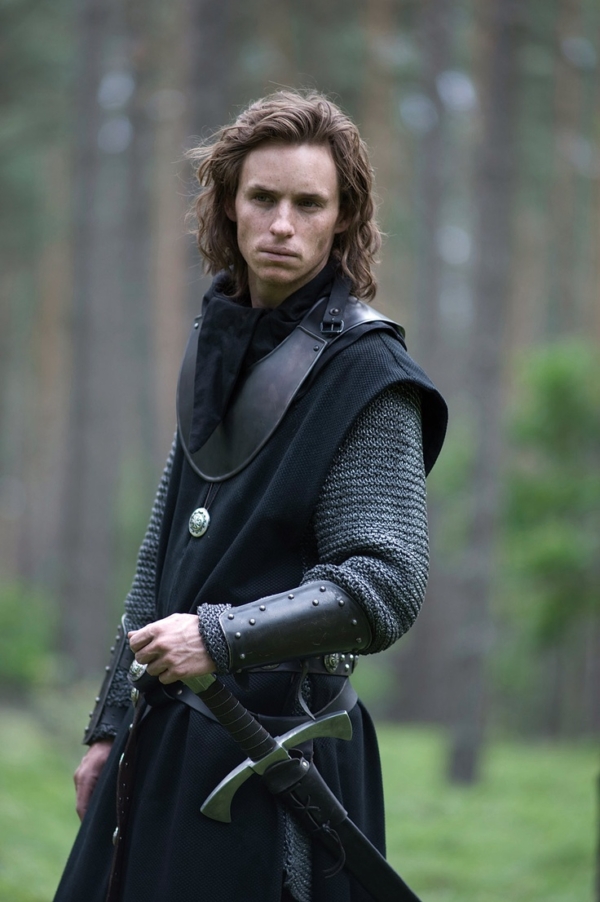 Some evil warrior guy.
Ancient Chinese warriors
Warrior
Warrior Goddess.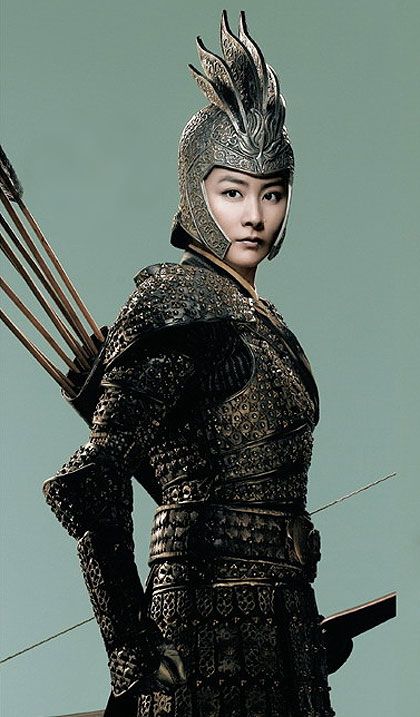 Medieval Archer