We present here a selection of the hottest and most comic illustrations from advertising category of the artist Andrey Gordeev.
Andrey Gordeev was born on 10 August 1984 in Khabarovsk, Russia. Gordei as he likes to be called, is a talented artist of illustration. His special presentation style explains or supplements a text in a pleasant and humorous way. He presents situations or characters through caricatures. Andrey has an impressive portfolio of works for which he received international recognition. The many awards show his value that he has won at the advertising festivals. The awards received include: Clio Awards 2012 where he took a bronze medal at illustration category with PARA TI DECO Campaign; Cannes Lions 2011-bronze medal with DON`T SLEEP Campaign for Taina Coffee.
We hope you enjoy what you see below.
To see more of the work of this artist please visit his portfolio at Behance.
Global Brands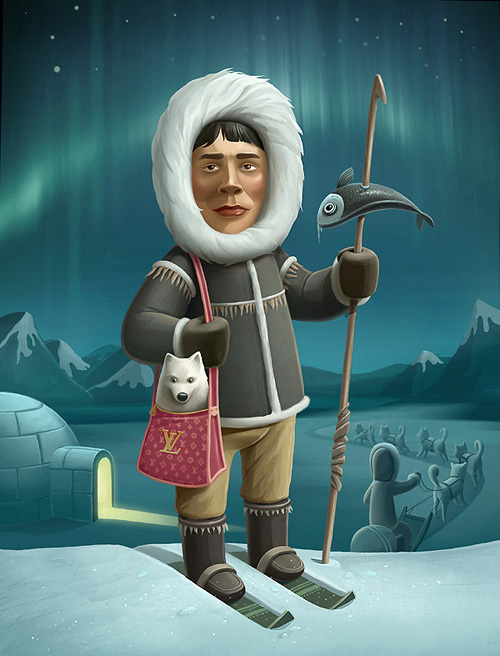 Louis Vuitton brand and the famous LV monogram –  advertising by Andrey Gordeev.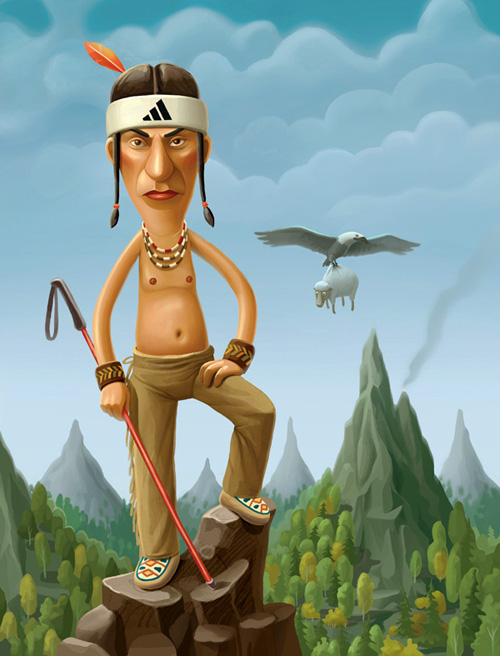 Adidas brand logo – advertising by Andrey Gordeev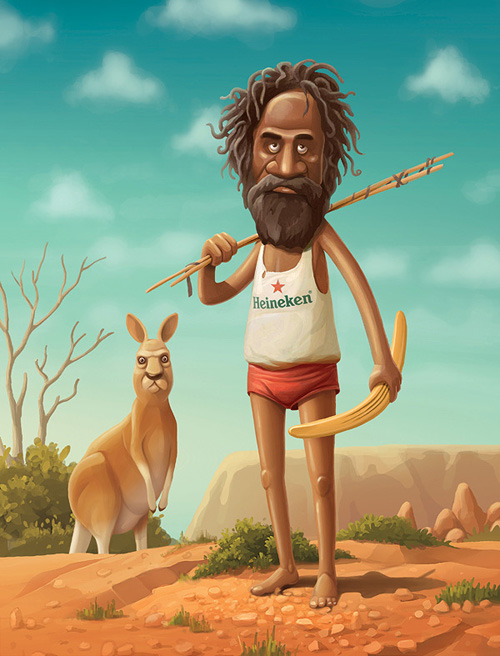 Heineken brand logo –  advertising by Andrey Gordeev.
British Petroleum– bp brand and logo- advertising by Gordei.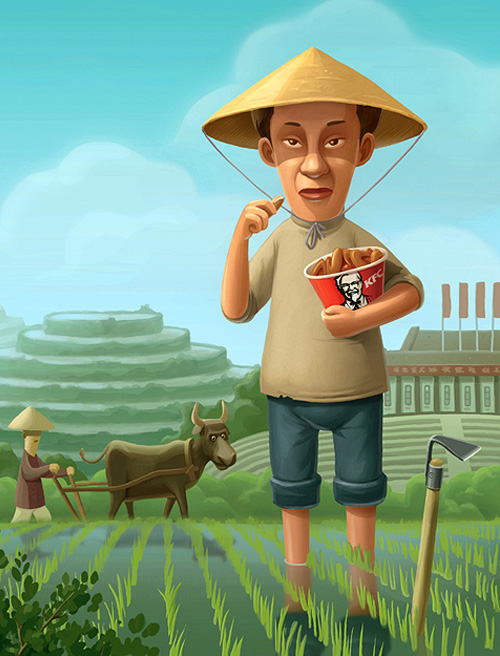 KFC – advertising by Gordei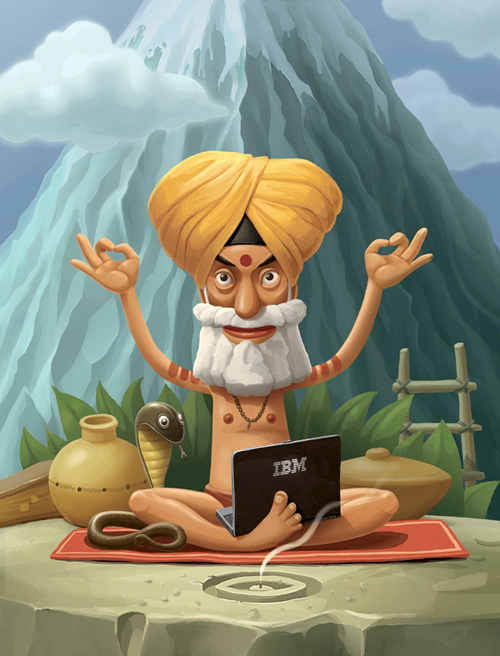 IBM – advertising by Andrey Gordeev
Advertisements for various agencies