Jeff Michelmann (aka gucken) was born in 1988 in Germany. Currently lives in Munich, capital of Bavaria and the third largest city in Germany after Berlin and Hamburg. Jeff is a talented artist who specializes in digital art and photography. He is self-taught in the use of Photoshop and other digital art programs. His favorite program is Adobe Photoshop CS5 and Terragen 081. Favorite subject of the artist is Science Fiction about the universe. This kind of art is called Space-Art.
To become known as an artist, he and his friend Tobias Roetschi (taenaron), founded in 2006 their website GTGRAPHICS.DE presentation.
I am glad to introduce you still most popular works in his gallery which reached number 500,000 views deviantArt.com site. Jeff's works are intended for desktop wallpapers in several packages sizes. You will see a talented artist who can create a wonderful Sci-fi art of the cosmos.
Visiting my gallery below is certainly needed.
Wallpapers
 Blown to bits – Wallpaper by Jeff Michelmann, size 1131×707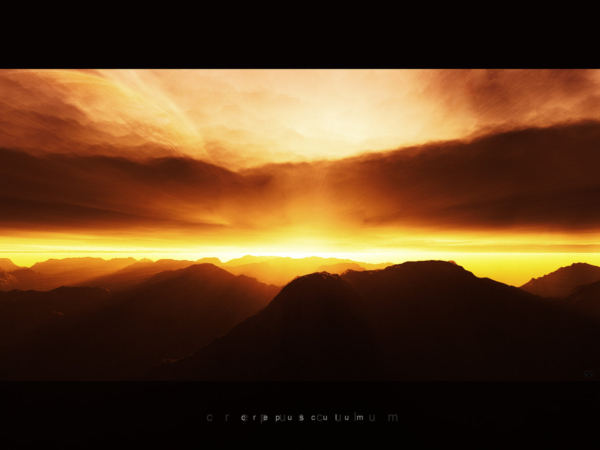 Crepusculum – Wallpaper by gucken, size 1280×960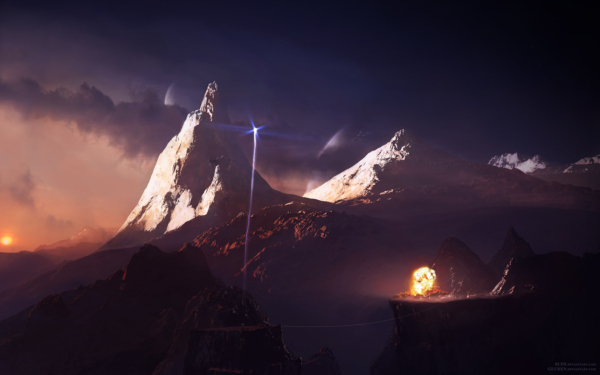 Calamity –  by gucken, size 1680×1050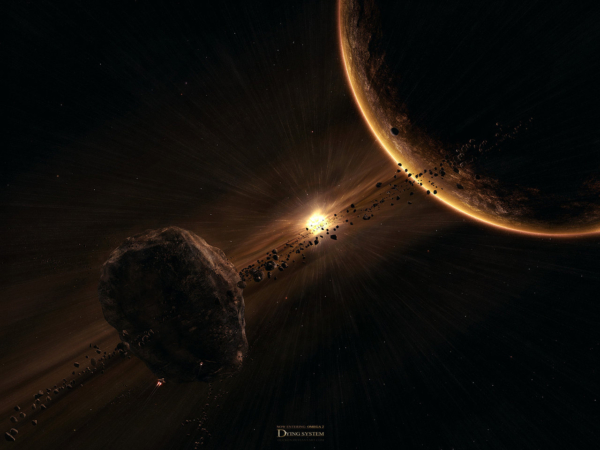 Dying System –  Wallpaper by Jeff Michelmann , size 1680×1050
First Sunshine – Wallpaper by Jeff Michelmann, size 1680×1050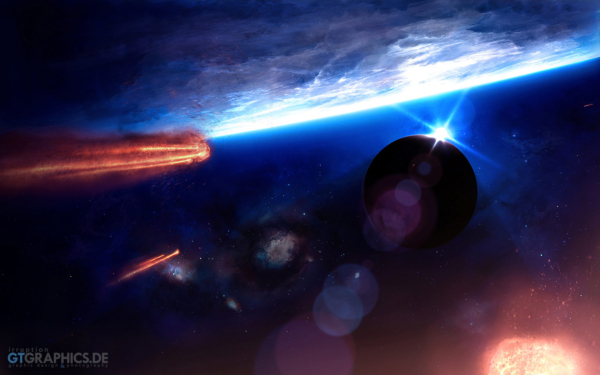 Irruption – Wallpaper by gucken, size 1680×1050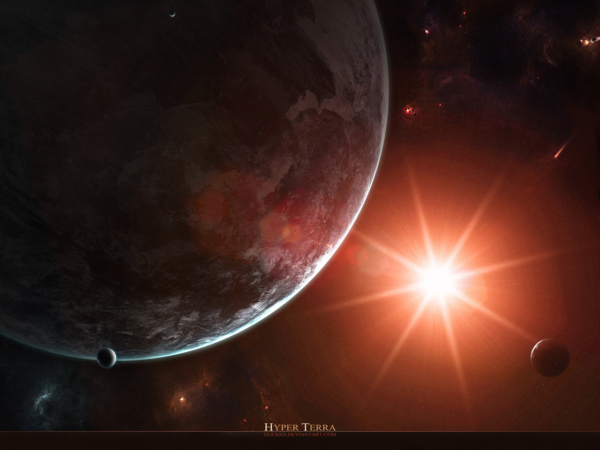 Hyper Terra – Wallpaper by gucken, size 1280×960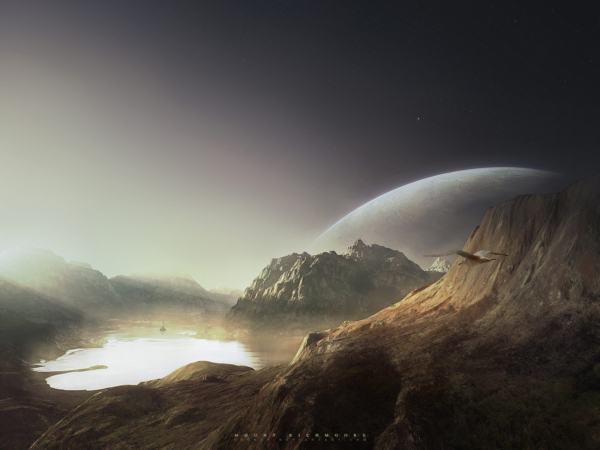 Mount Richmoore – Wallpaper by Jeff Michelmann, size 1600×1200
Polaris – Wallpaper by Jeff Michelmann, size 1600×1200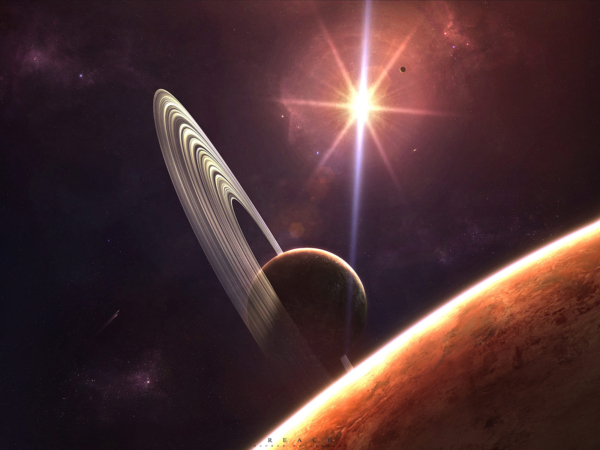 Reach-Wallpaper by gucken, size 1600×1200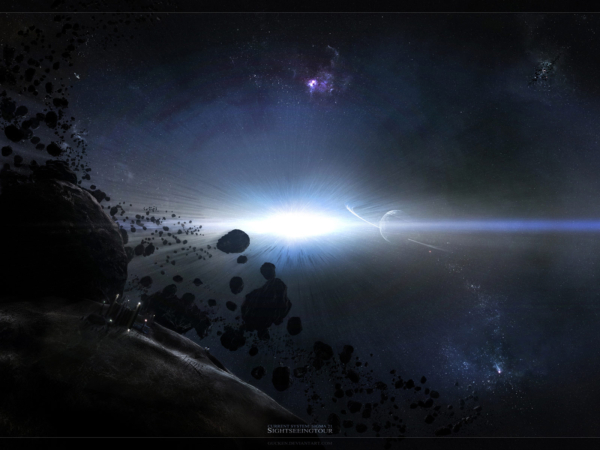 Sightseeing Tour – Wallpaper by Jeff Michelmann, size 1600×1200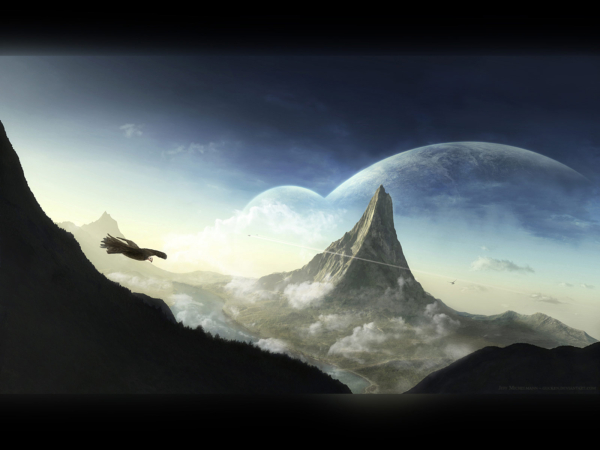 Untouched – Wallpaper by gucken, size 1600×1200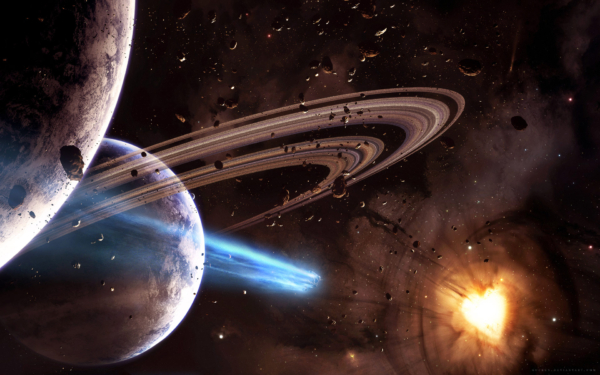 The heat of love -Wallpaper by gucken, size 1920×1200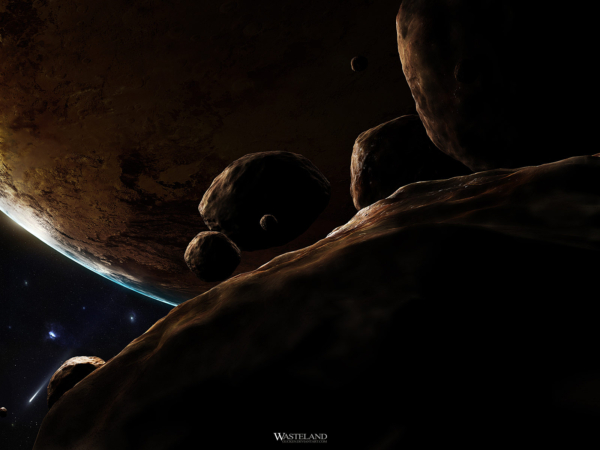 Wasteland – Wallpaper by Jeff Michelmann, size 1600×1200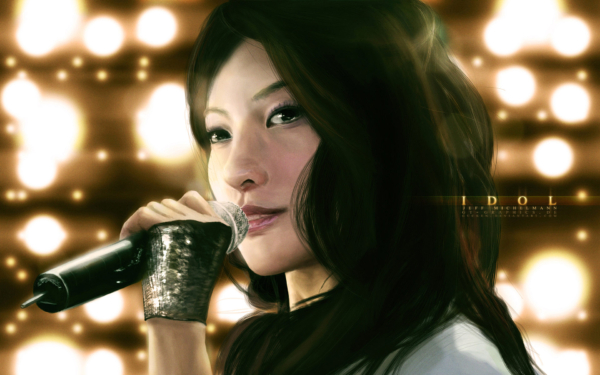 Idol – Wallpaper by gucken, size 1920×1200