Grzegorz Rutkowski is a freelance illustrator and concept artist from Poland focused on digital art. He impresses with his works of art dark and fantasy.
Location:
Zgorzelec, Poland
Fields: 
Digital Art, Illustration, Concept Art,
Freelance artist
Web reference:
Deviant Art
Magic Art World shows here some selection of his digital art. If you liked this article, feel free to comment or to appreciate with a "Like" or "Share".
Witch holding the book of the dead by 88grzes
Witch holding the book of the dead advanced by Grzegorz Rutkowski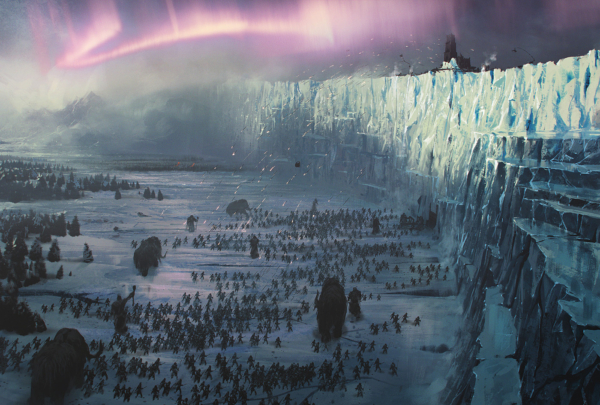 The watchers on the wall by 88grzes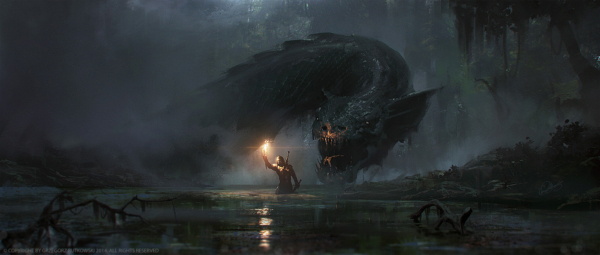 Swamp Ambush_2 by 88grzes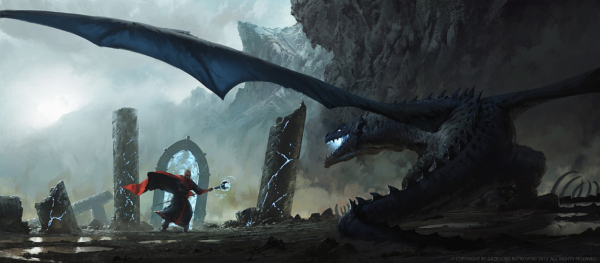 Summoner by Grzegorz Rutkowski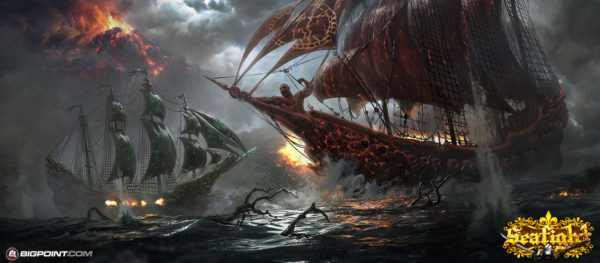 Ship battle by Grzegorz Rutkowski
Seafight eel by Grzegorz Rutkowski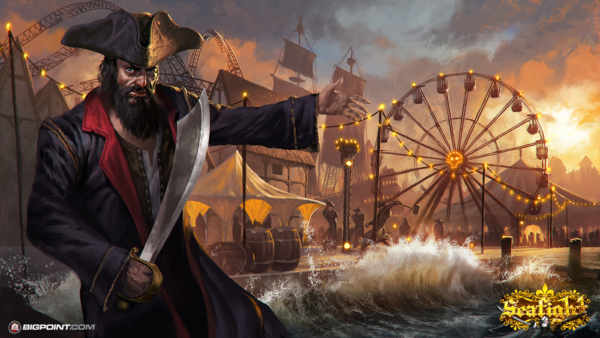 Seafight 01 by Grzegorz Rutkowski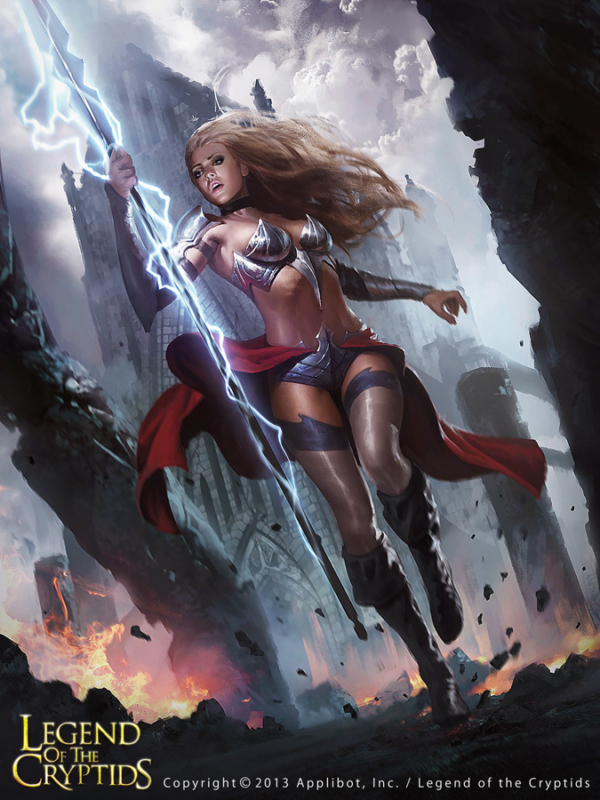 Runo the power of thunder by Grzegorz Rutkowski 
Runo the power of thunder advanced by Grzegorz Rutkowski
Orc overlord by 88grzes
Level up demo by 88grzes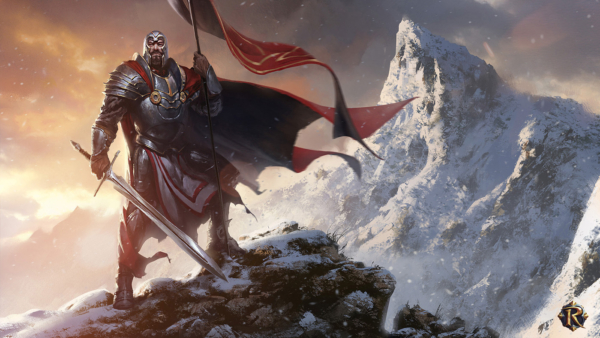 Human_overlord_by_88grze
Guillotine_by_88grzes
Battlefield by Grzegorz Rutkowski
Badass by Grzegorz Rutkowski
Witcher 3  wild hunt by Grzegorz Rutkowski