Ania Mitura is a talented artist from Poland focused on digital painting. The artist approaches art genres as: fantasy, conceptual and environment, creating works of great refinement that enchants view.
Location:
Warsaw
Fields: 
Digital Art, Illustration, Concept Art,
Freelance artist
Web reference:
Deviant Art
Magic Art World shows here some selection of her digital art. If you liked this article, feel free to comment or to appreciate with a "Like" or "Share".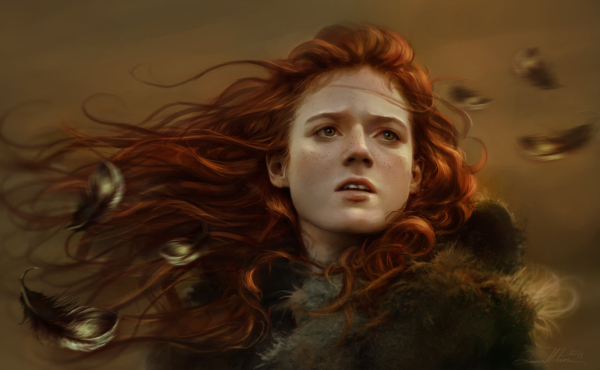 Ygritte
1_by_aniamitura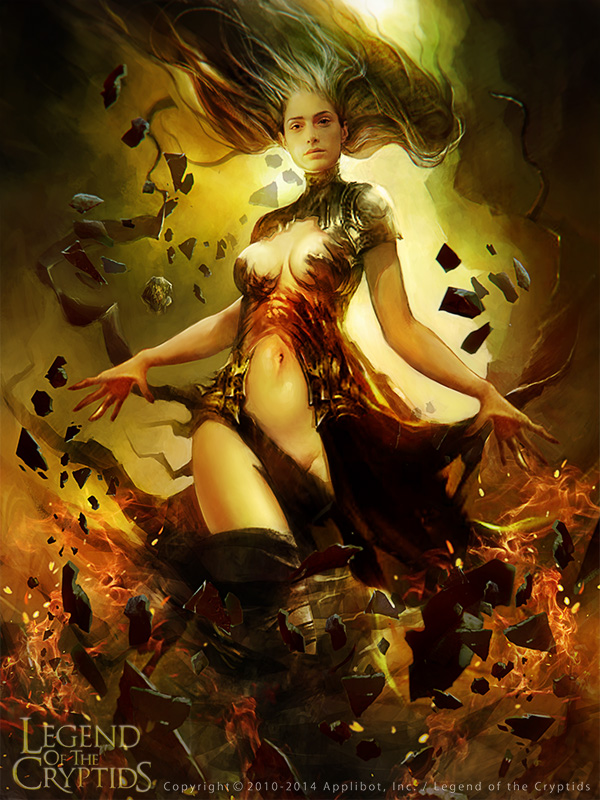 28loc_by_aniamitura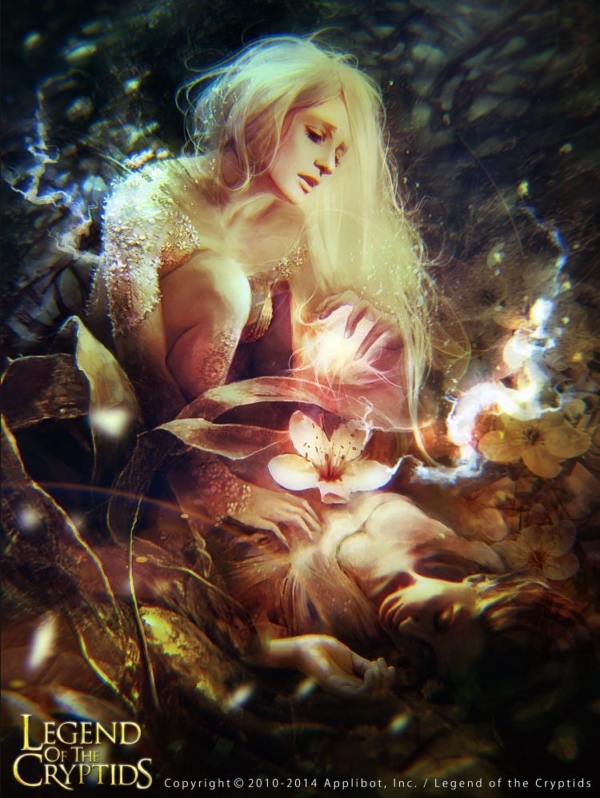 29loc_by_aniamitura
Cersei_Aniamitura
Death Inducing Bernadette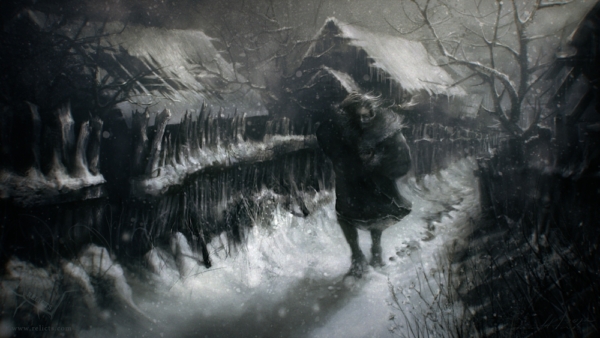 Village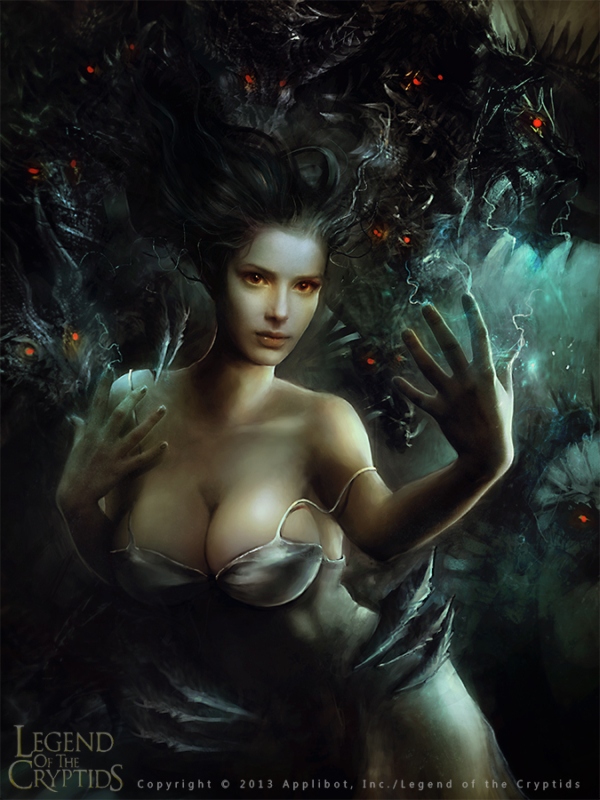 Kiskil-Lilla, Returned
Clocktower Witch Timuna (reg)
Goddess of Water – Regular Version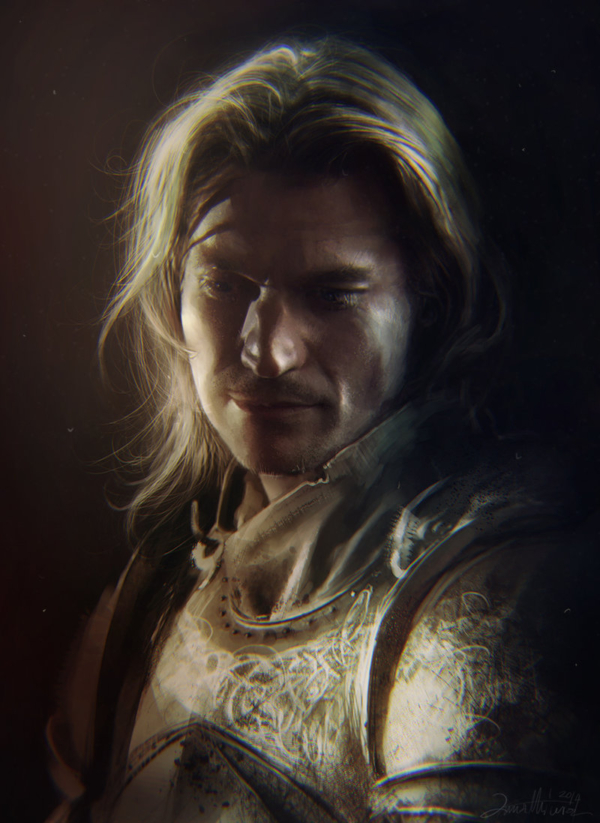 Jaime Lannister
Neria Clad in Black Advanced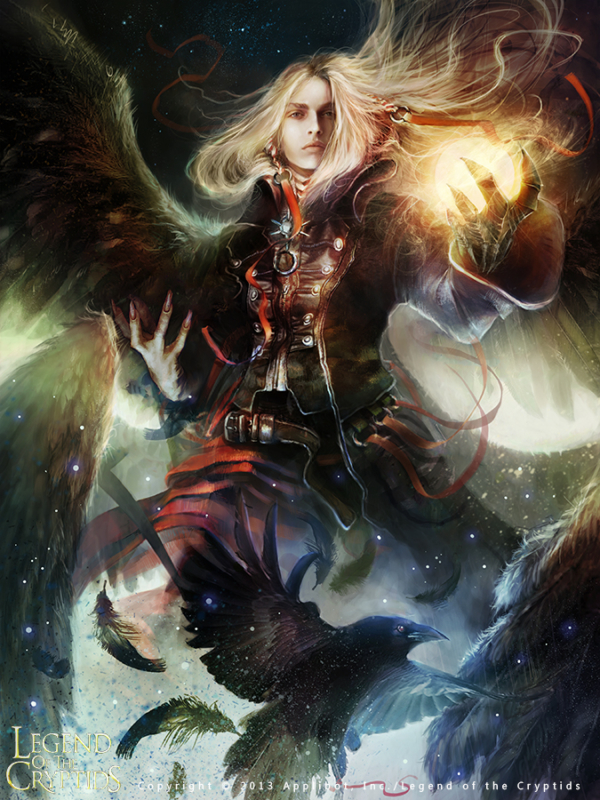 ResurrectDarkAngel – Advanced Version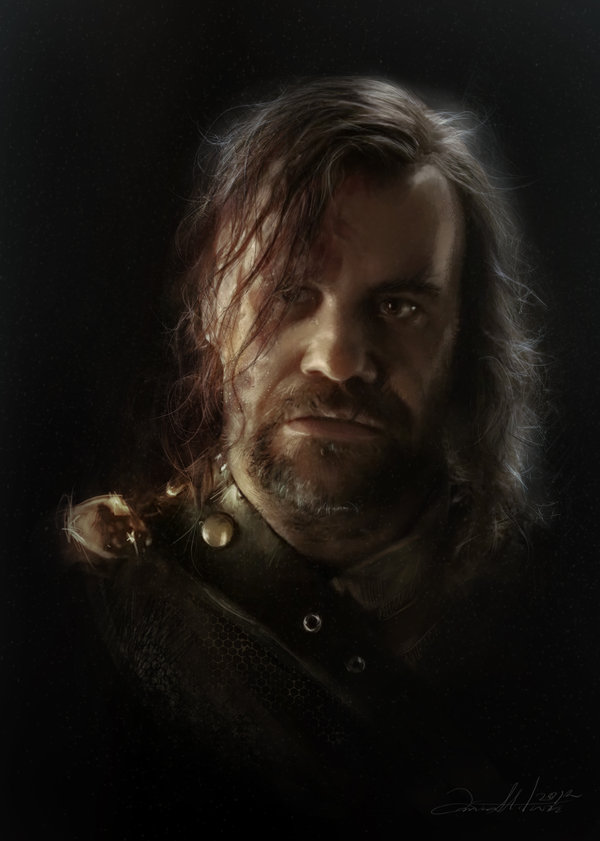 Sandor Clegane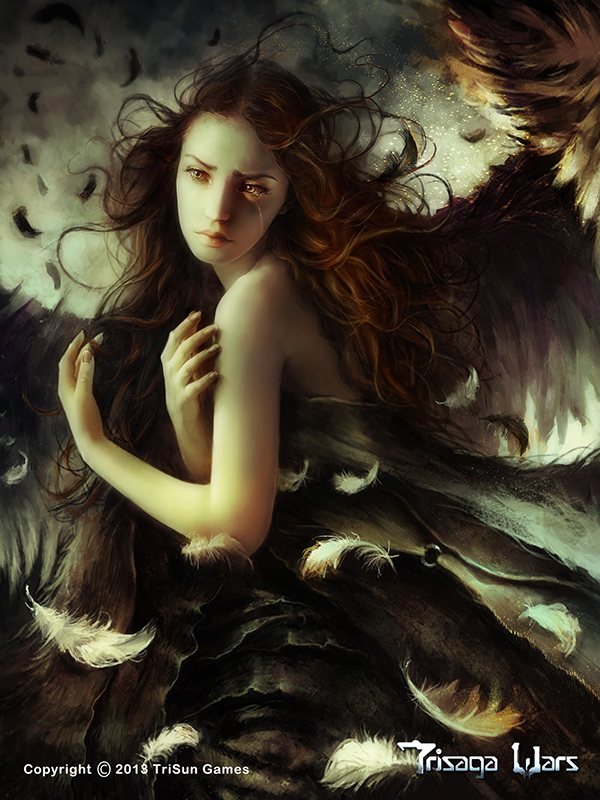 Trisagawars FallenAngel
Villager
Water Hammer Elf Basic AniaMitura
Witch with Scythe – Regular Version