Katarina-Zirine is a talented artist from Sweden focused on photo manipulation. Her artworks are distinguished by issues such as emotional, people, fantasy and dark.
Location:
Sweden
Fields: 
Digital Art,   Photography Photo manipulation,
Freelance artist
Web reference: Deviant Art
Magic Art World shows here some selection of her photo manipulations. If you liked this article, feel free to comment or to appreciate with a "Like" or "Share".
Xena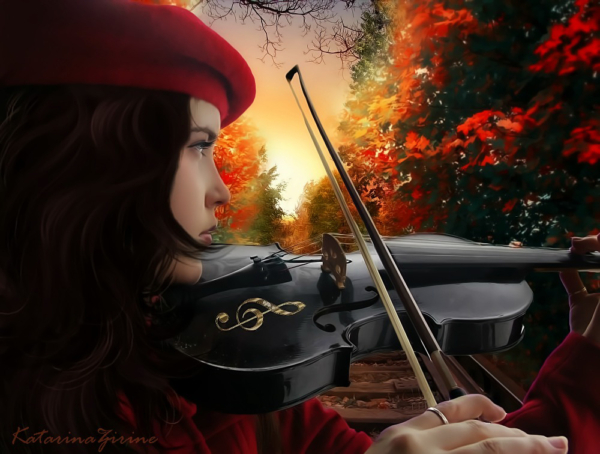 SONY DSC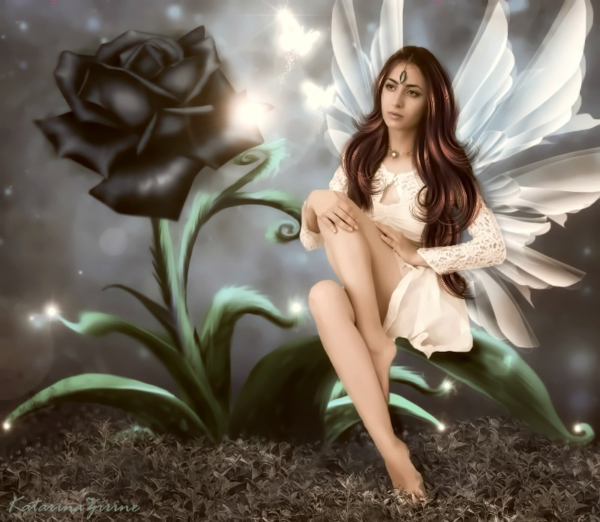 Possession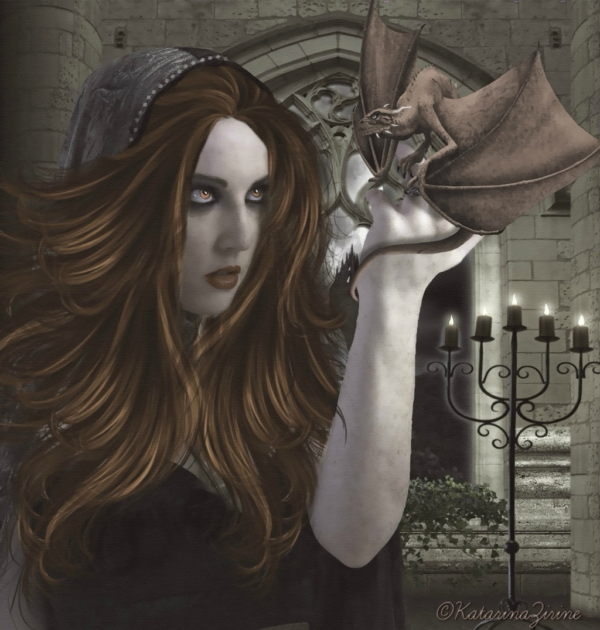 Dragon Wing
Follow me.
Halloween
Listen carefully when the spirits talk.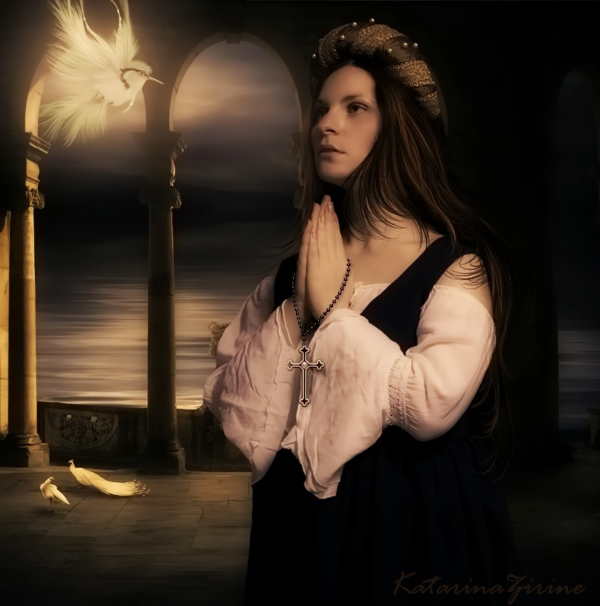 Little bird
Longing for you
Maya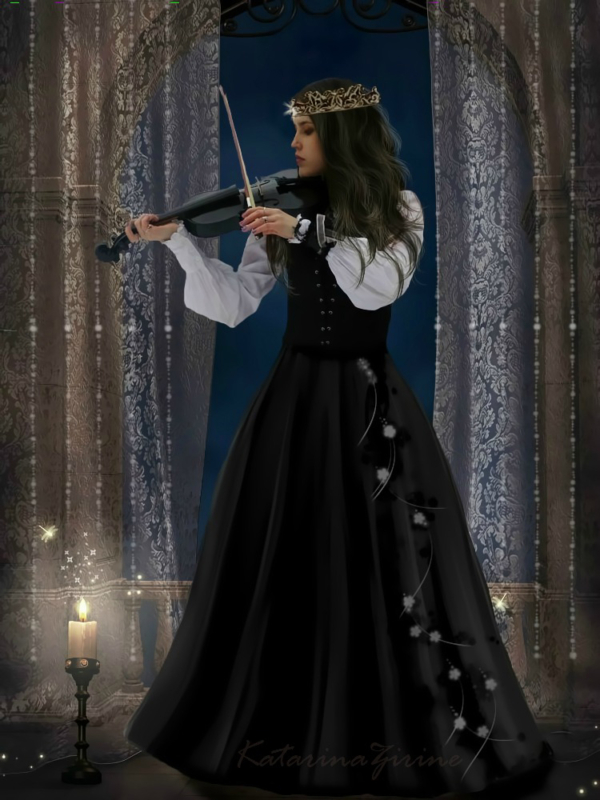 Minnah
Miss Christie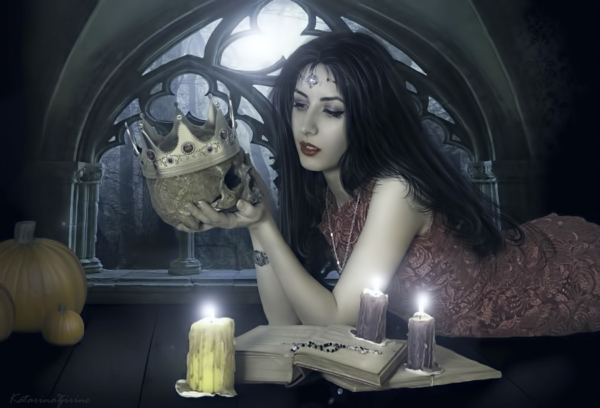 One way love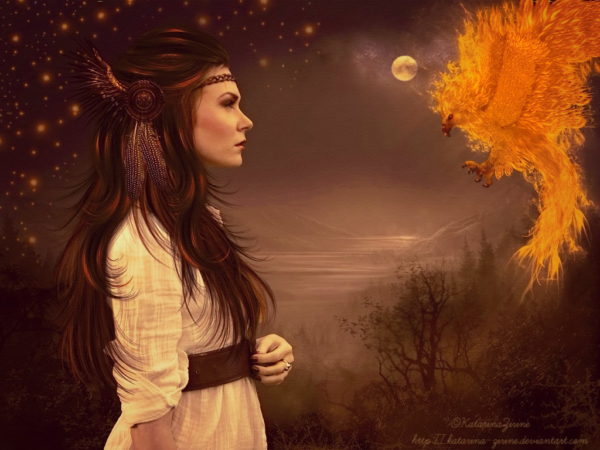 Phoenix
Power comes from within.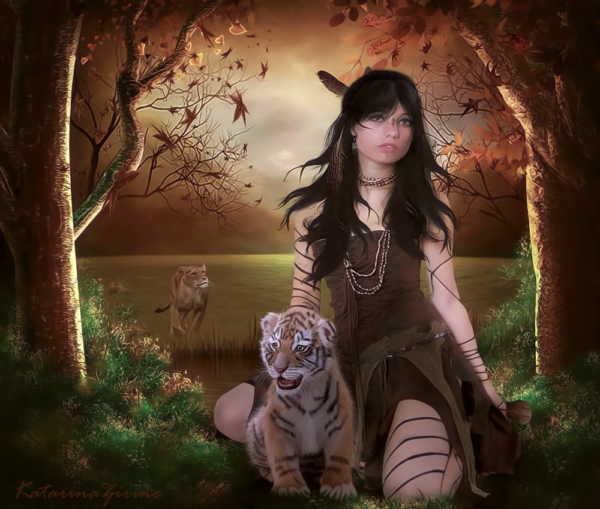 Shania
There are always two sides on one coin.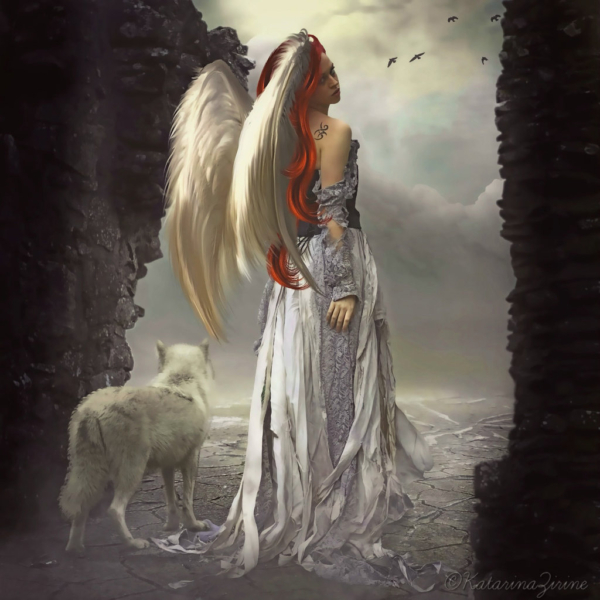 Time to move on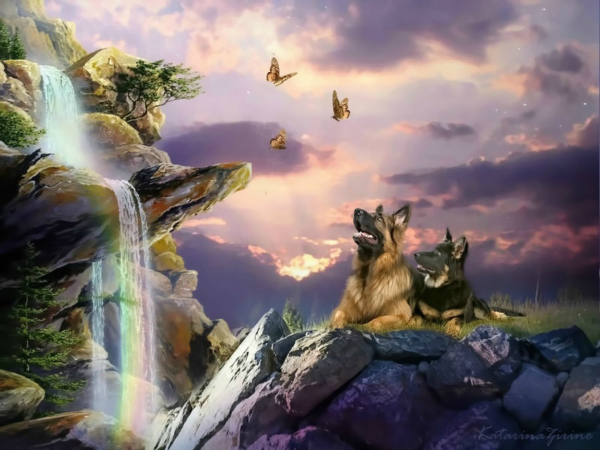 We want to play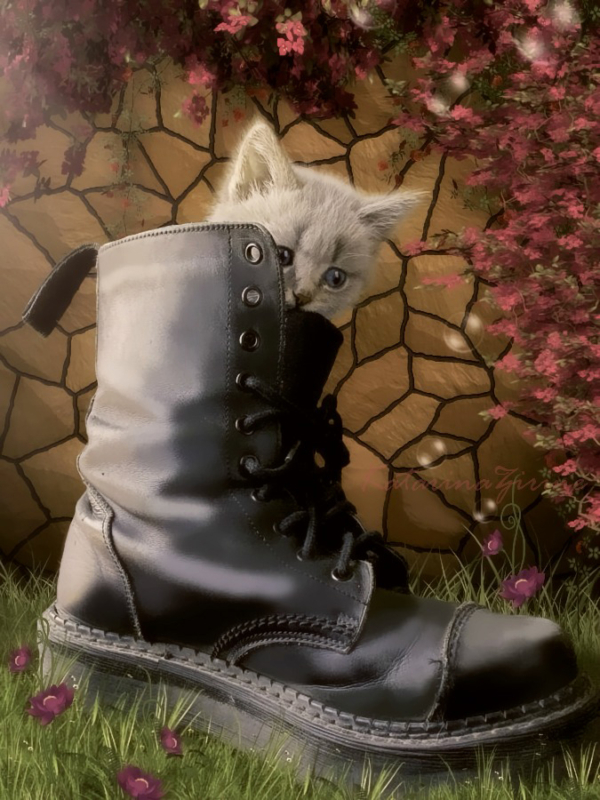 I see you!
Happy birthday angel!
Saphira
As long as there is love.  There is hope.
Halloween dragon