Ilya Kuvshinov aka Kr0npr1nz is a young and talented digital artist, born in Russia. His artworks are from the world of illustrations and characters of famous games and movies.
Birth date:
Feb 20th 1990
Location:
 Moscow, Russia
Fields:
 Digital Art, Games/Animation, Lead Artist/Story Artist
Achievements: 
Games/Animation, Personal Work, Undisclosed Project.
Web reference
:
DeviantArt
,  
Instagram
.
Magic Art World shows here some selection of his digital art. If you liked this post, feel free to comment or to appreciate with a "Like" or "Share".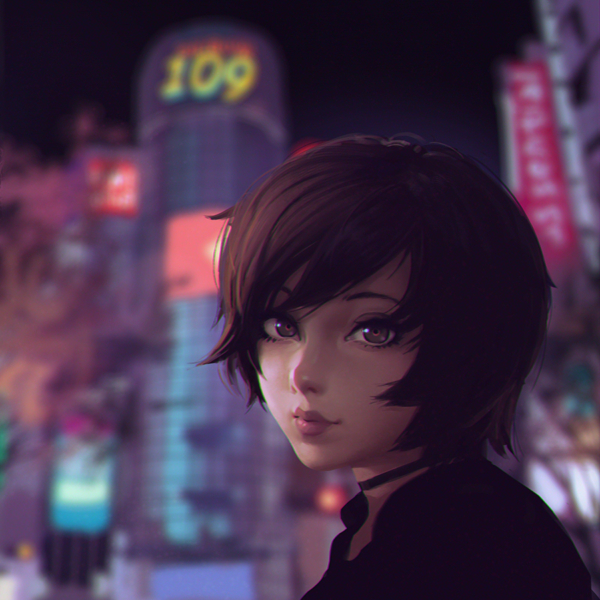 109 by Kr0npr1nz
Audrey by Kr0npr1nz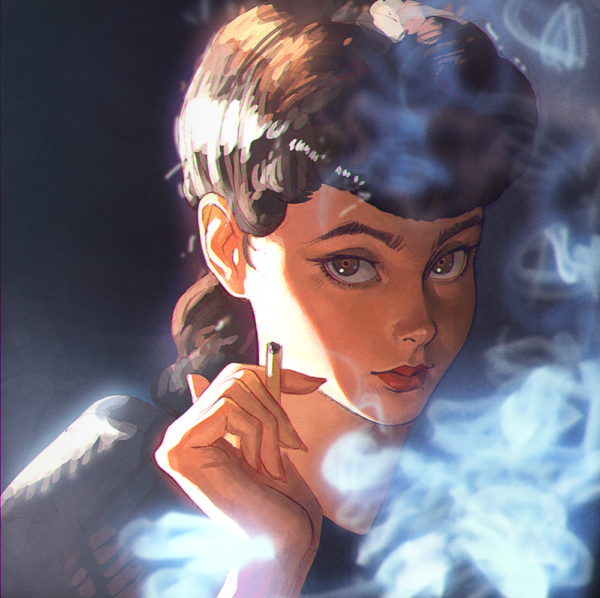 Blade Runner Rachel by Kr0npr1nz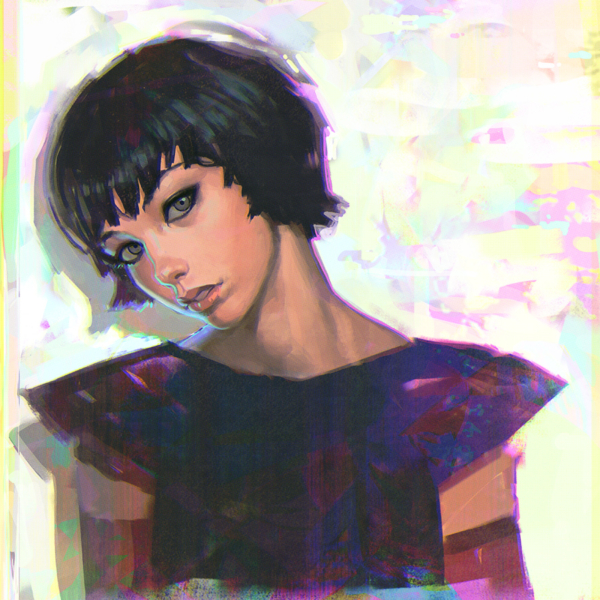 Crystal Castles Alice by Kr0npr1nz
Ellie the last of us by Kr0npr1nz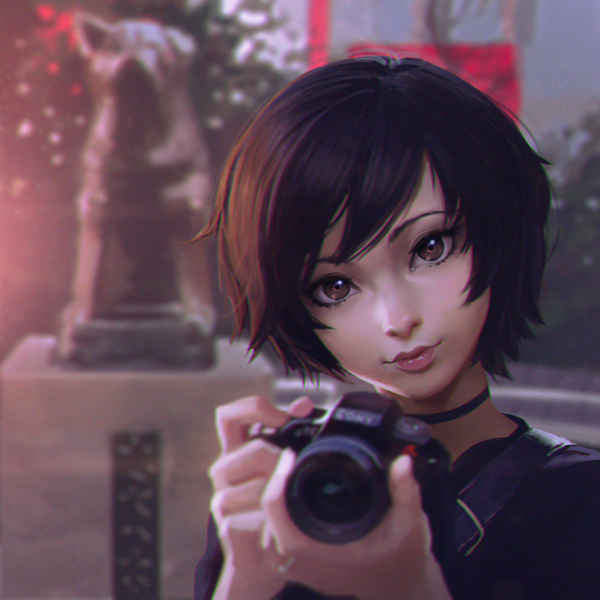 Hachiko by Kr0npr1nz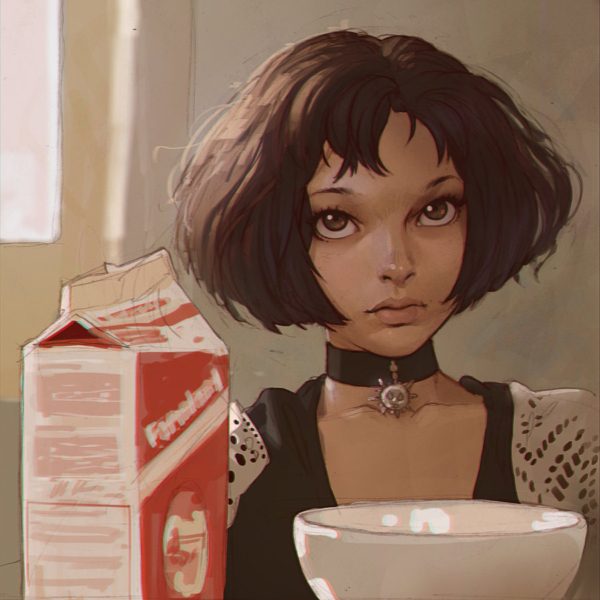 Mathilda  Leon  by Kr0npr1nz
Natalia Poklonskaya by Kr0npr1nz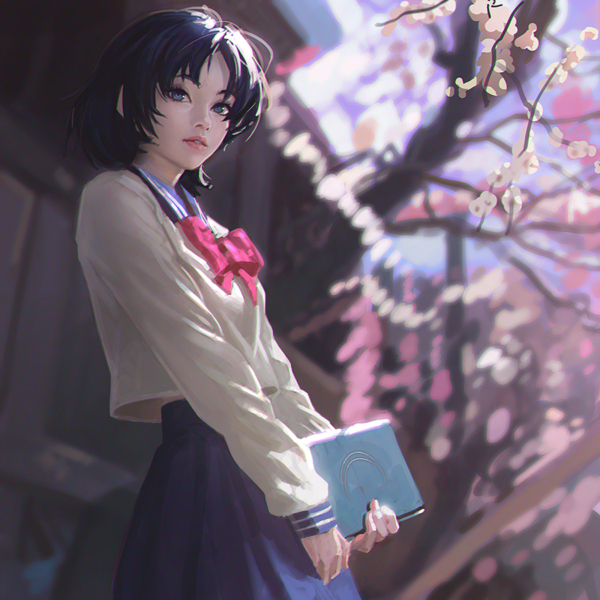 Sailor Mercury by Kr0npr1nz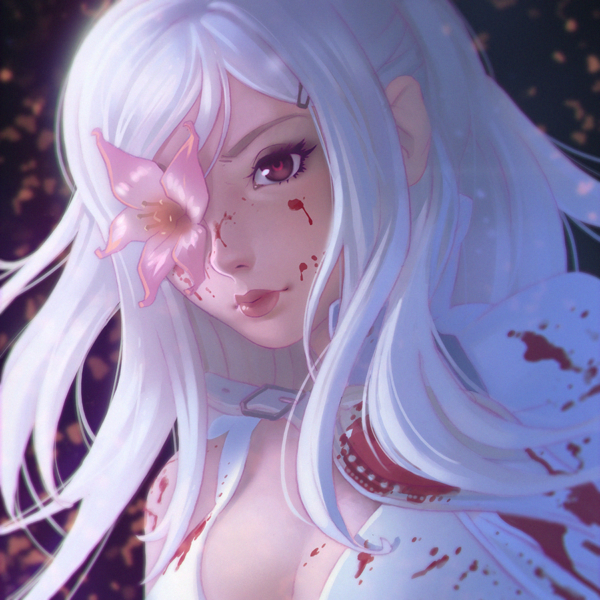 Zero by Kr0npr1nz
Zelda by Kr0npr1nz
Catherine by Kr0npr1nz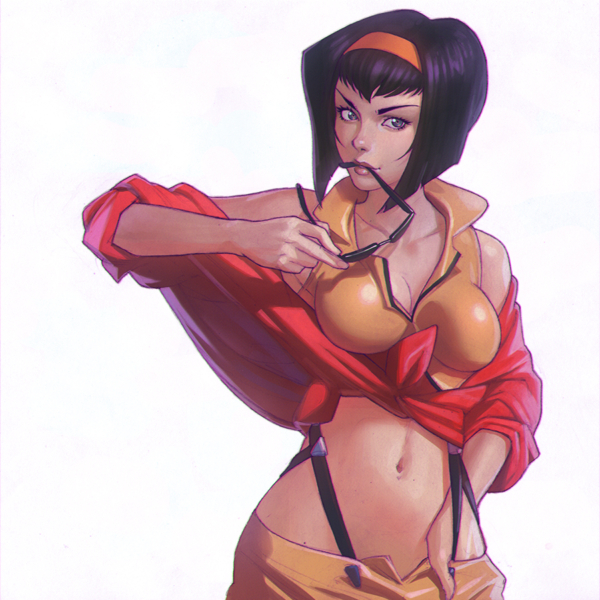 Faye Valentine by Kr0npr1nz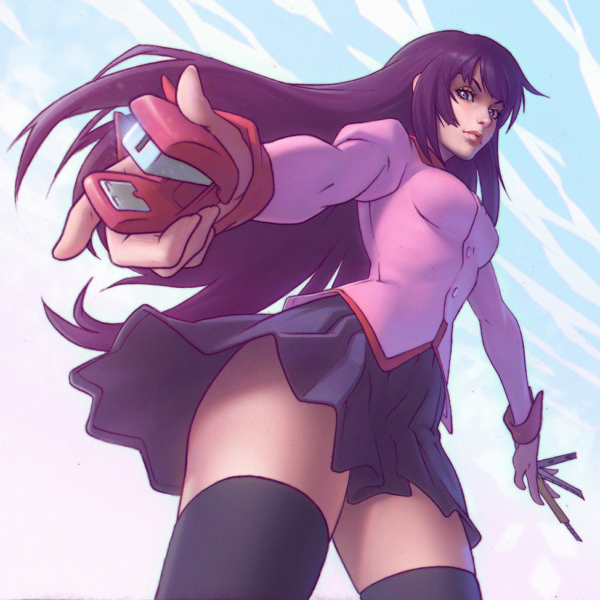 Senjougahara Hitagi  by  kr0npr1nz