Slovak digital painting artist, Rado Javor is a very known among lovers of computer games and among fans of wallpapers, sci-fi or fantasy.
Rado Javor's favorite topics are fight scenes between ships, during centuries XVII and XVIII. The nocturnal images of fight, impresses through ships complexity, through the placing them in attack and by the dazzling lights of gunfire and explosions. Watch him Rado Javor and you will be amazed by his art. For a complete portfolio, watch his gallery on Deviant Art.
Below you can admire the selection of the best works of art of his. Enjoy them!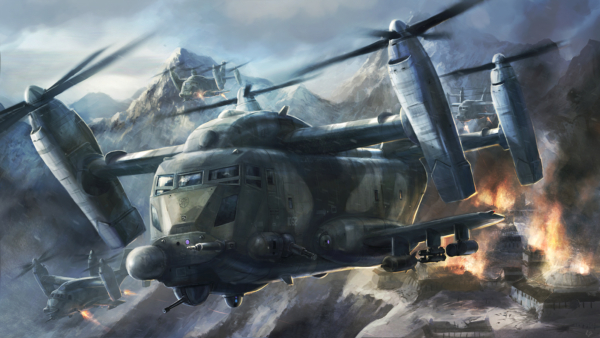 Gunship by RadoJavor – Older work done for a sci-fi novel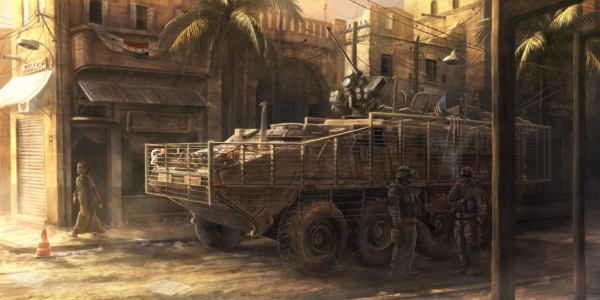 Baghdad by RadoJavor – Some personal work after all those ships made for games.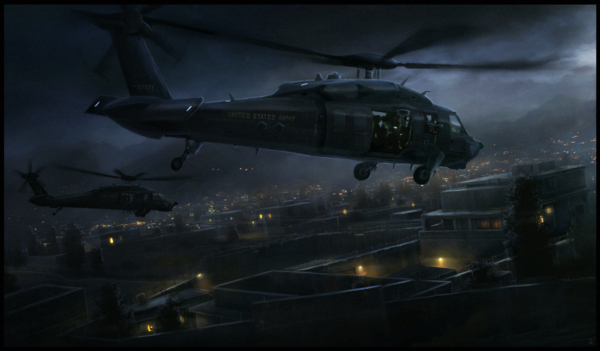 Blackhawk on the hunt by RadoJavor – Scenery inspired by Operation Neptune's Spear in Pakistan town Abbottabad.
Admiral by RadoJavor –  Commision character for UK edition of PC gamer magazine. Picture was done again for the game Empire : Total War.
Alexandria by RadoJavor – Painting done some time ago for the Total War: Rome II game.
HMS Royal George by RadoJavor- Artwork for the game Total War: Empire.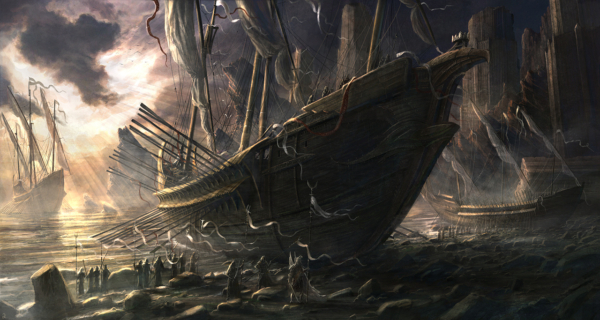 New Land by RadoJavor – Done for the project Elveon. It shows Landfall of a mighty elvish race. The inspiration was Tolkien (of course), his Númenórean race project.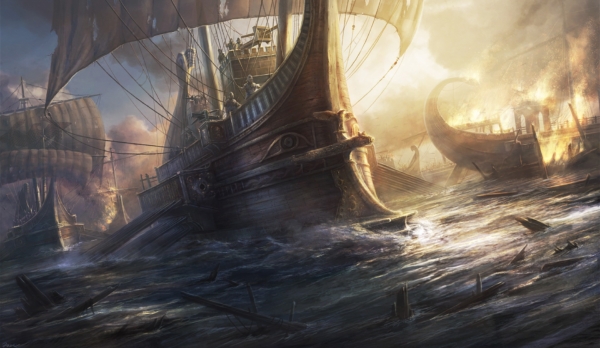 Roman warship by RadoJavor – Concept art painting for the game Total War: Rome II.
Susan Constant by RadoJavor – This is a first step towards a colony which became the United States.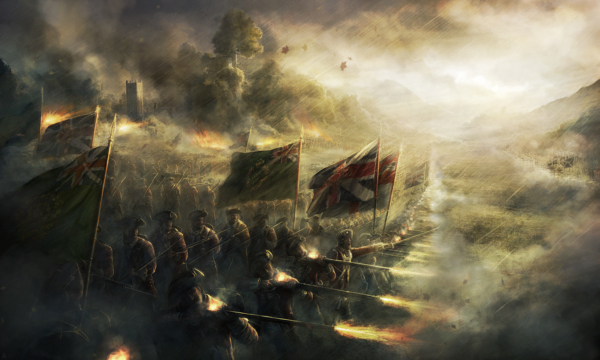 The Battle by RadoJavor – This is a huge battle somewhere in 18th century Scotland. Painting completed for Total War game.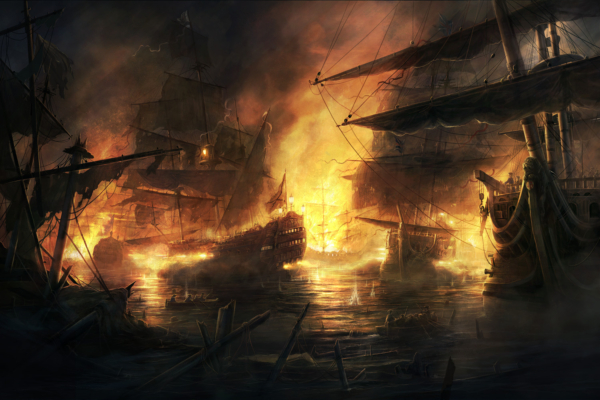 The Fire by RadoJavor – It is a battle in Vigo bay between spanish and british fleet.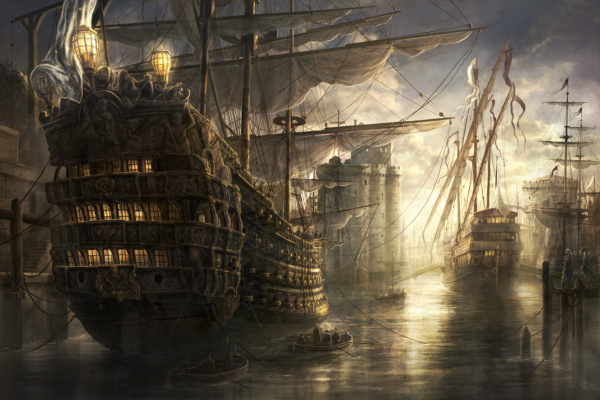 La Rochelle by RadoJavor – In huge french harbour La Rochelle, year 1715 we see grandious Le Louis Quinze, most beautiful and biggest ship of its age.
The forgotten garden by RadoJavor-Landscape, the new type of RJ style.
The Pumpkin King by RadoJavor – Halloween picture.
Study Of Light by Radojavor -Inspiration from some reference photos for the architecture from St.Peters in Rome.