The unmistakable photography style of Joanna is defined by the following factors: choice of subject, imagination, light, darkness, beauty and aesthetics.
Joanna Kustra is a Polish artist born in 1984 who deals with photography. Since childhood she was trained in an artistic environment, studying music – piano and oboe instruments. However she will not embrace a musical career. At age 22 her hobby -photography, dominates the music and turn into a profession. Although Joanna is a self-taught in the field of photography, she has progressed every year. She soon became a talented photographer and recognized in high circles of this art.  J.K. is highly appreciated in many exhibitions and is the winner of numerous awards such as: PDN The Look Awards-1st place-2011-beauty category. Specializing in beauty, fashion, portrait and kids photography Joanna Kustra made ​​valuable projects appreciated by fashion magazines and advertising.
To learn more about Joanna Kustra watch: http://be.net/qstra sau www.joannakustra.com
Here, we present some selected works from her latest projects. Feel free to comment or to apply "Like". Enjoy them.
 Neon Streets by Joanna Kustra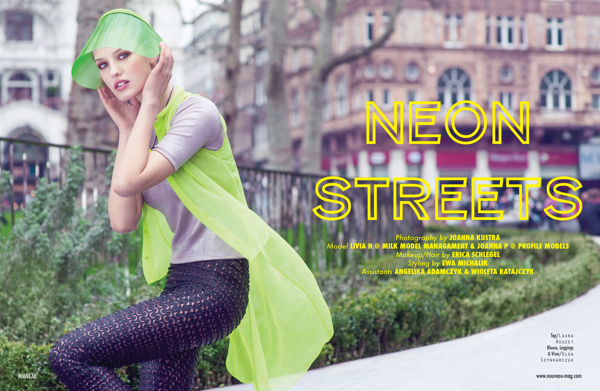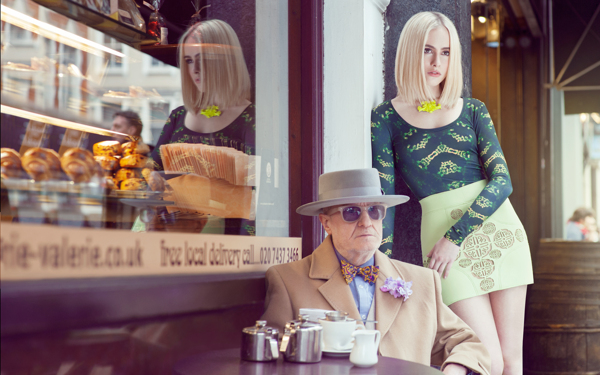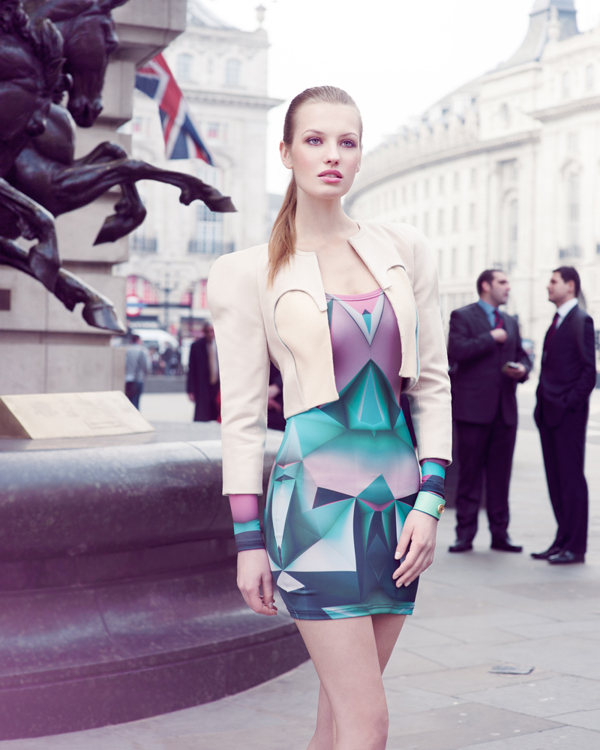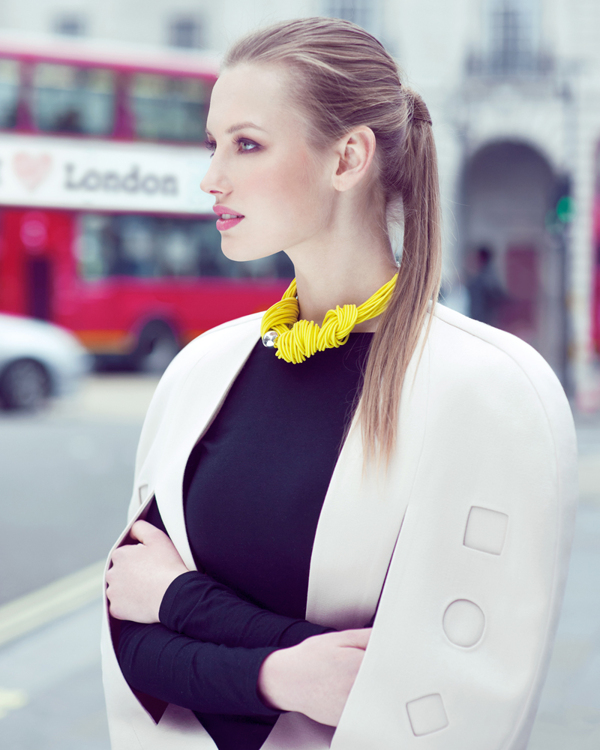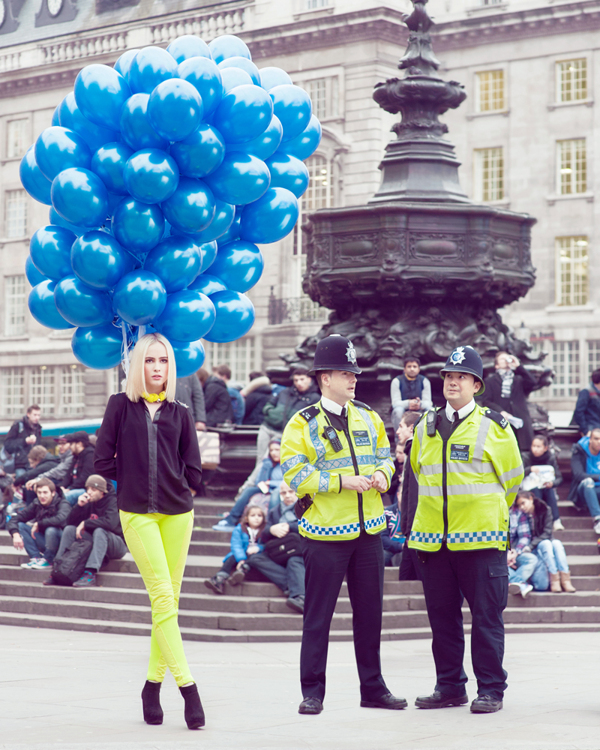 NEON STREETS: Photographed by Joanna Kustra, styled by Ewa Michalik, featured in Nouveau Magazine & StiloMag. Fashion designers: Olga Szynkarczuk, Laura Rouzet, Patka Smirnow, deep trip, StaffByMaff,
photography: 

Joanna Kustra

fashion stylist: 

Ewa Michalik

Make-up & hair: 

Erica Schlegel

Models: Livia H@Milk Model Managament, Joanna P@ Profile Models

assistants: Angelika Adamczyk, Wioleta Ratajczyk

 Faces by Joanna Kustra (selections)