Laura Sava aka anotherwanderer is a talented digital artist from Romania specialized in fantasy art. She is also appreciated for book covers and game characters.
Name: Laura Sava
Location: Timisoara, Romania.
Fields: Digital Art, Illustration, Books covers, Games Characters, Freelance Artist.
Web reference: Her Blog, and profile on DeviantArt and Facebook.
We show here some selections of Laura Sava art works. If you like them, feel free to comment or to appreciate with "Like" or "Share".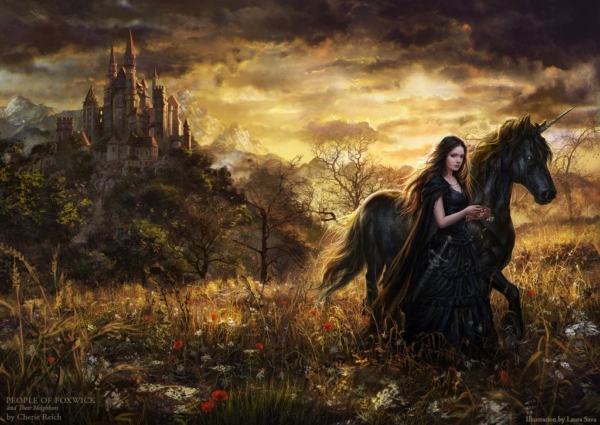 Foxwick by anotherwanderer
Legend of the Cryptids – Elmenhilde adv – by anotherwanderer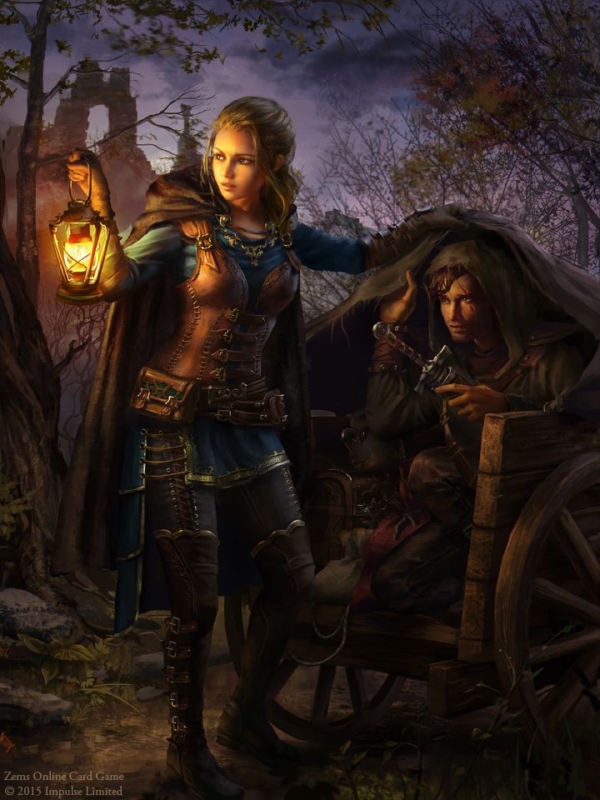 Smuggler by anotherwanderer
Legend of the Cryptids – Elmenhilde by anotherwanderer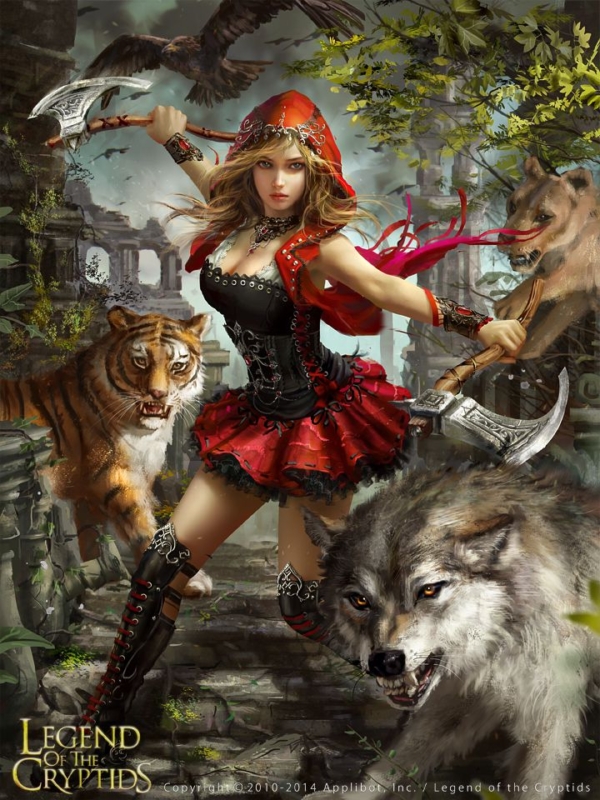 Legend of the Cryptids – Felicitas Adv. by anotherwanderer
Legend of the Cryptids – Felicitas by anotherwanderer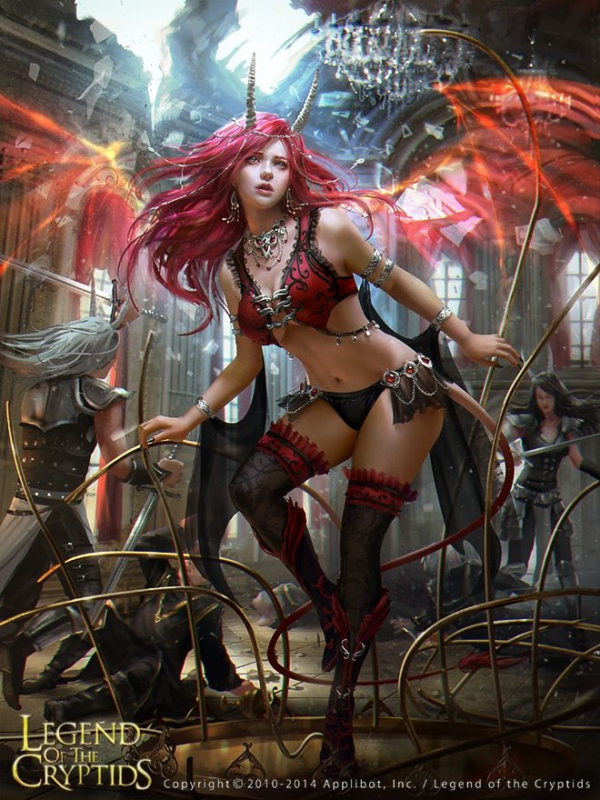 Legend of the Cryptids – Caged Demon Fiorentina(A) by anotherwanderer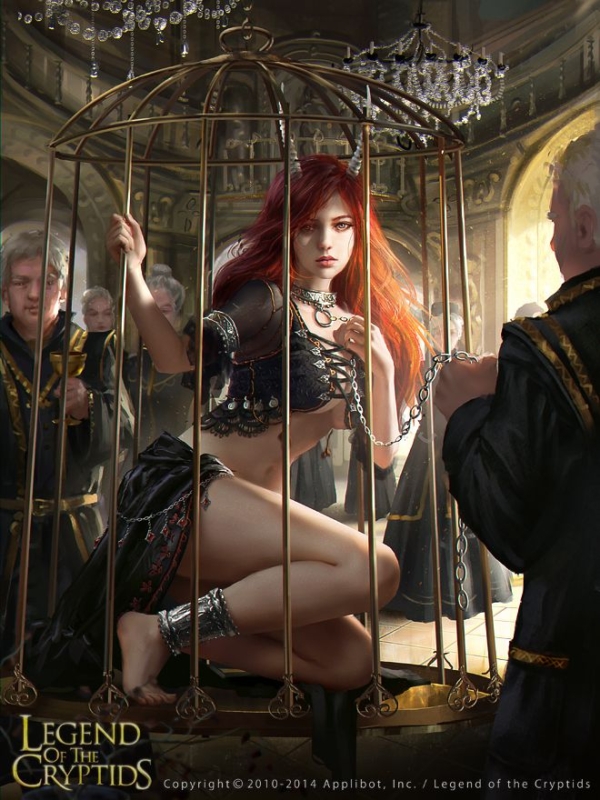 Legend of the Cryptids – Caged Demon Fiorentina by anotherwanderer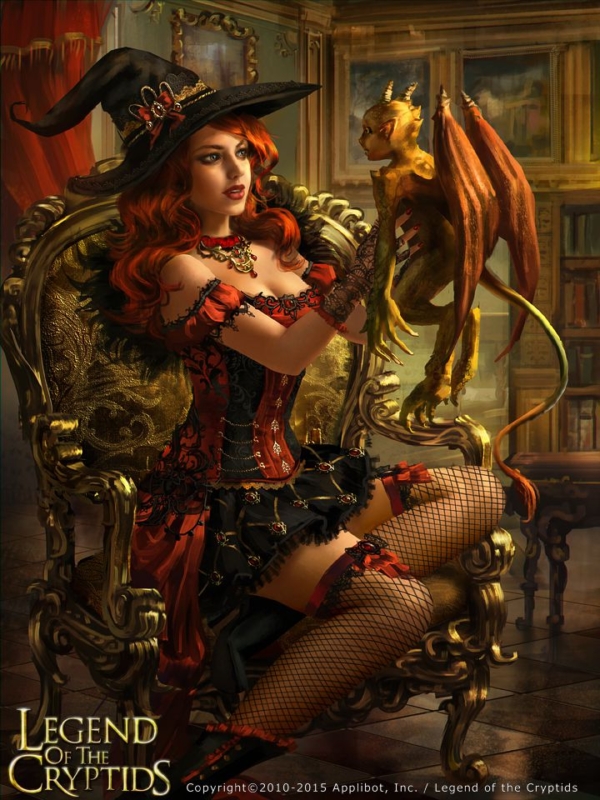 Legend of the Cryptids – Geogine adv. by anotherwanderer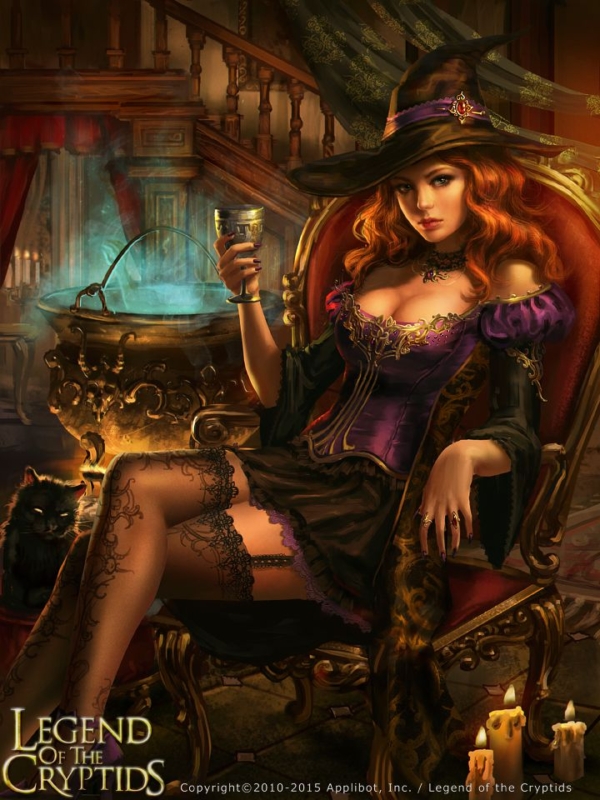 Legend of the Cryptids – Geogine by anotherwanderer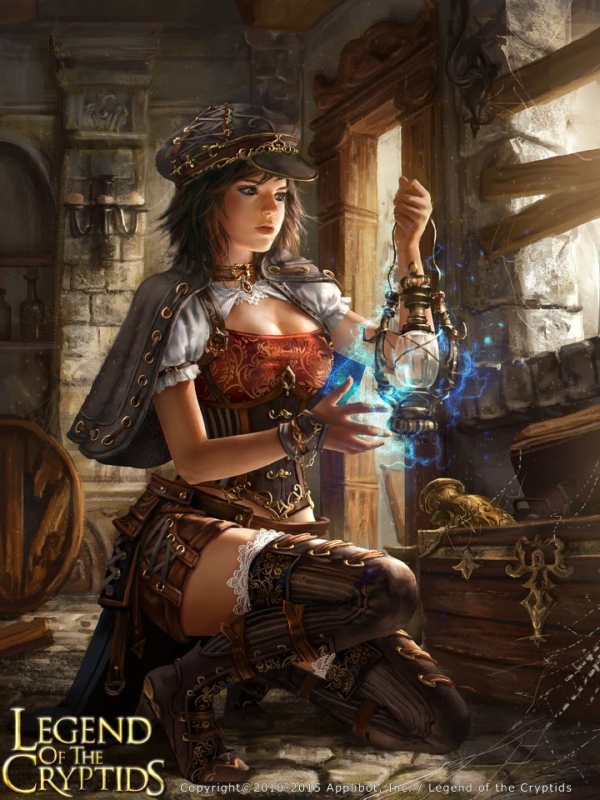 Legend of the Cryptids – Manalee adv. by anotherwanderer
Legend of the Cryptids – Manalee by anotherwanderer
Moonrise by anotherwanderer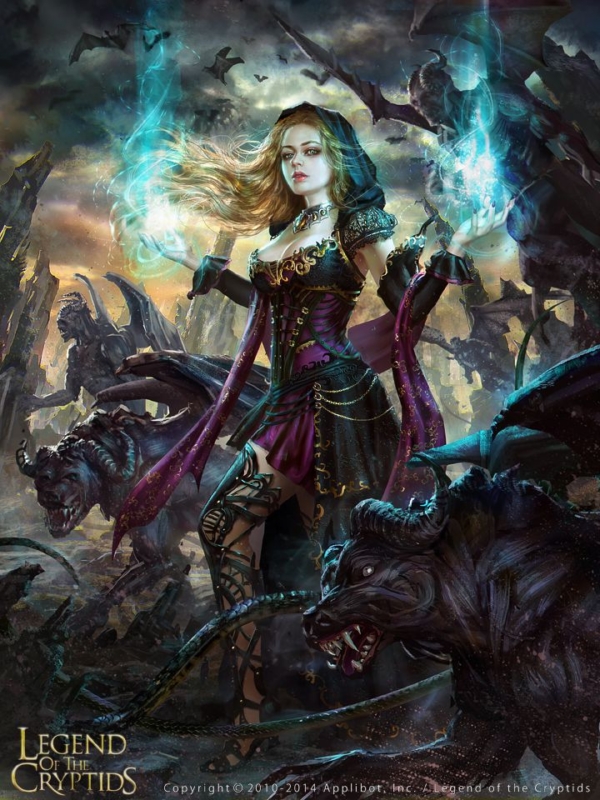 Legend of the Cryptids2 by anotherwanderer
Summer_Queen by anotherwanderer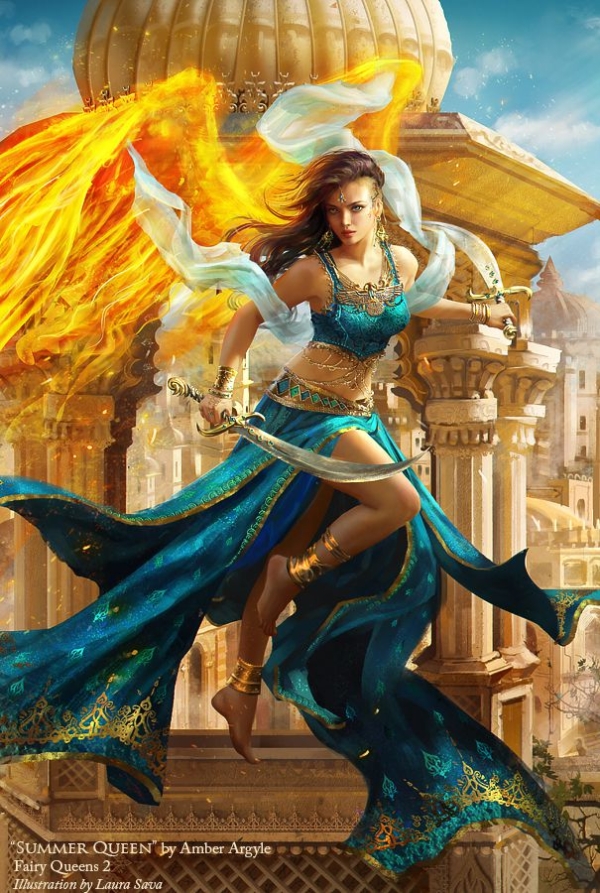 Summer Queen by anotherwanderer