Aurore Folny alias ViridRain is a talented illustrator from France, specialized in fantasy and Sci-Fi art. She captures us with her themes, imagination and colors. You can convince yourself enjoying the following pictures.
Name: Aurore Folny
Location: Gardanne, France.
Fields: Digital Art, Illustration, Fantasy art, Sci-Fi art, Games Characters.
Web reference: Pesonal Blog, DeviantArt and Facebook.
We show here some selections of Aurore Folny art works. If you like them, feel free to comment or to appreciate with "Like" or "Share".
Diamonds and Chains by ViridRain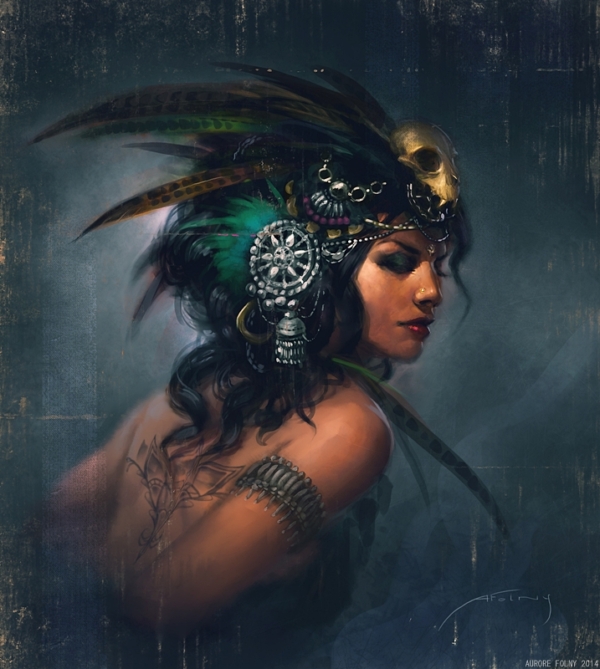 Exotic Tribal Fusion Portrait by ViridRain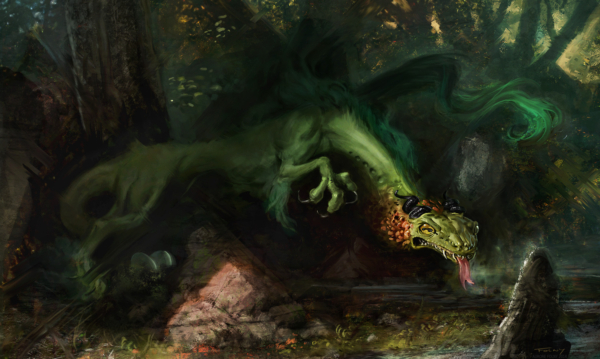 Jahgdok by ViridRain
Cursed Oracle by ViridRain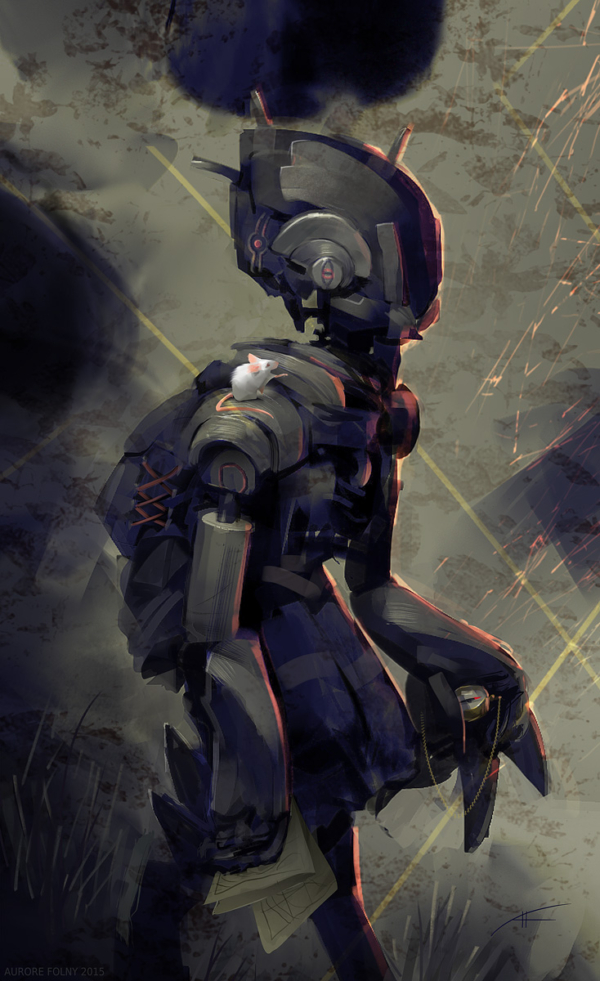 Of Mice and Bots by ViridRain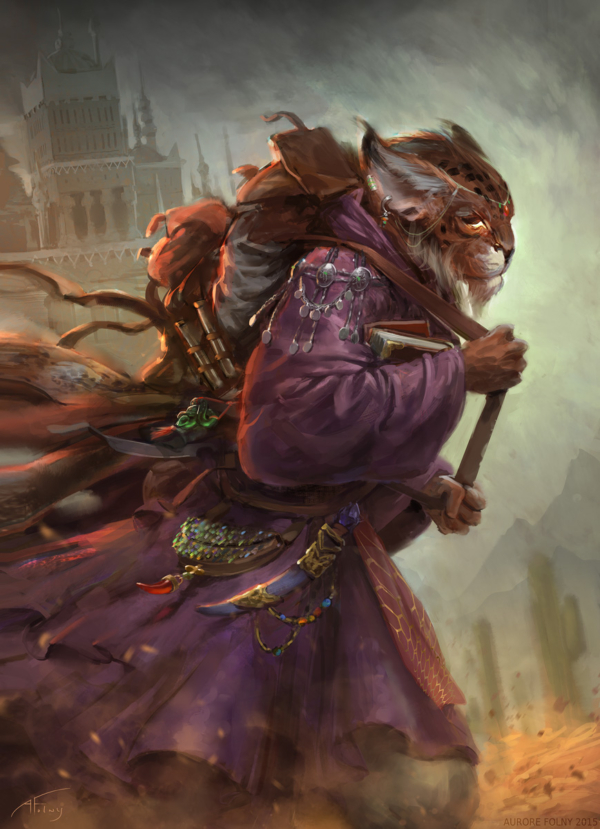 Runaway Alchemist by ViridRain
Spring is Coming by ViridRain
Uncharted Worlds cover by ViridRain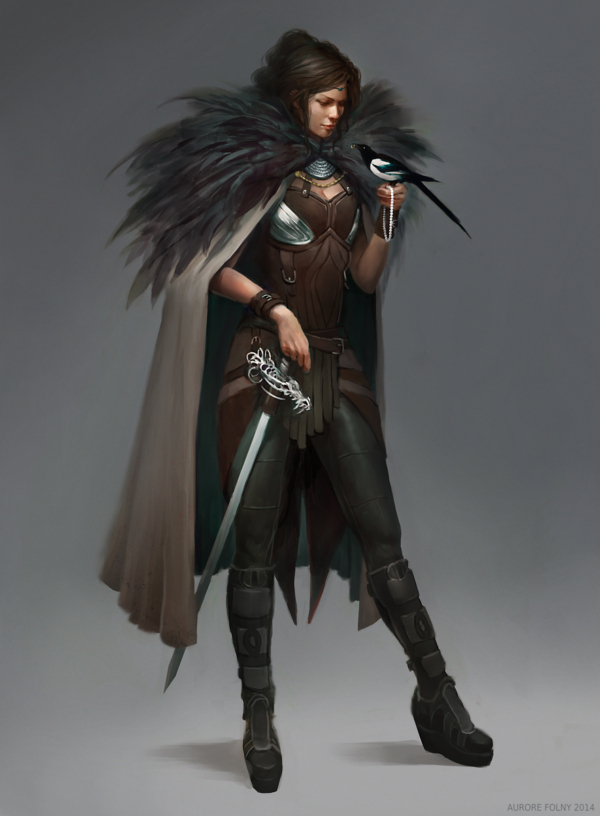 Magpie thief by ViridRain
Welcome Abroad by ViridRain