Heizui  is a freelance  illustrator from Canada, passionate about portrait art.  Her art shows a variety of portraits, busts or full body, especially intended for commissions.
Name: Heizui
Location: Canada.
Fields: Digital Art, Illustration, Portraits art.
Web reference: DeviantArt .
We show here some selections of amazing portraits from Heizui art works. If you like this article, feel free to comment or to appreciate it with "Like" or "Share".
…by Heizui
Berenice
Commission for Claire-Field by Heizui
…I'm Alive…
…Redraw by Heizui
Arcane
Commission – Ambryl
Commission – August
Commission – Sophia
Commission for Ayanzo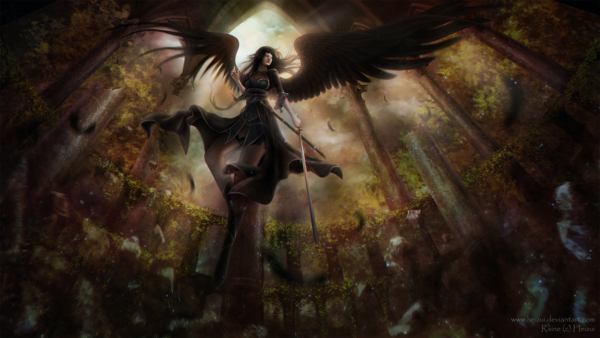 Raine 2015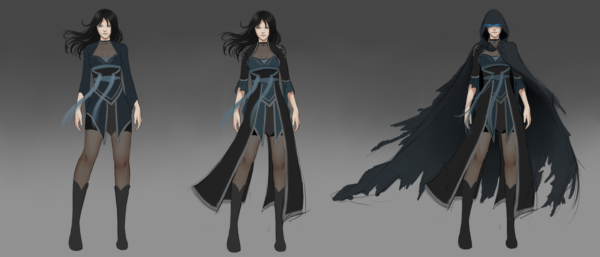 Raine Revamp Concept Wip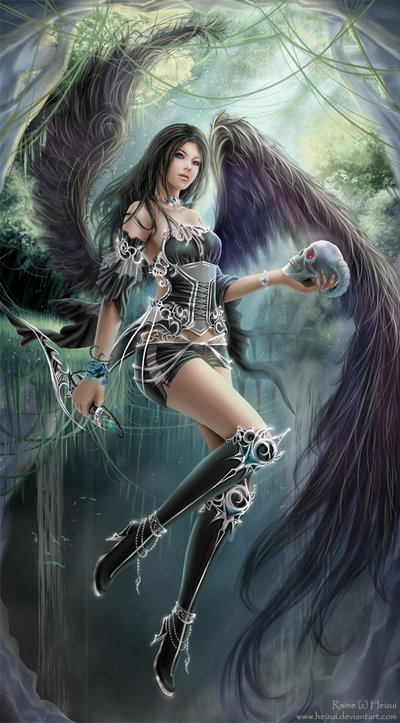 The Assassin by Heizui