Sci Fi Art Tour Inspirations presents a collection of robot girls, armor suits, cyborgs, Sci-Fi armors, spaceships and other pictures found by me on the Internet.
Follow the pictures and you will enjoy the talented artists posted here. If you liked it feel free to comment or to appreciate with a "Like" or "Share".
Thanks for your visit !
Pilot Suit 2 by Vang Cki KRSLD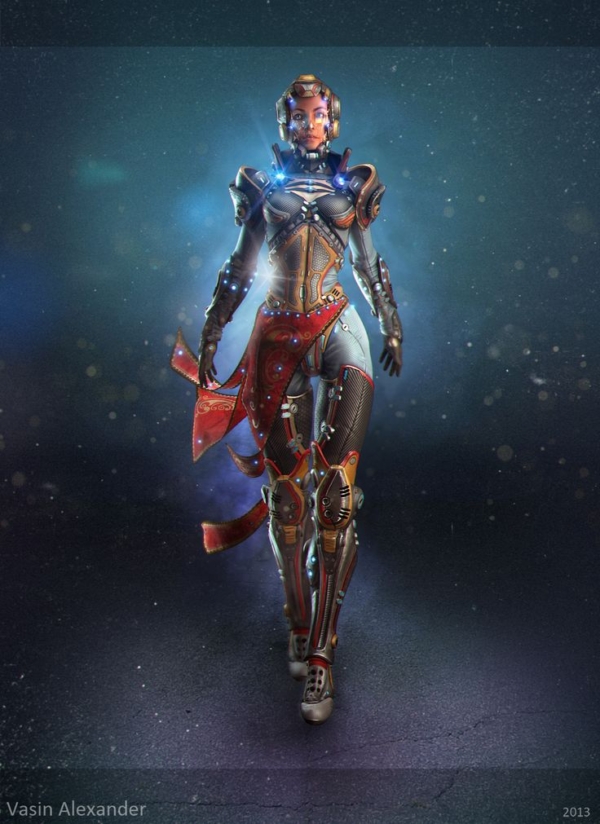 Sci Fi Girl by Vasin Alexander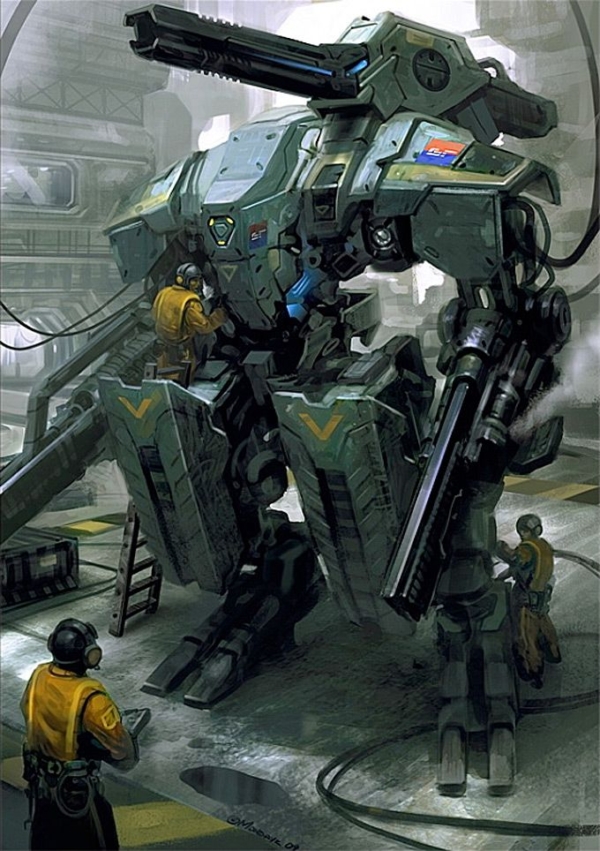 Cool Sci-Fi Machines, Walker
Sci-fi Art – Yvan-Quinet-Cymurai
Darren Bartley's "Survivor 5"
Combat Armour by Csaba Szilagyi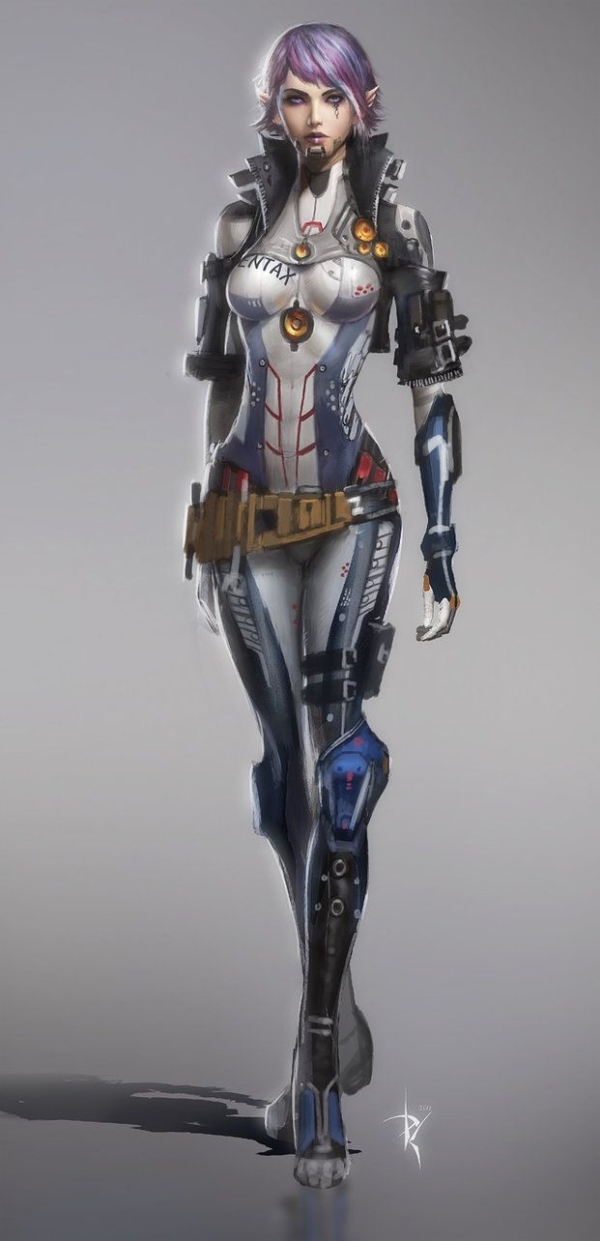 Robot Pilot Girl Concept by ZeroNis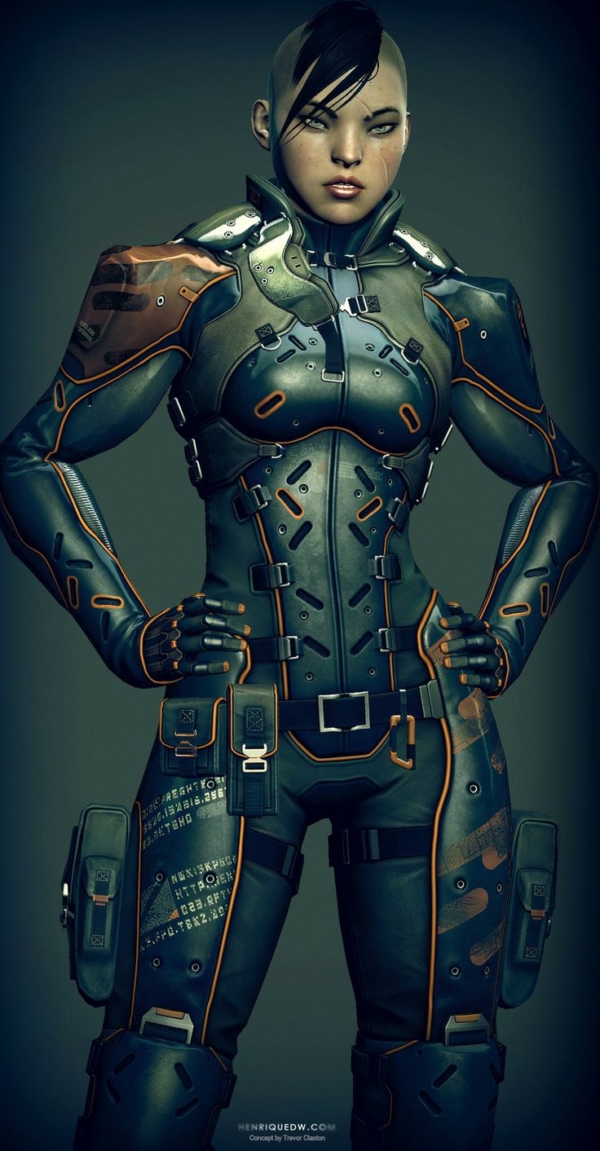 Baby Cakes – Character by Trevor Claxton concept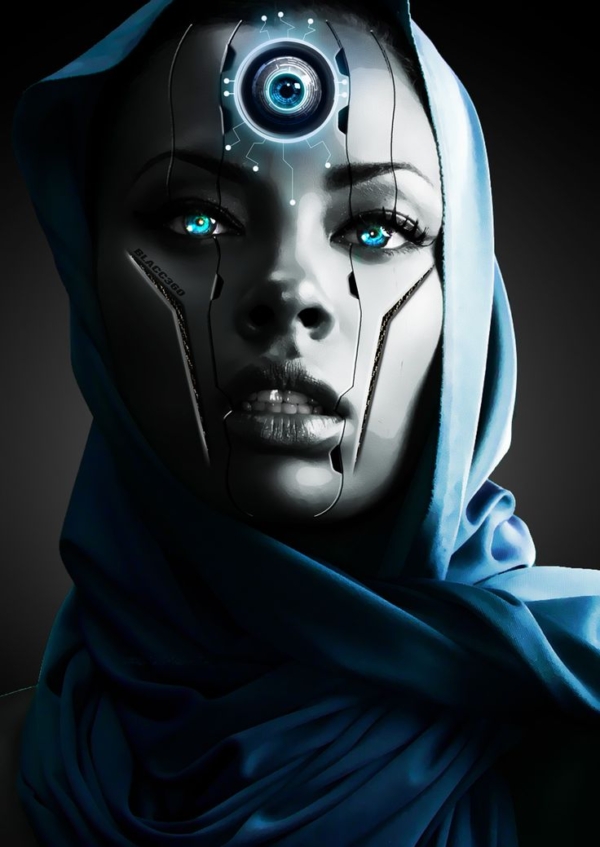 I See You by BLACC360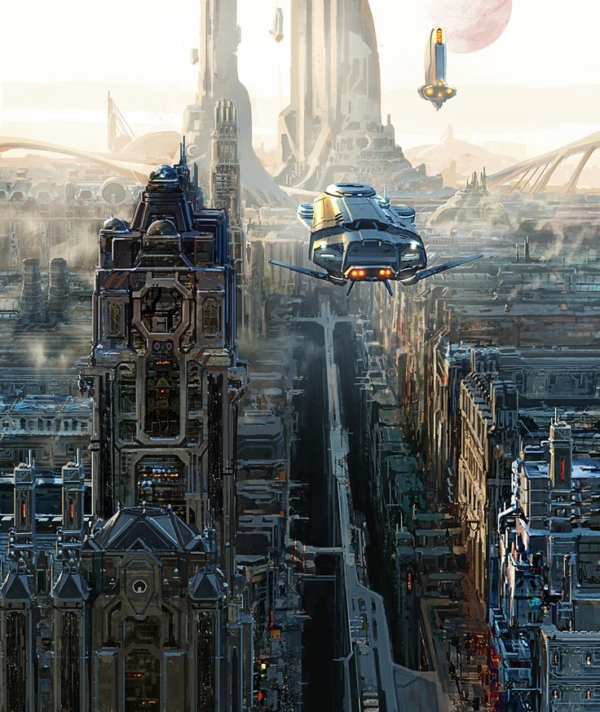 Concept Art by Pat Presley
Pliot suit by Fredrik Stertman
Latter-day Picture by Lclszzx
Sci-Fi Costume
K-no by Bulygin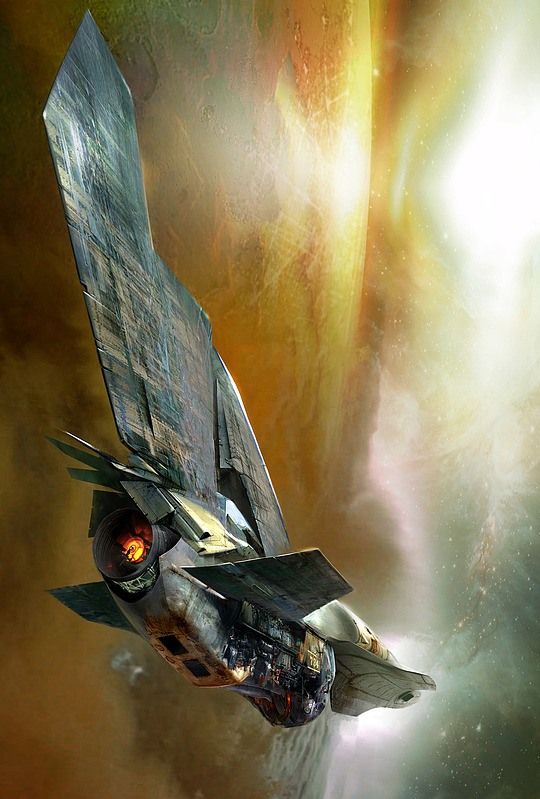 Fantastic Concept Art by Daniel Dociu
ArtStation – Courir_cgworldmagazine, Teruyuki and Yuka
Cyberpunk, Cyborg Girl
Atmosphere by Les Edwards