The series "Tattoo Masters Inspirations-04" is distinguished by tribal tattoos, leg, back, shoulder or arms. There are also presented some sketches of tattoos. Watch and enjoy these pieces of art that I hope to inspire you in your future work. For more inspiration, you can also track items: Best tattoos artists; Amazing tattoos – great artists; Tattoos Art by Peter Walrus Madsen; Tattoo Masters Inspirations-01 and Tattoos Art.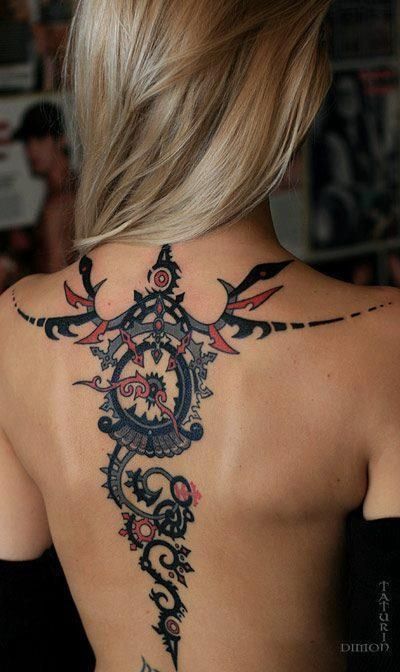 Beautiful Tattoos by Mr Pilgrim graffiti artist & graphic designer.
Pretty And Understated Tattoos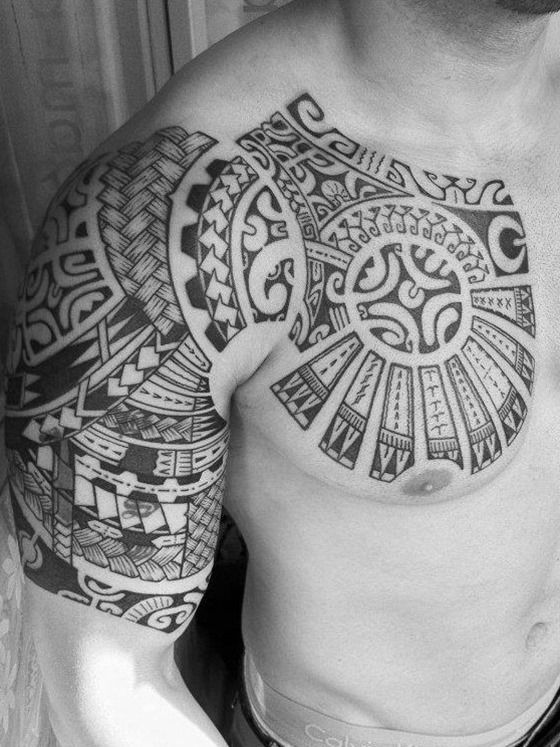 Tribal Tattoos For Guys Design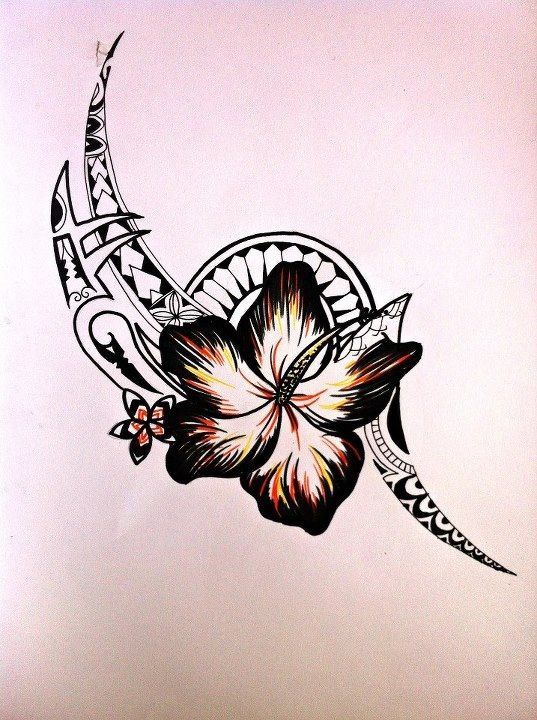 Tribal Tattoo with Flower
Tattoos on Leg
Moth Tattoos
Anchor Tattoo
Crown Tattoo Designs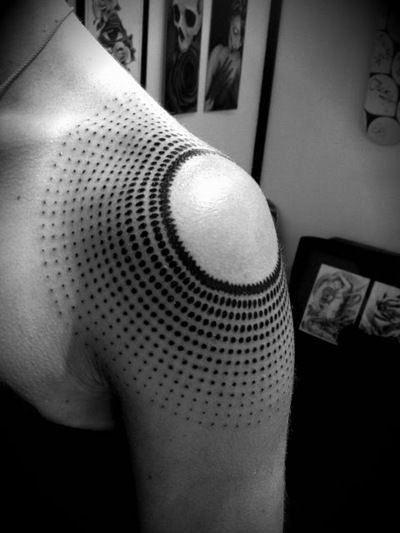 Tattoo by Manuel Winkler – Clockwork Tattoos.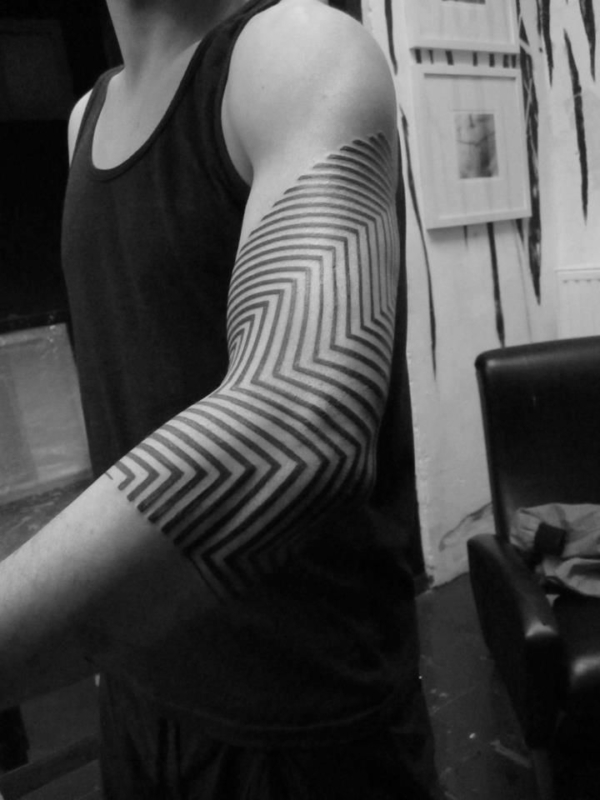 Tattoo by Kostek Stekkos
Hawaiian sea turtle with a hibiscus flower
Awesome back tattoo
Elephant Spiritual Tattoo – Art sketch
Unicorn Tattoo by Kid Kros
Keys dove rib tattoo for girls – Pinterest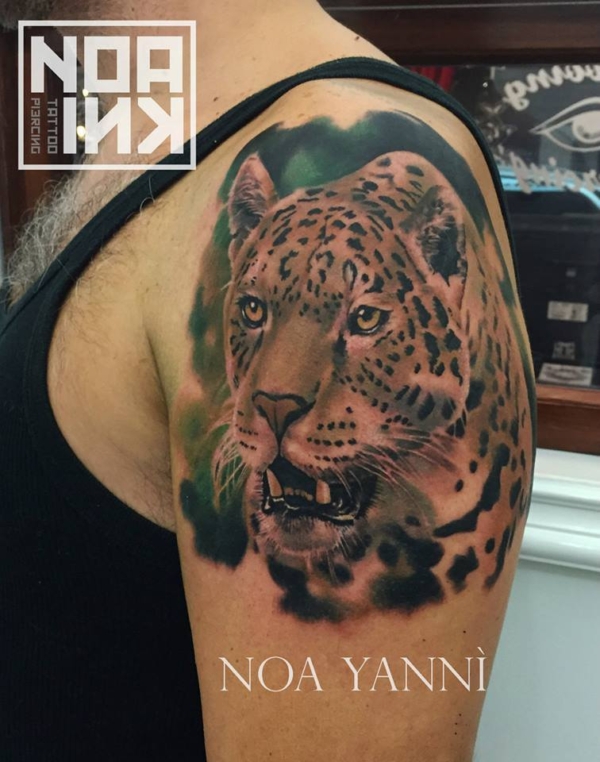 Tiger – Tattoo by Noa Yanni
Clock Tattoo on leg by Noa Yanni
Best Tattoo Design for Girls