Fede has an experience of over 15 years in the entertainment field. He worked as Creative Director for MARVEL Studios where he led global campaigns for major movie titles. He also worked as VFX supervisor for Iron Man and has directed over time many TV commercials and video games cinematics.
In his work, Fede had the privilege of attending the most successful movies of the moment and to meet the most creative people in the entertainment industry. He created interesting projects for many important companies. However, he always dreamed to develop his own project.
Assisted by generous people like Bertha Navarro, producer of "Guillermo Del Toro" and Academy Award winner writer Zachary Sklar, he achieved an extraordinary scenario for Sebastian's Odyssey. He knows that a well-done scenario always guarantees a great success.
After eight years of searches and hard work Fede makes his debut in cinematography with TV series "Sebastian: The Slumberland Odyssey".
Quotes:
"After eight years of late night nights and a financial sacrifice, I share with you my personal project: Sebastian: The Slumberland Odyssey. It's the first of its kind, genre-busting series. It's a mind bending live action/CGI episodic tale that blends Magical Realism with Science Fiction, in an unexplored new genre: SCI-FAN (Science-Fantasy)".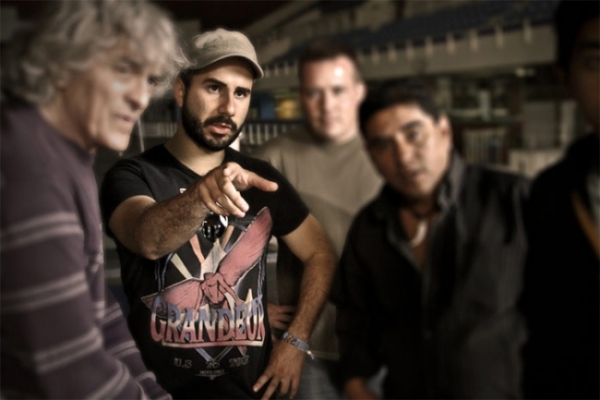 Brief summary about the project:
"In a future ruled by Artificial Intelligence (AI), where disease is a choice and unauthorized dreaming is punishable by death, a young orphan risks his life by traveling into the Dreamworld (Slumberland) in order to save his inexplicably ill grandfather".
Links:
Sebastian: The Slumbeland Odyssey
Official Trailer: https://www.youtube.com/watch?v=pJe94KVKp8Y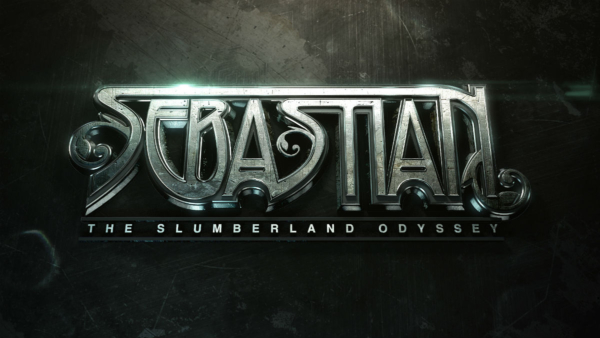 Click to view.
Character Concepts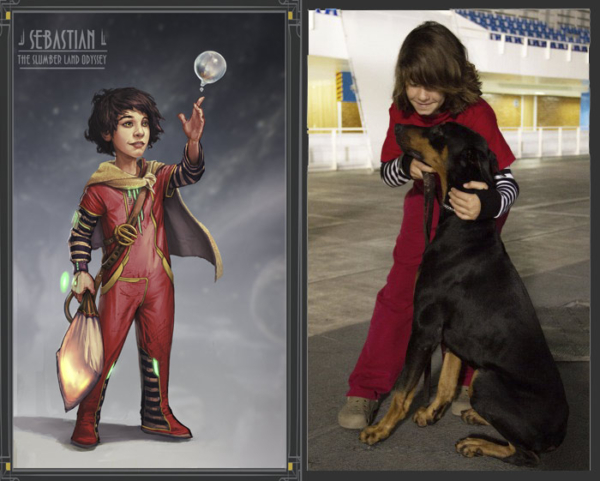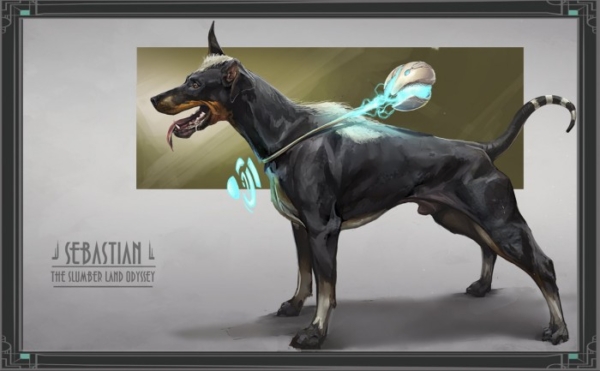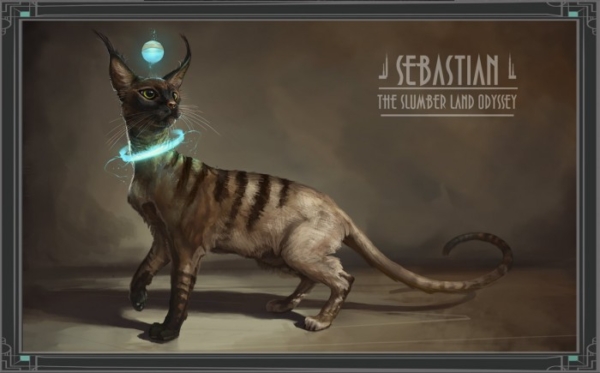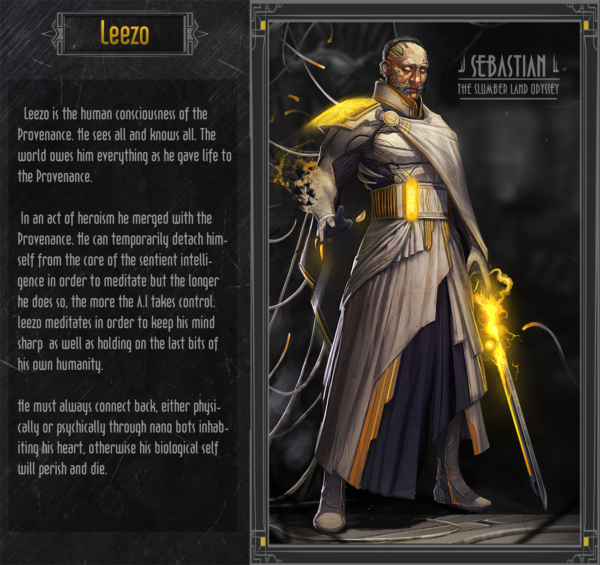 Main Characters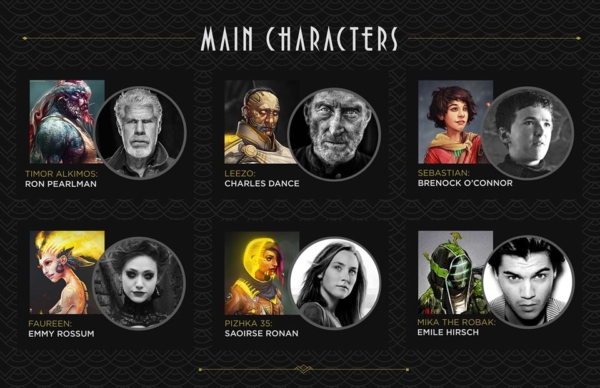 A Story inspired by true event: by Fede
"The story of those two brothers and Sebastian's journey through Slumberland was inspired by the relationship I have with my brother. When I was young I left my hometown and i came to California to develop my artistic skills. I used to visit my family often and in one of those trips, my father told me that I was going to have a baby brother. In order to make the most of the moments we spend together I created Slumberland. It's a world in which anything could happen. It was a place that two brothers could visit together no matter how far away they were from each other."
Production
We have to mention that the shooting for the pilot episode was made into an Olympic pool. In these conditions, the technical team and the artists have made an extra effort filming each scene.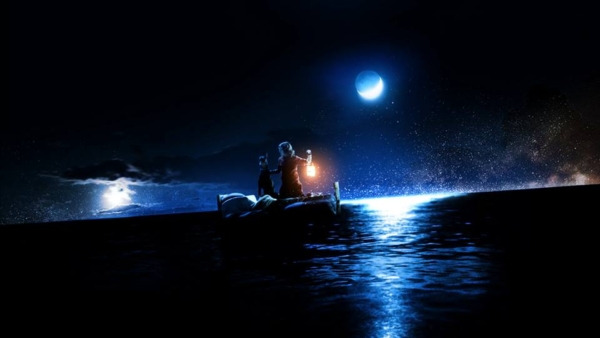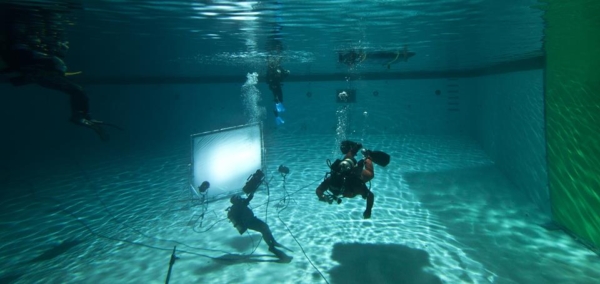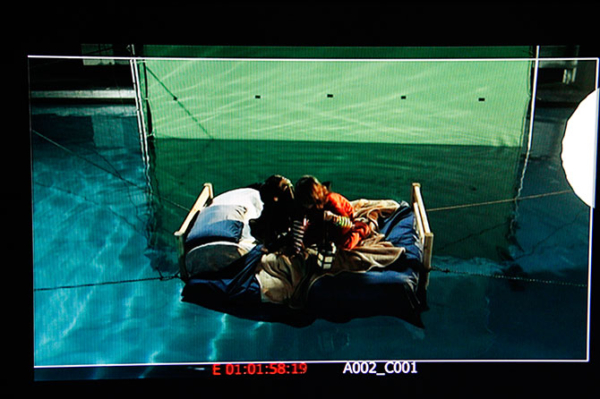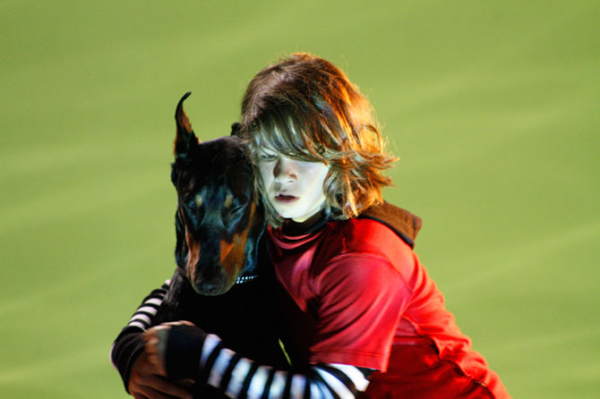 CREDIT:
You can find out more about the story and the characters here: https://www.sebastiansodyssey.com/
Attention to the contest with prizes which will be launched soon!
To participate in campaign Kickstarter funding pilot episode, click here: http://prefundia.com/projects/view/sebastian-the-slumberland-odyssey/5820/
Don't forget, the launch of the campaign is on Oct 6th 2015.
Links:
Sebastian: The Slumbeland Odyssey