In this article we take a tour of sci-fi art by presenting an extraordinary collection of characters, selected by me for our inspiration. Creating a TV serial, a video game or a book of illustration is not possible without a special character. If you manage to create such character, your artwork will attract thousands of fans. Follow below few works of characters made by talented artists.
Thanks for watching!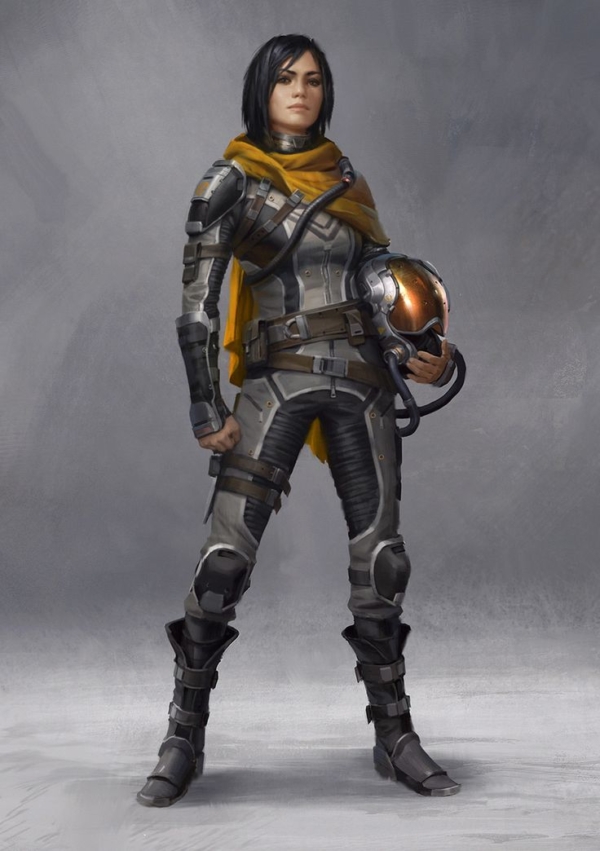 Concept Art by Mitchell Mohrhauser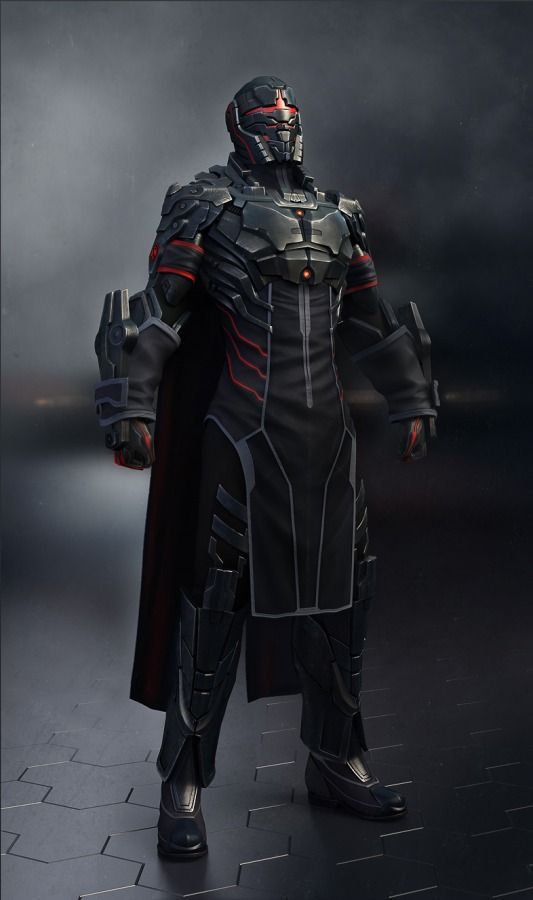 Character for Nova 2. Concept by Arnaud Simon-Laforest.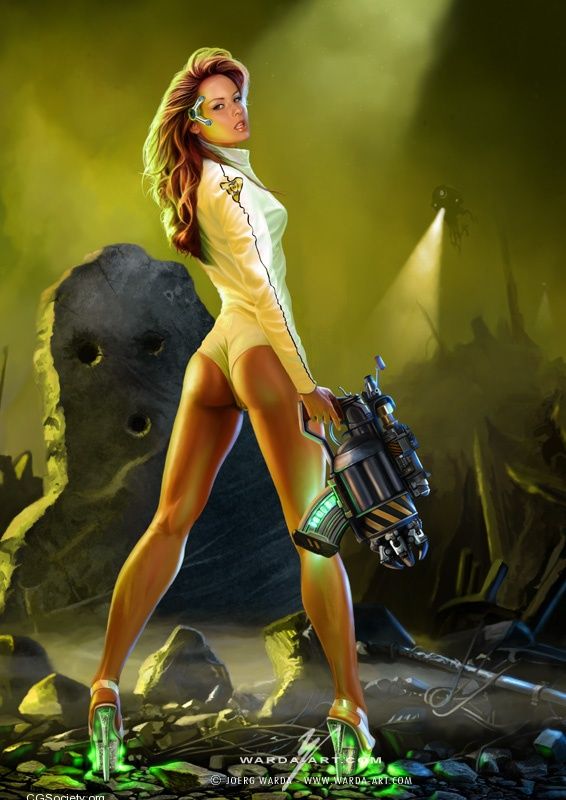 Sci-fi girl by Joerg Warda
Character concept art, Dejan Mijatovic on ArtStation
Rogue – Concept Character by Gabriel Yeganyan on ArtStation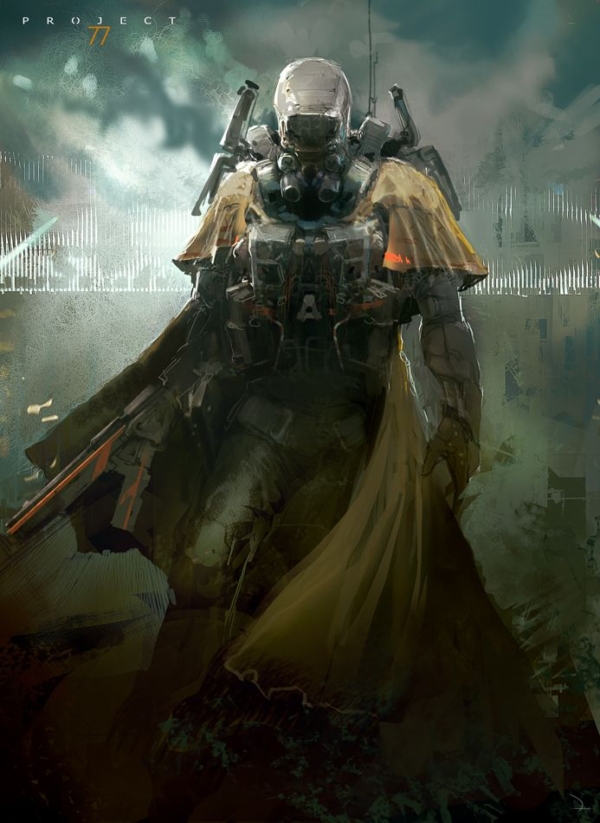 Project 77 – Concept Art by Martin Deschambault on CGSociety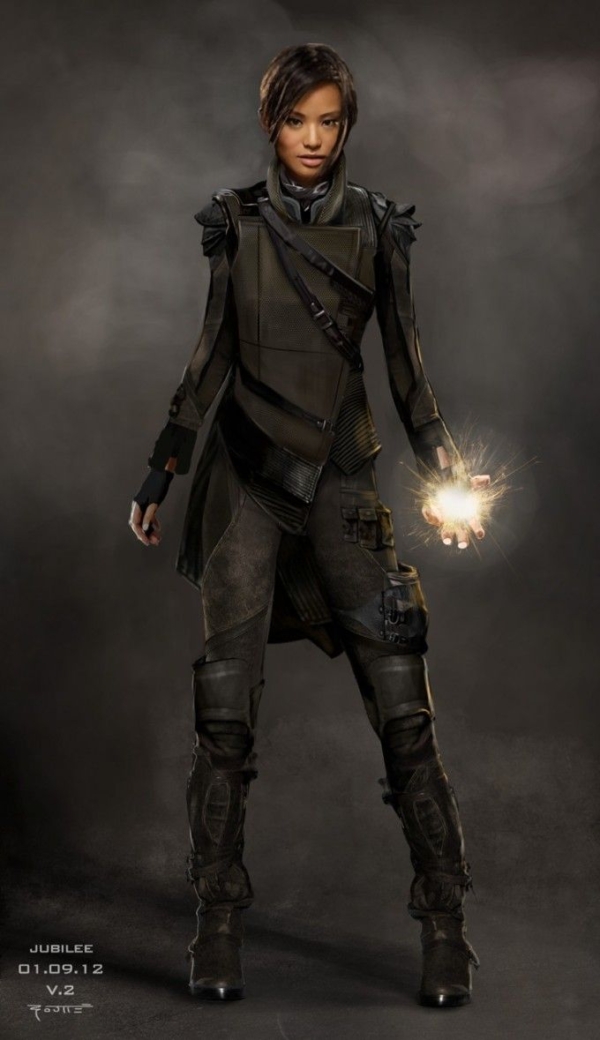 Alternate Days of Future Past – Concept Art Has Storm by Phillip Boutte| The Mary Sue
Character Concept 1 by Diego de Almeida on ArtStation
Character Concept from "Remember Me" by Nilin Hooded
FPS girl, 3D character by Yunjin Chae
Sci fi Warrior Shaman by Hakeem Rafai on ArtStation
Ailsa Picture by Haijun Wang Pirate
Ariel by Philipp Kruse on ArtStation
Sci-fi Cleo by Tjota on deviantART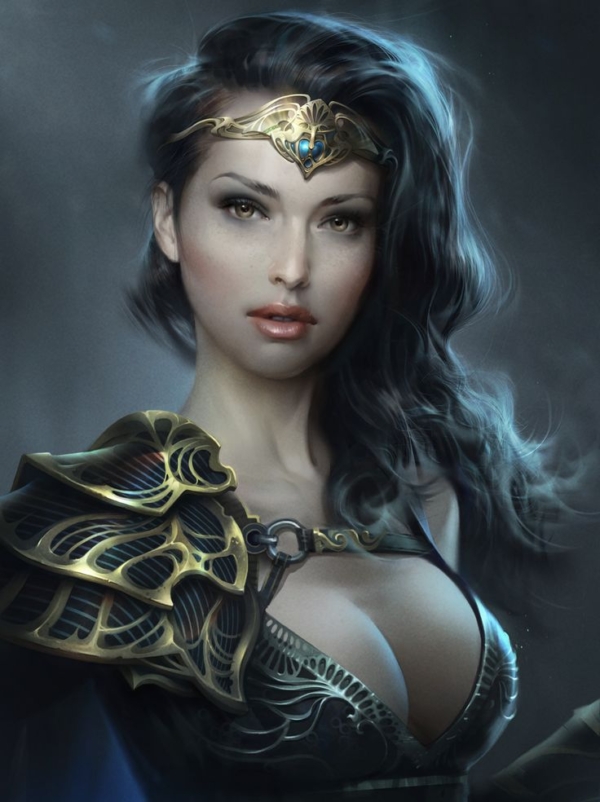 Young Princess_2 by ivany86 on DeviantArt
Starcraft Ghost Nova by *Zeronis on deviantAR
SciFi Warrior by Hakeem Rafai on Artstation