Graffiti is the art of drawing, write messages, scratched, or sprayed walls or other surfaces in a public environment in illicit manner. This art dating from ancient times, from ancient Greece and the Roman Empire. Materials currently used for graffiti art are spray paint and marker pen. Many amateur artists or professionals prefer this art as an artistic relaxation. In this article I posted a few works of young and talented artists such as: The American artist Jaime R alias SHYN1CSK artist from Malaysia Balan alias Levin03, artist from Taiwan SeanWei and from USA, Rosemarie Ruiz alias DarkGheisha 22. For a complete presentation of their works can view the following websites: http://shyn1csk.deviantart.com/, http://levin03.deviantart.com, http://www.behance.net/seanwei , and http://darkgeisha22.deviantart.com
Watch and admire below, some of the works of these young artists.
SHYN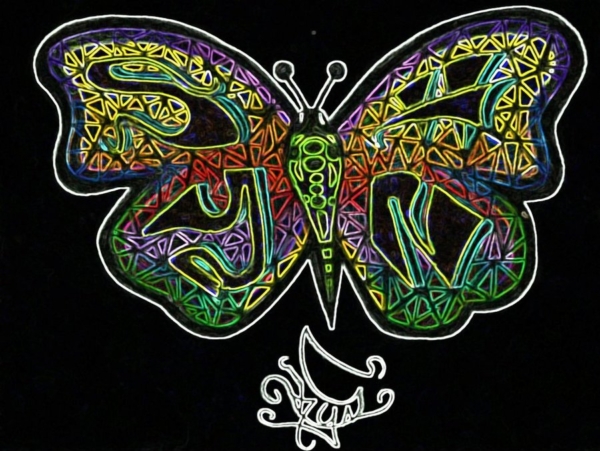 Butterfly with glowing edges
Frog
  Previously free and mag4
Wall
Shoes
Wall free
 LEVIN
Eagle heart tattoo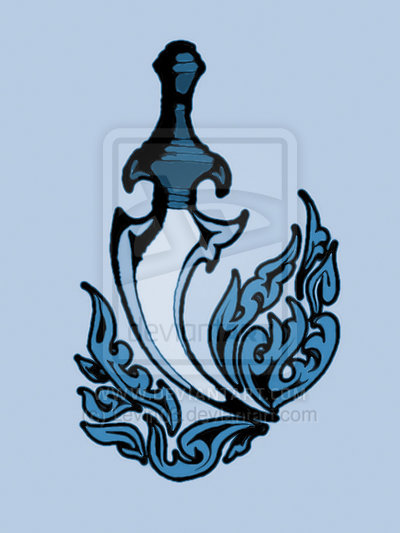 Shord
  Graffiti "Love"
Octopus boy
 Stop terorism
SEAN WEI
Tiger1
Tiger2
Tiger3 by Sean Wei
Tiger4
 DarkGheisha22
Stairway to Heaven
Own a piece of NY.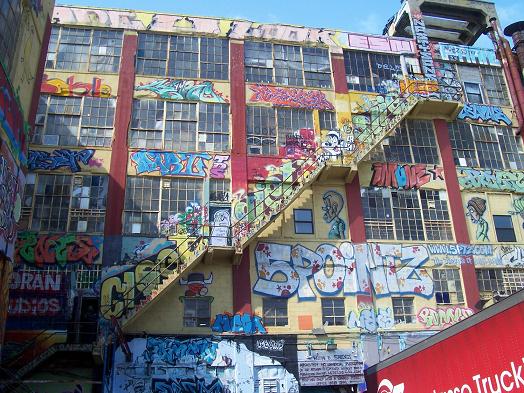 Graffiti pics1
Graffiti pics2
The Rotten Apple