"Sci-Fi Art Inspirations Tour 03" is about more sci-fi characters, armors suits, spaceships, robot girls, future cities in order to stimulate our inspiration. No need to comment nor to appreciate the article with "Like" or "Share", just enjoy these works and their talented authors!
Thanks for your visit!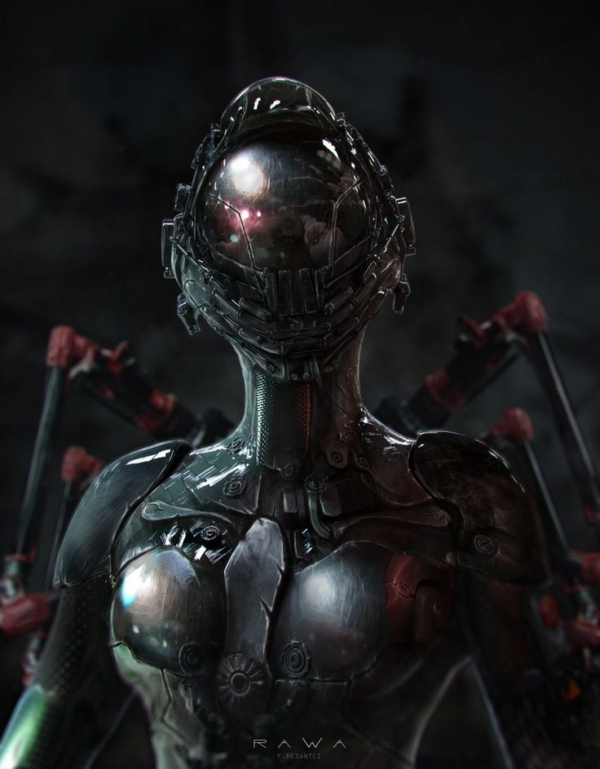 Sci-Fi Art: Stalker – 3D
Robot by ~Xan-04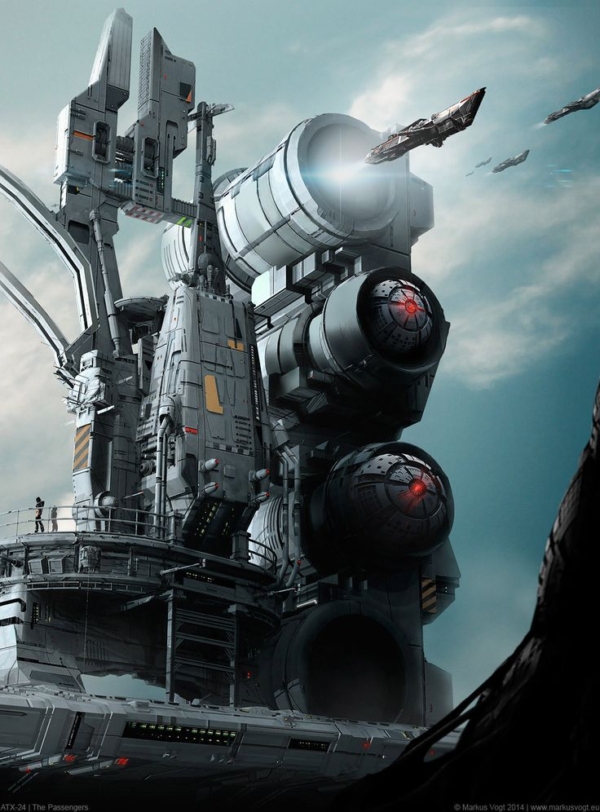 Sci-Fi Art: ATX-24 The Passengers – 3D,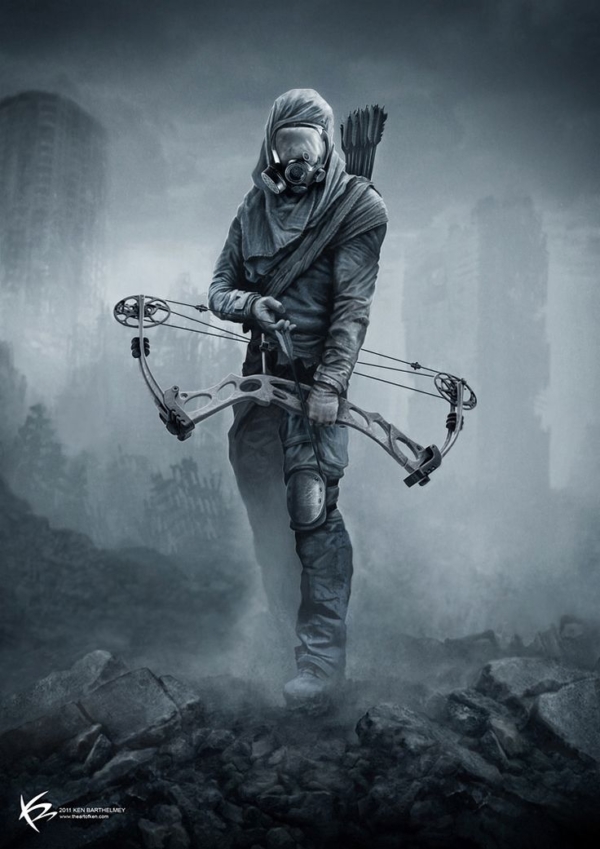 Archer, by Ken Barthelmey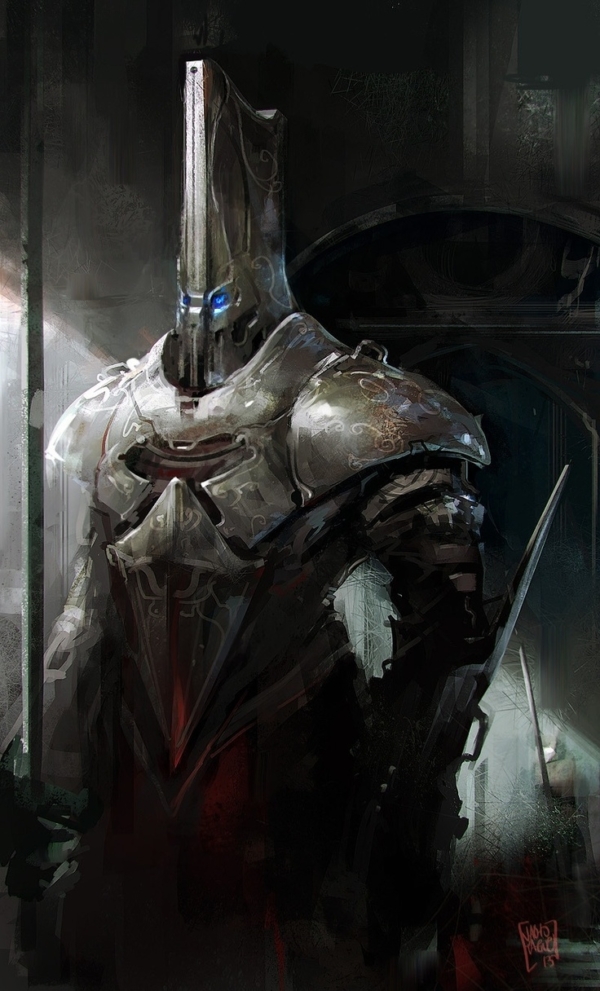 Robot guard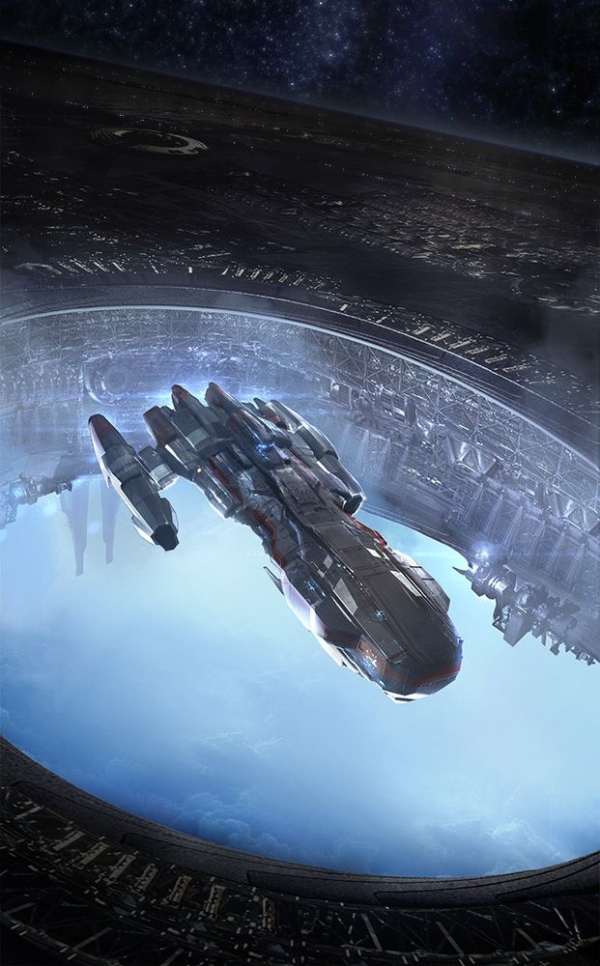 A portal in the Dyson Sphere opens beneath your ship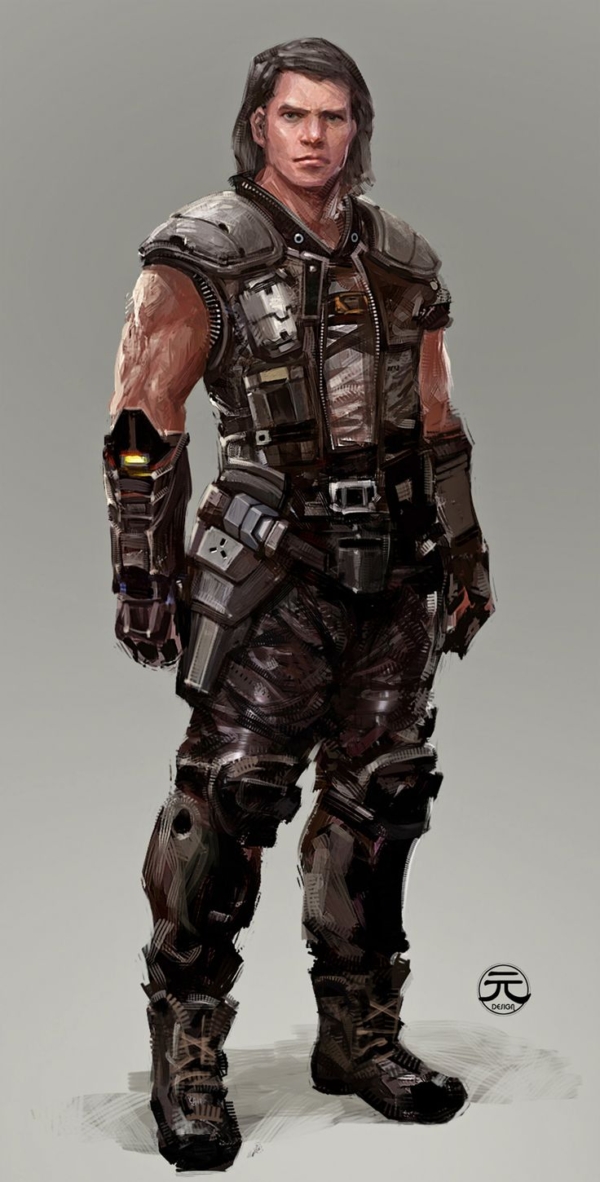 Character Concept by Guesscui
Fantasy Concept Art by Neisbeis , Argentina.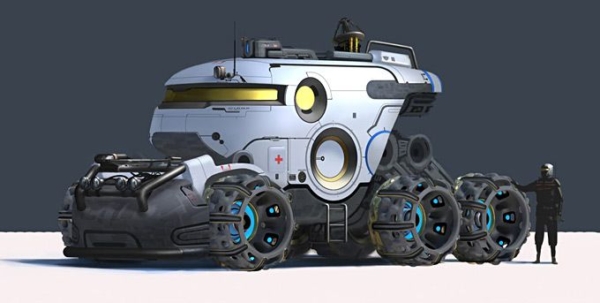 Annis Naeem Concept Art.
Jaime Jones – Hair Beads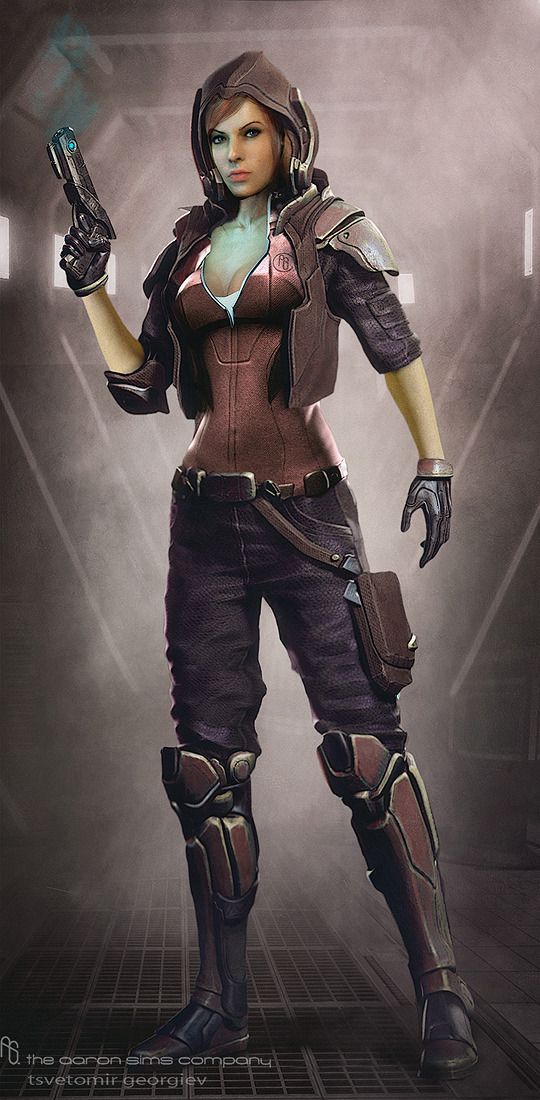 Woman soldier Picture by Ceco pstchoart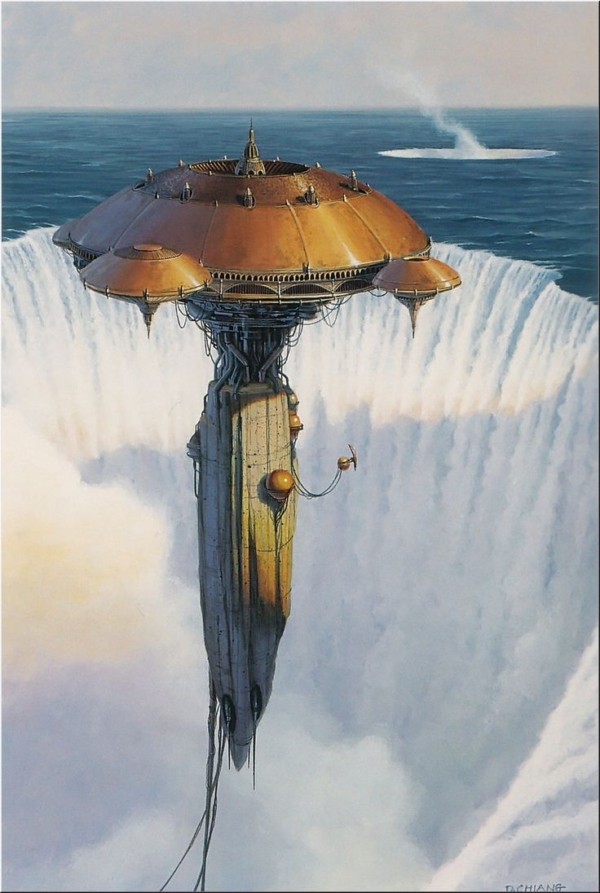 Kaanturs City
Sci-Fi Art: Centaur Bike
Lady by GloriousRyan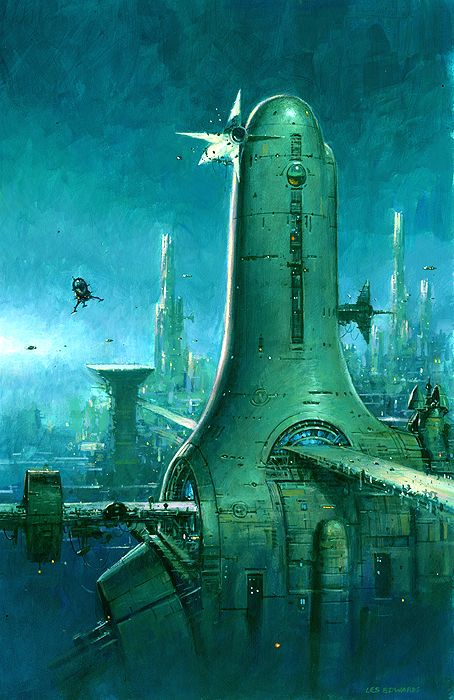 The Art of Les Edwards
Sci-fi change by ~jameswolf
Sci-Fi Art: Mara Jade – 3D, Concept art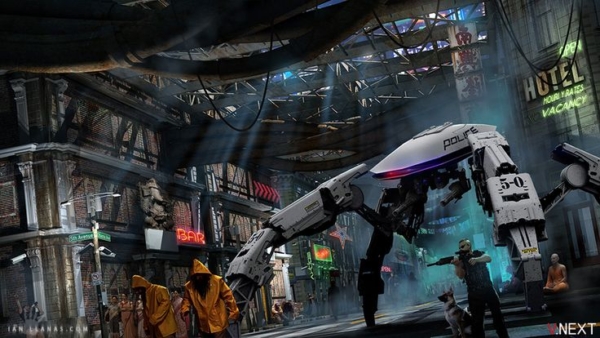 Cyberpunk Police State by Ianllanas
Unleash your creativity you may find your humanity by TARGETE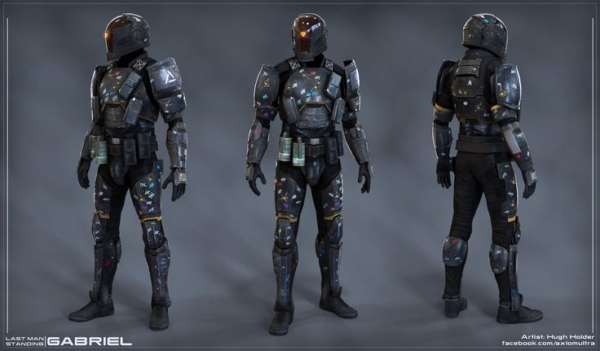 Last Man Standing, Gabriel costume, Hugh Holder