Here are for lovers of tattoos and the inspiration of artists, a new set of tattoos using such simple symbols. The symbols used could be flowers, birds… or objects such as bicycle, for feminine tattoos or trident symbol of the god seas and oceans as masculine tattoos.
Tattoo artist always wants to achieve the best possible works to satisfy customers and to increase personal prestige. It often is faced with a discussion with them to determine: location, symbol, shape and size of the tattoo. For some clients do not fit tattoos loaded, complicated and large. They should choose simple and small tattoos available in places easily found.
Below are more photos of these types of tattoos.
Enjoy them!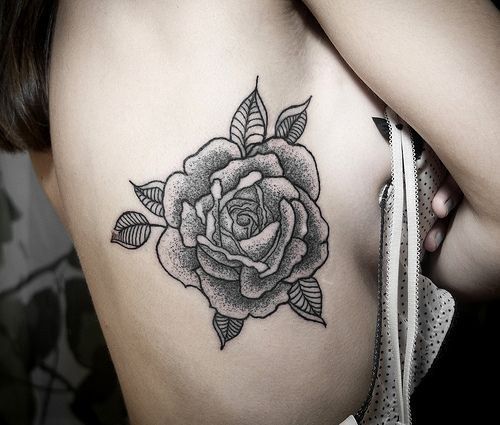 Flower side boob tattoos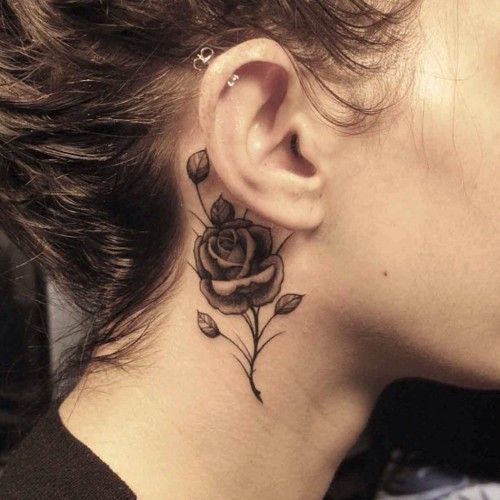 Tattoo rose by ear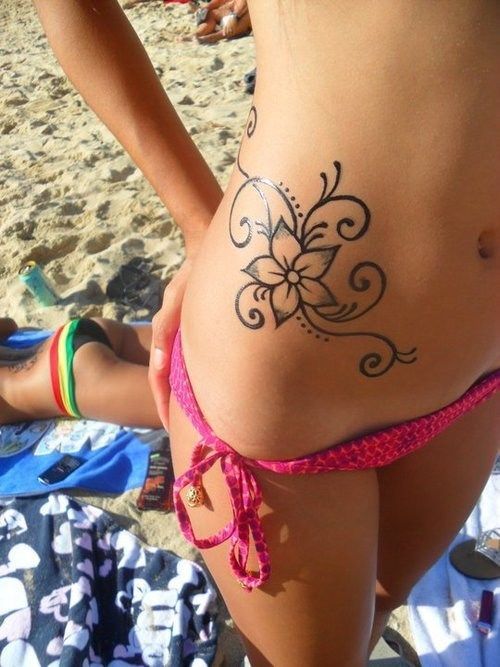 Flower tattoo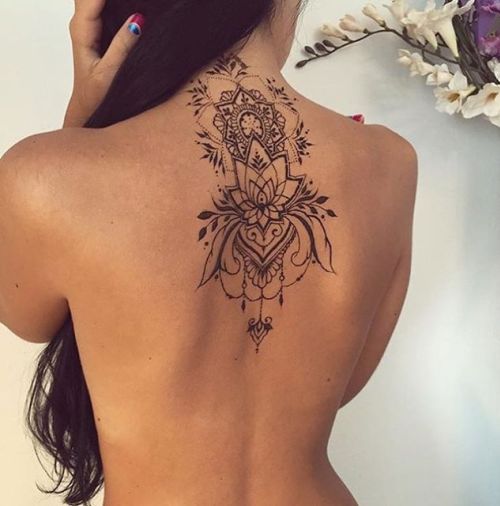 Lotus Flower Tattoo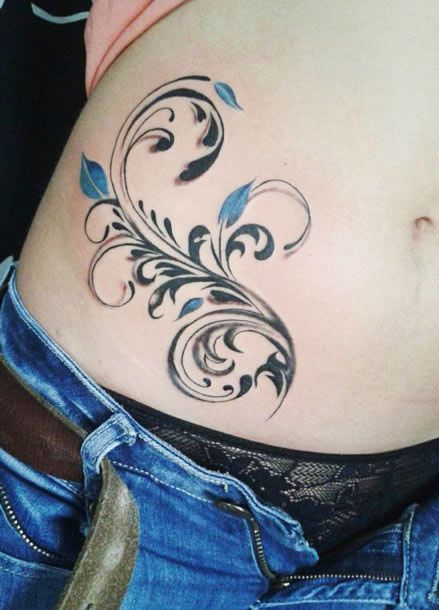 Very nice flowers tattoo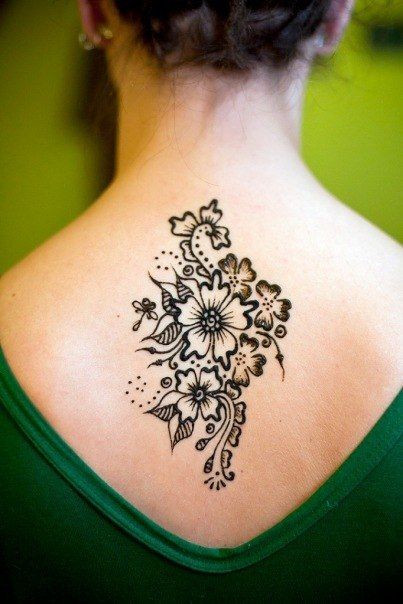 Back flowers tattoo for girls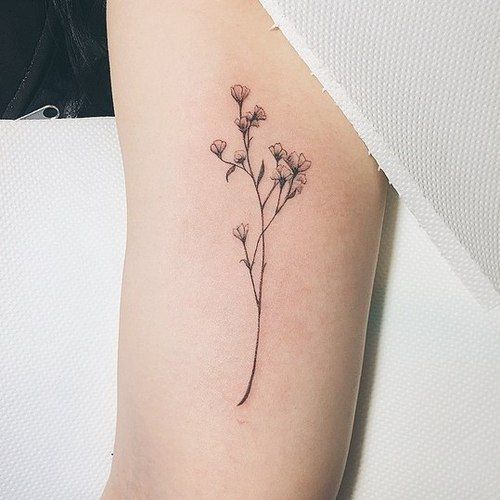 Flower tattoo arm
Small Wrist Tattoos For Girls
Birds tattoo on shoulder
Small bird tattoo for girls on shoulder
Fashionable Bird Tattoo
Ultra Sexy Back Tattoos for Women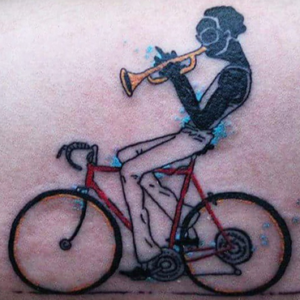 Musical guy on a bike tattoo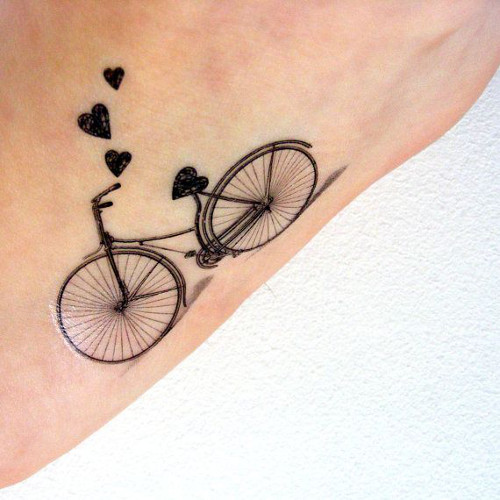 Tattoos-vintage-bicycle-heart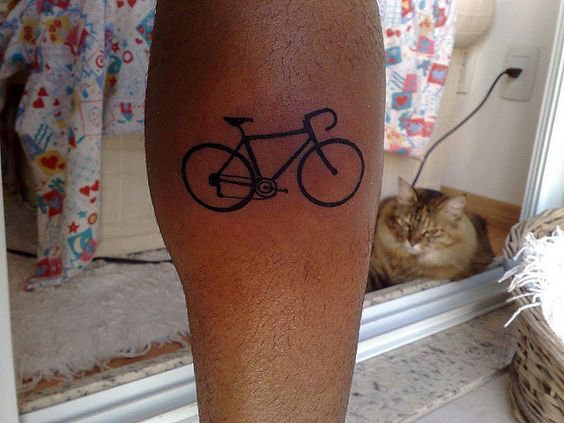 Squirrels Cycling Tattoo Collection…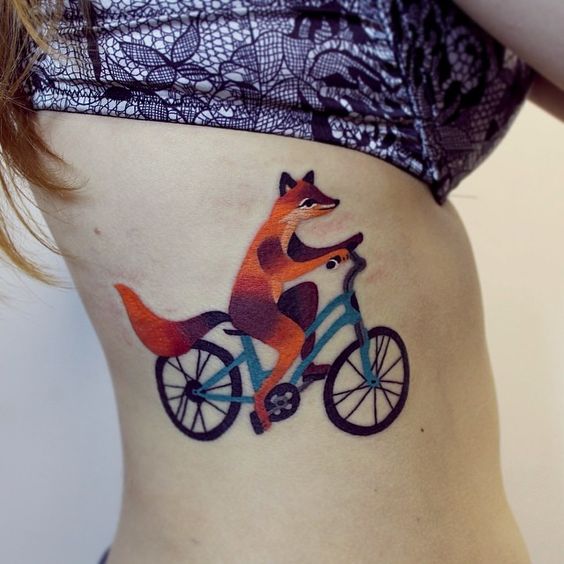 Russian tattoo artist Sasha Unisex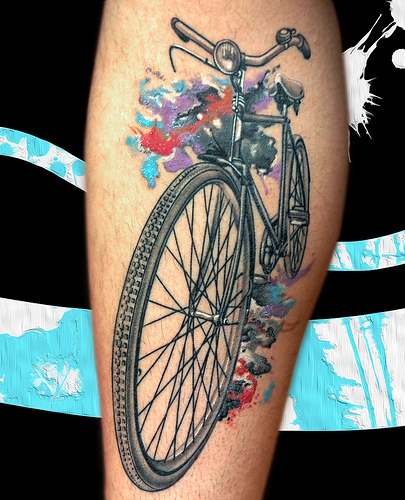 Squirrels Cycling Tattoo Collection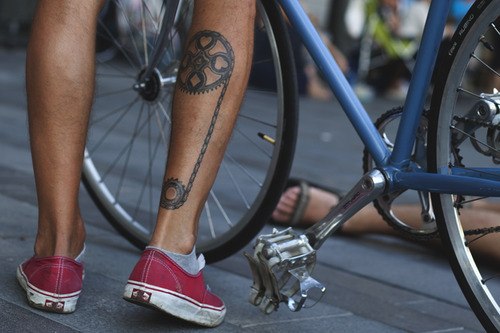 Bike Chain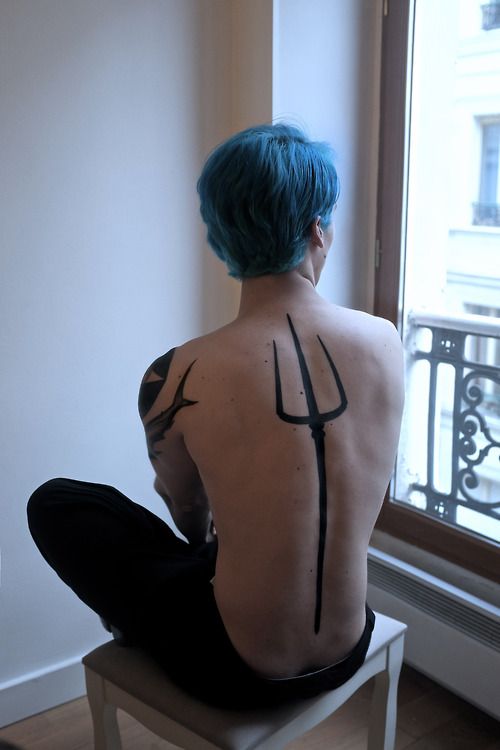 Rob Chamaeleo's back tattoo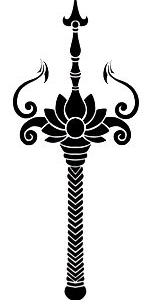 Female trident
Trident tattoo idea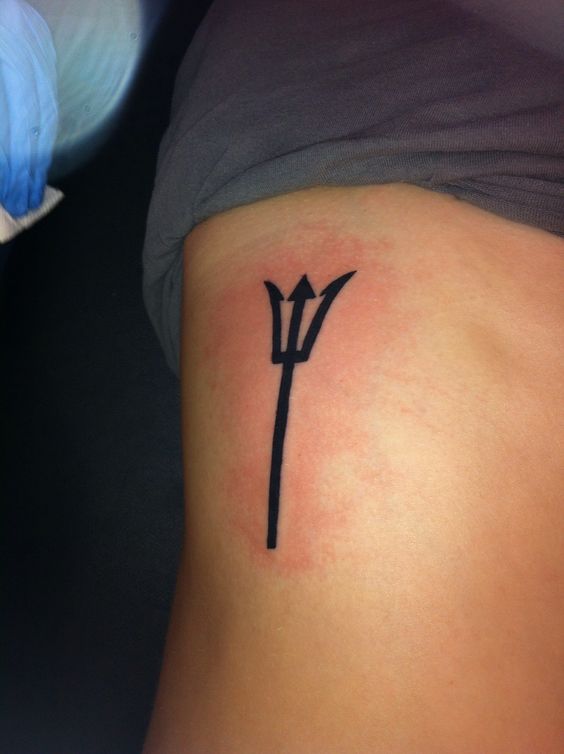 Trident inspired tattoo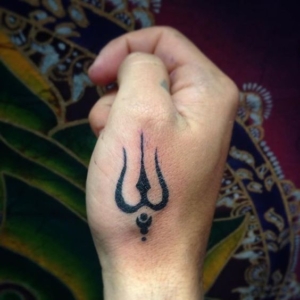 Trident hand tattoo