In tattooing art even the simplest symbols as: bicycle, trident, a flower or a bird can produce instant attention from viewers. Important is that the symbols to be situated in places more suitable to our body and our personality to resonate with them, so that to tell a story about us and identify us as individuals.
On tattoos below or from the addresses a1, a2 and a3, I hope you find the symbol and place for a tattoo to your liking.
Thanks for watching!
Smaller Bike Tattoo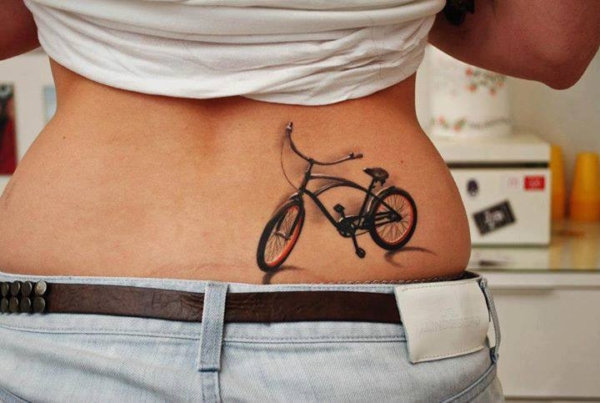 Tattoo by Sivak Denis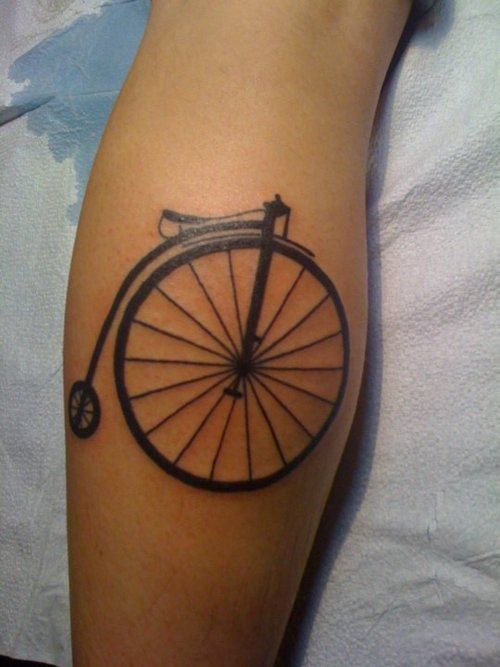 Penny Farthing Tattoo
True love. Bicycle line work tattooed over her heart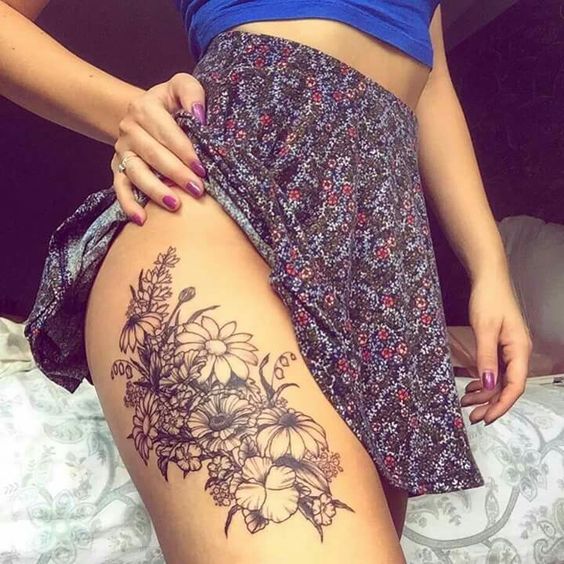 Thigh flower tattoo
Poppy Flower Tattoo
Peony flower thigh tattoo
Lillie tattoo desgin
Foot flower tattoo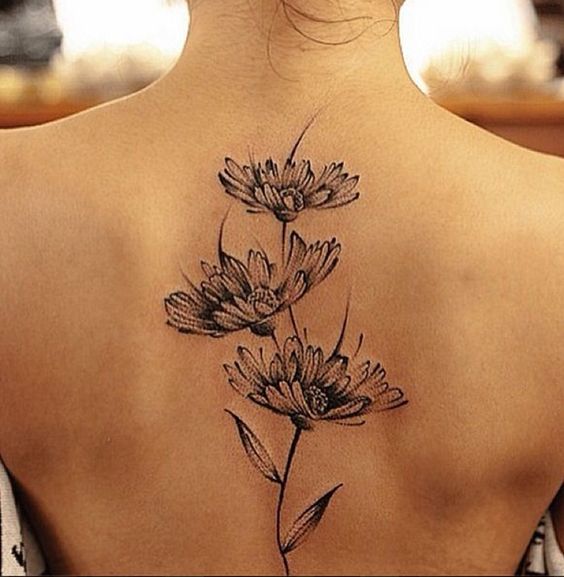 Fabulous flower tattoo for women on back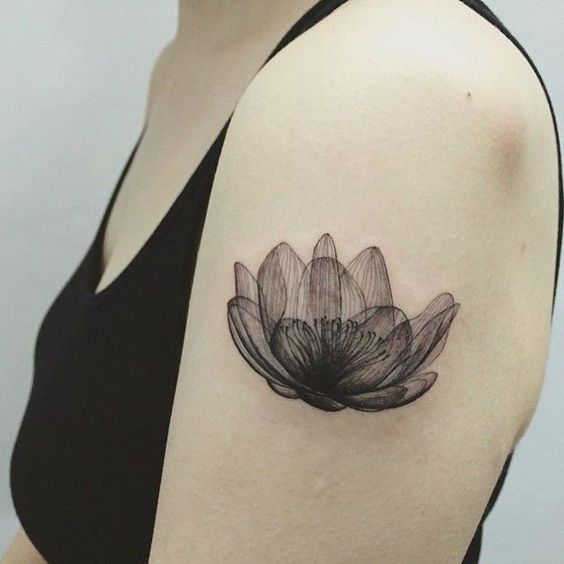 Dot flower tattoos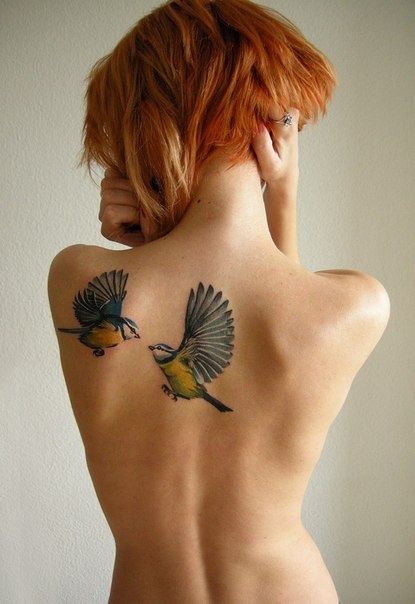 Two birds tattoo
Tiny Finger Tattoos
Bird Tattoos for Women and Girls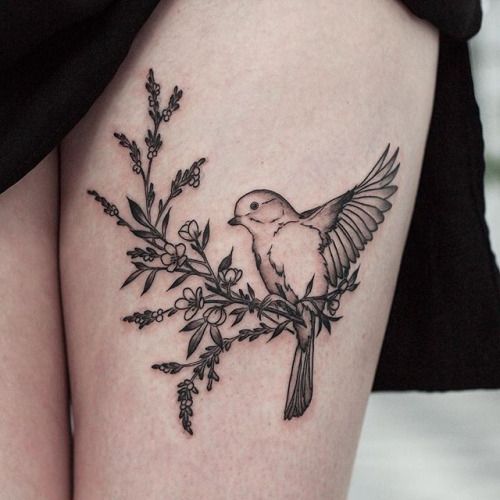 Little bird and branch tattoo
Hummingbird Tattoo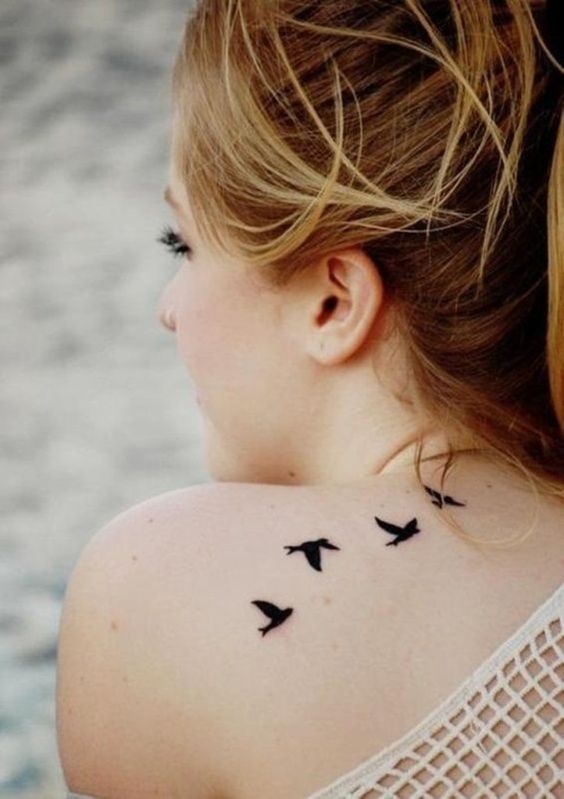 Bird tattoo on shoulder blade
Bird tattoo for shoulder
Mike-Amanita-trident-tattoos1
Great Shiva tattoo by Parmeet Singh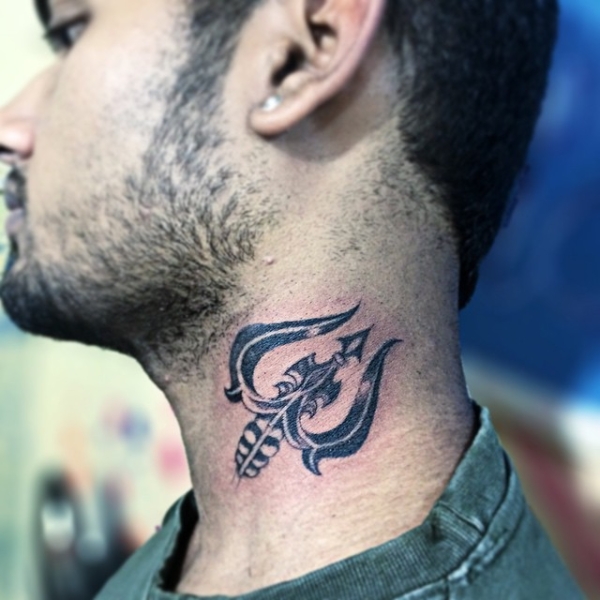 Trident-tattoos By Pranay Shah
Trident tattoo on forearm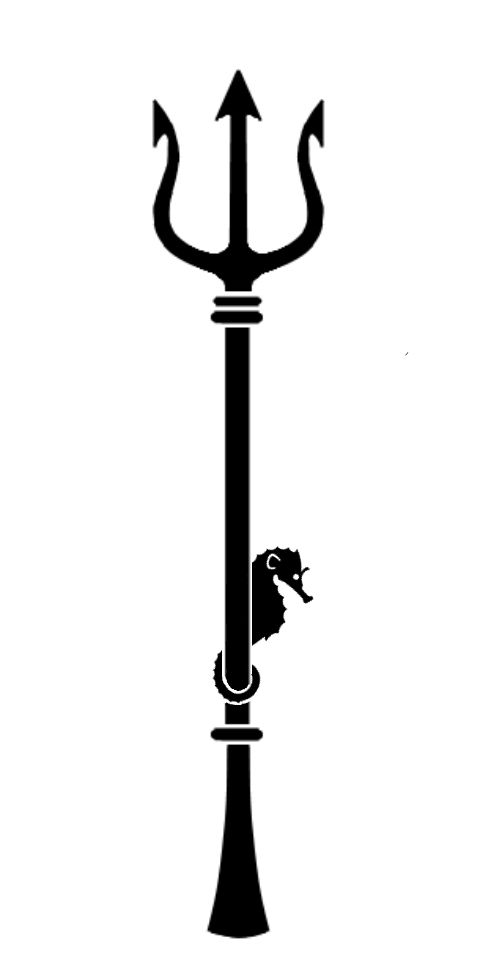 Trident tattoo: Poseidon God for Greeks or Neptune God for Romans