The fractals art impresses with special colors applied to repetitive images that eventually yield the definitive form of an object, hard to guess. We can admire both fractal examples, fractals in nature and fractals obtained on a mathematical basis, to which we add the experience and style of the artist who designs such a painting. If this art of fractals is combined with fancy painting, as we meet at artist MarijeBerting, then we are dealing with a fabulous art that is impossible not to be remarked. Adding a real element to an image, more or less abstract, makes the image more attractive to viewers. Drawing fractals in this way, the artist manages to attract more admirers' eyes, excited by the elements of real painting discovered.
The fractal images made by Marije show both the skill of using mathematical functions and her talent and artistic imagination. If you are looking for valuable fractal artists, it is almost certain that you will find Marije and her works. The representation of fractals in Marije's art surprised me so loudly that I did not resist, not to do this article.
Below, please follow some examples of her works. For more documentation, use the link at the end of the post that will send you to the artist's portfolio. Also, for comparison you can see another fractal style of another artist accessing the link: Fractal art by JP-Talma
Enjoy!
Fractals by Marije Berting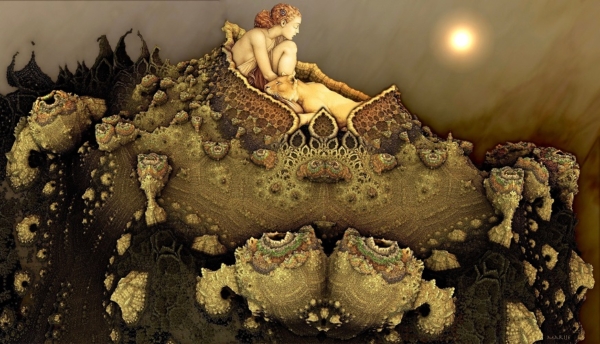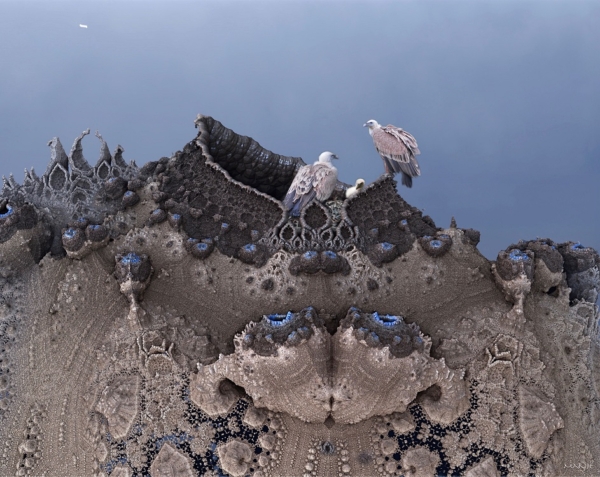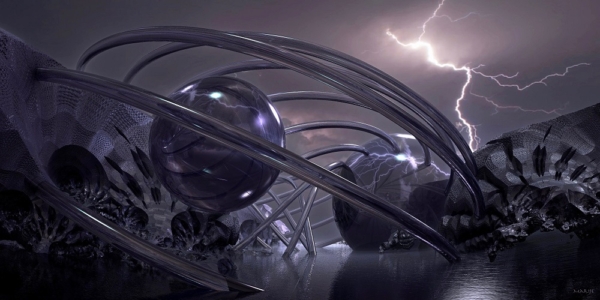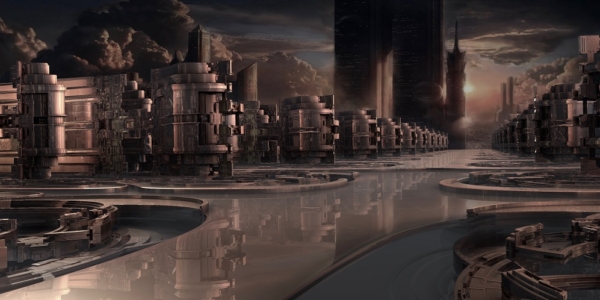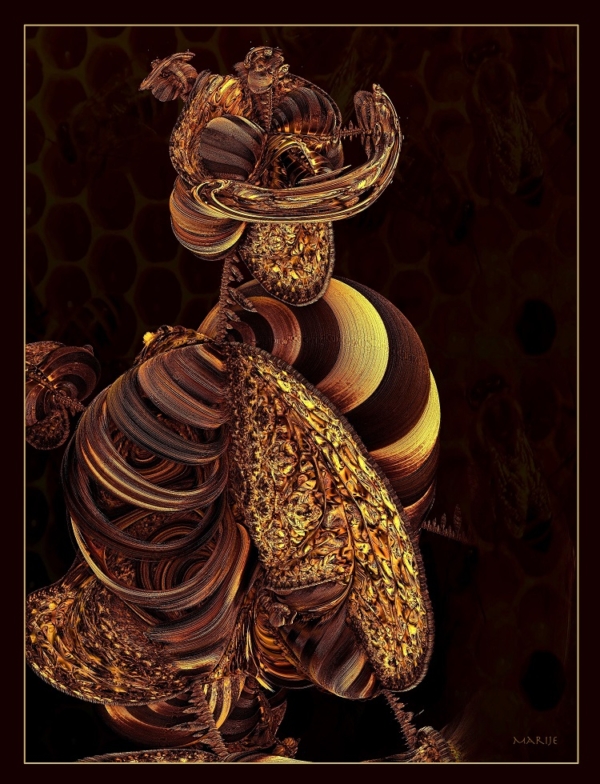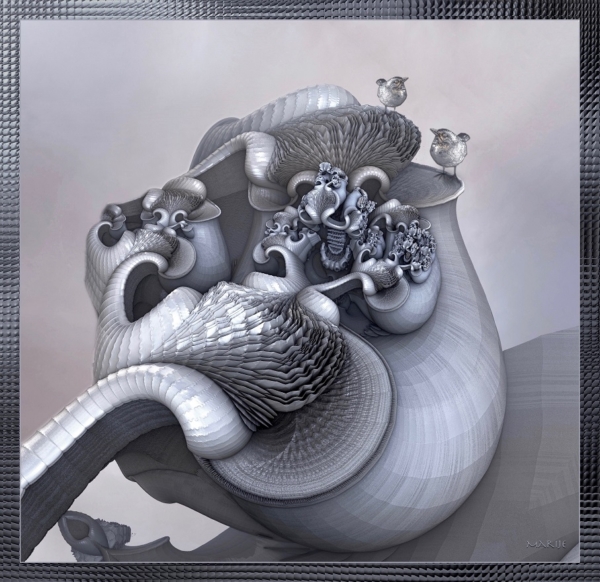 Reference site for the artist MarijeBerting: DeviantArt