Tattoo Masters Inspirations#03#
Tattoo Masters Inspiration-03 is a new series with the best tatoo artists and with the finest designs found by me on the Internet. For more inspiration, you can also track items: Best tattoos artists; Amazing tattoos – great artists; Tattoos Art by Peter Walrus Madsen; Tattoo Masters Inspirations-01 and Tattoos Art.
Enjoy watching and don`t forget to comment or appreciate the article with "Like" or "Share".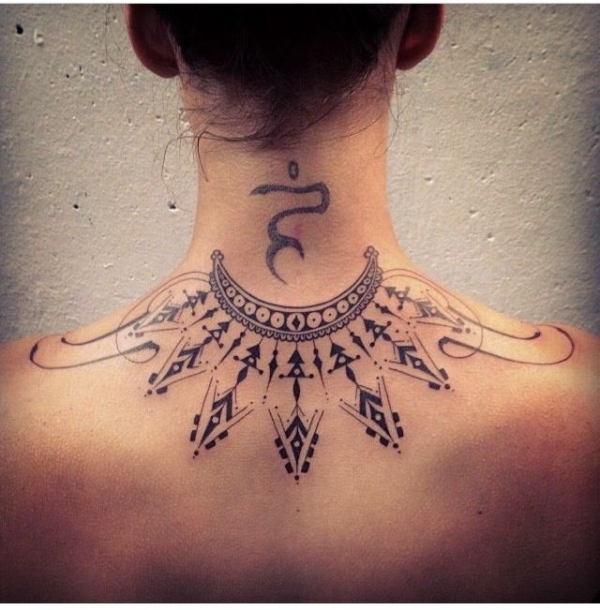 Tattoo Artist, Philip Milic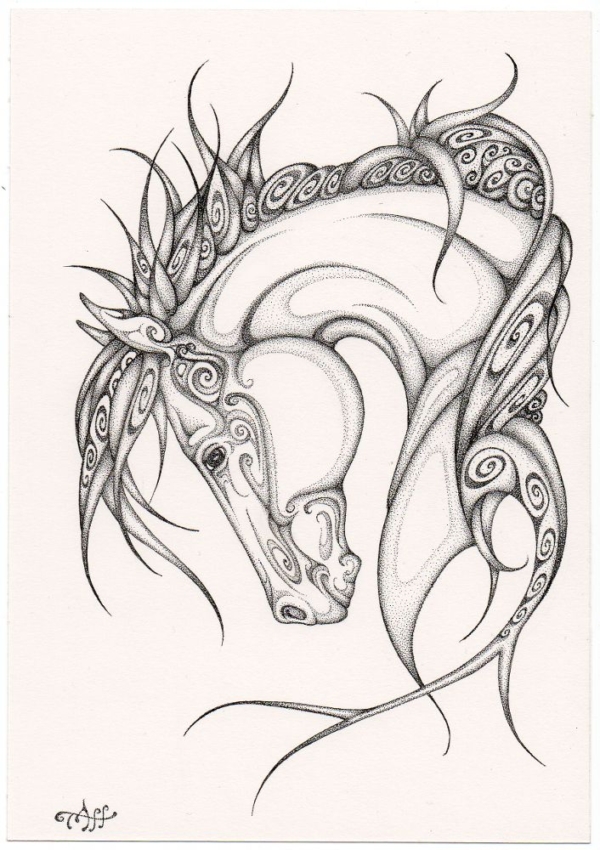 Tribalpony by TapWaterTaffy on DeviantArt
Flower on elbow crease by Victor J Webster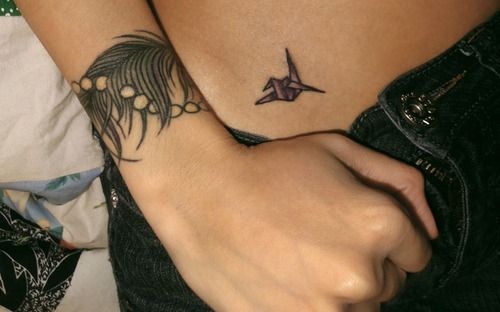 Bracelet Tattoo Designs for Women
Glass Animal – Flying Fox Art Print by Three Of The Possessed
Geometric Bear Tattoo by CompleteBalance
Lotus Design
Art tribal flower tattoos for girls tattoos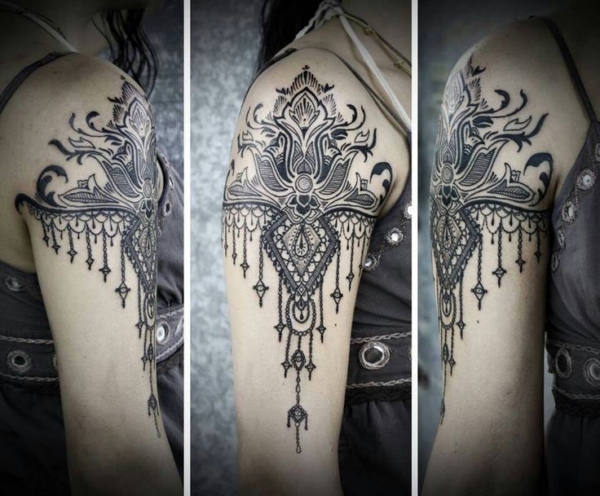 David Hale Tatoos
Tattoo by Victor Joey Webster McKenney
Sometime you should look life in the different side _art by leiartista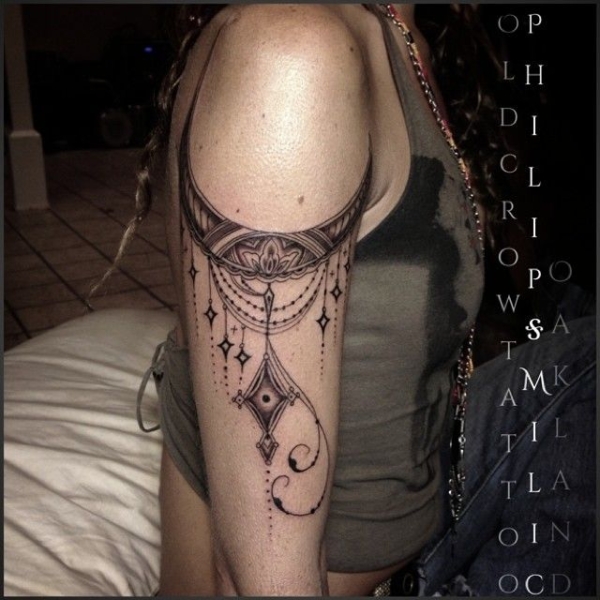 Tattoo by Philip Milic
Tribal Tattoos For Guys – Leg and Arm
Beautiful night sky swallow by SASHA UNISEX
Wolf Tattoo On Back
Tattoo by Luis Orellana Jugendstil

Tags: