I have pleasure to introduce you a talented digital illustrator that I noticed in my search on Internet. It's  the artist Chester Ocampo of Manila – Philippines, called Elpinoy on specialized website deviantArt. Elpinoy means "The Pinoy" or "The Filipino". Recently, he gave up this nickname, probably because many Filipino artists began to use it, thus creating some confusion. C.O. is specialized in Concept Art, Art Direction and Illustration.
The theme of his art is varied and includes: promotional pieces and advertising, comic books, comic book covers, character design and concept art, animation and animated game scenes.
Chester Ocampo is required to make works of art by various major companies such as: Animax, Cartoon Network, EA Comics, Berserk Entertainment, Corvus Belli and the list goes on.
Watch below some of his finest works. His grand master style in art Illustrations and Anime manga art is easily noticed in this sea of ​​talented artists from the digital world.
Enjoy his works!
Ethnotech by chesterocampo – Fantasy
Kwentillion by chesterocampo – Cover Illustration
To starboard by chesterocampo – Sexy ladies
 One shot by chesterocampo – Game Concept
Libra by chesterocampo – Sexy ladies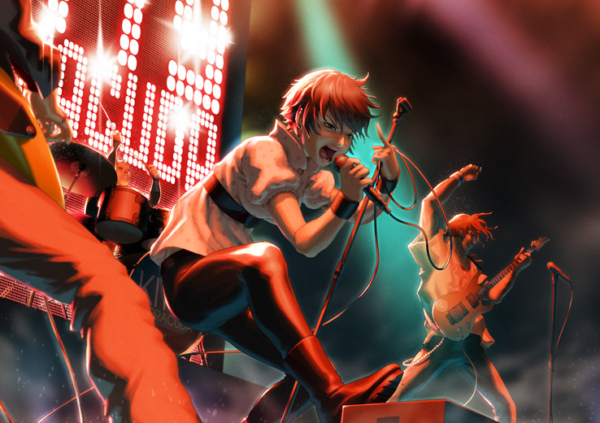 Kitty barracuda_opening act by chesterocampo – Digital Media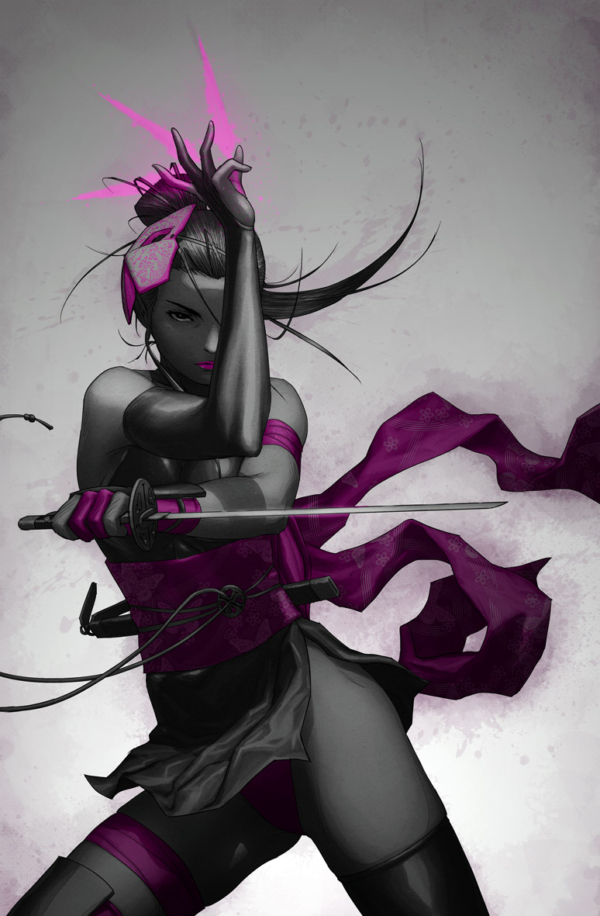 The butterfly ninja by chesterocampo – Fan Art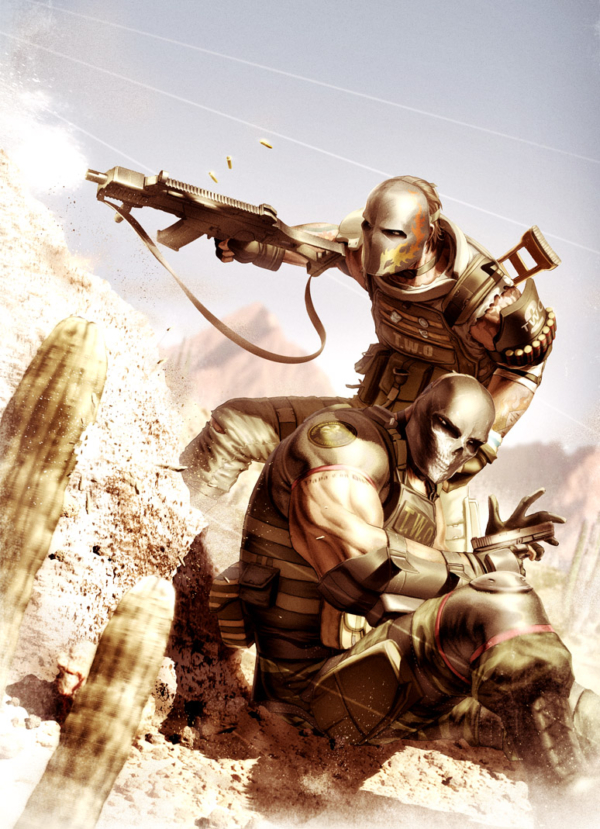 Army of Two – Desert Warfare by chesterocampo – Cover Illustration
Eye of the Storm by chesterocampo – Cover Illustration
Birthing monsoons by chesterocampo – Delicate creature
 Test pilot by chesterocampo – Sexy ladies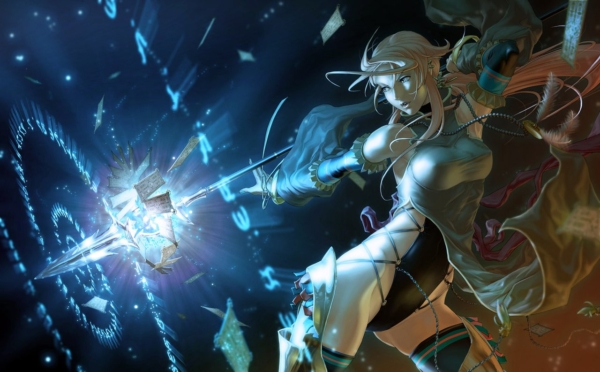 WARSONG by chesterocampo – Digital Media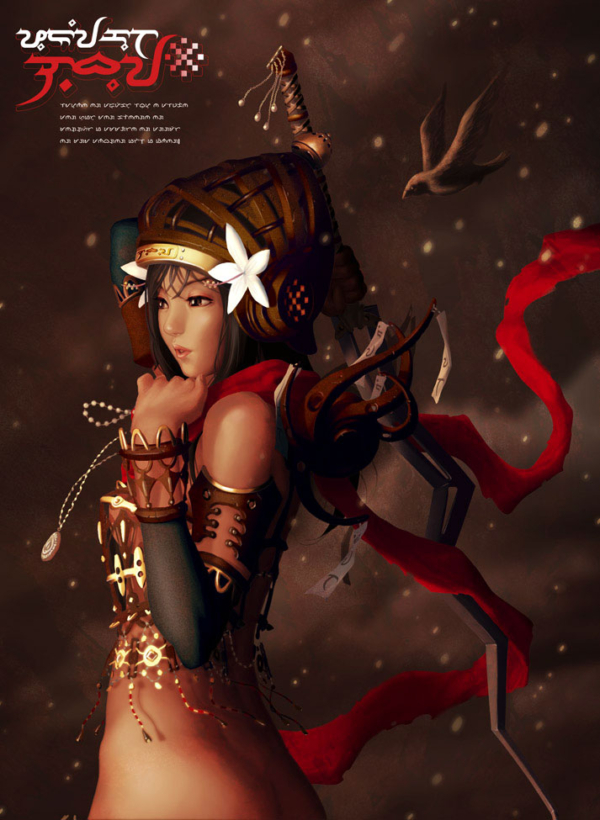 Pepper Pinay by chesterocampo – Fan Art
The Specialists by chesterocampo  – The Specialists – Process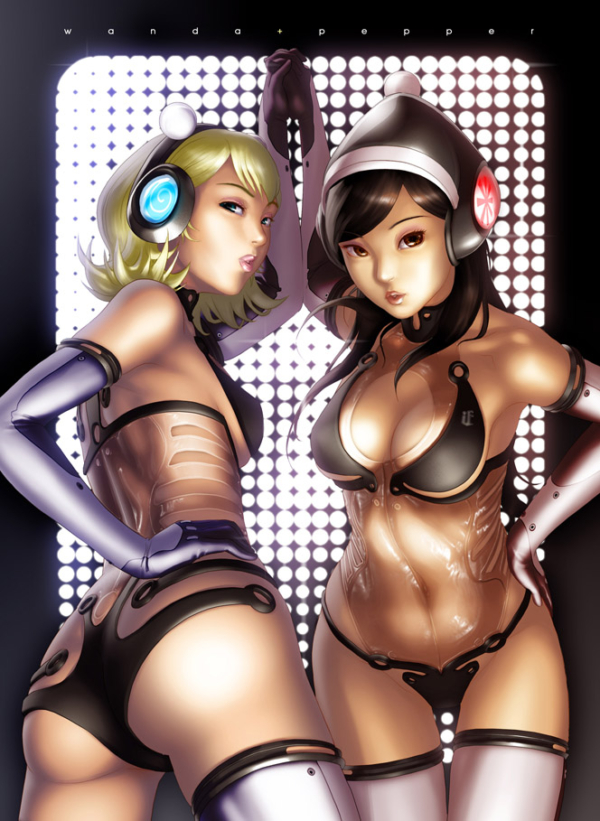 W+P stellar swimsuits by chesterocampo