Sci-Fi Art Tour Inspirations 02 continues presentation of Sci-Fi characters, armor suits, robot girls, spaceships and other pictures selected by me from the Internet. No need to comment nor to appreciate the article with "Like" or "Share" just enjoy these works and their talented authors!
Thanks for your visit!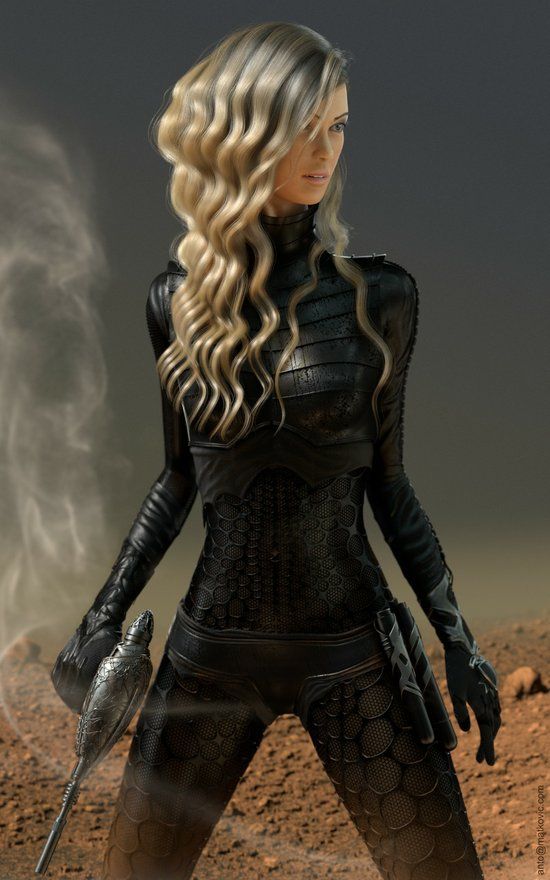 Mars Police by Anto Matkovic
Heavenly Ship by Alexey Egorov
Mech Archer by Thiago Almeida
Waterfall Stations by Christian Schumann
"Space Girl" – Sci-Fi Character Design by Carles Gonzalez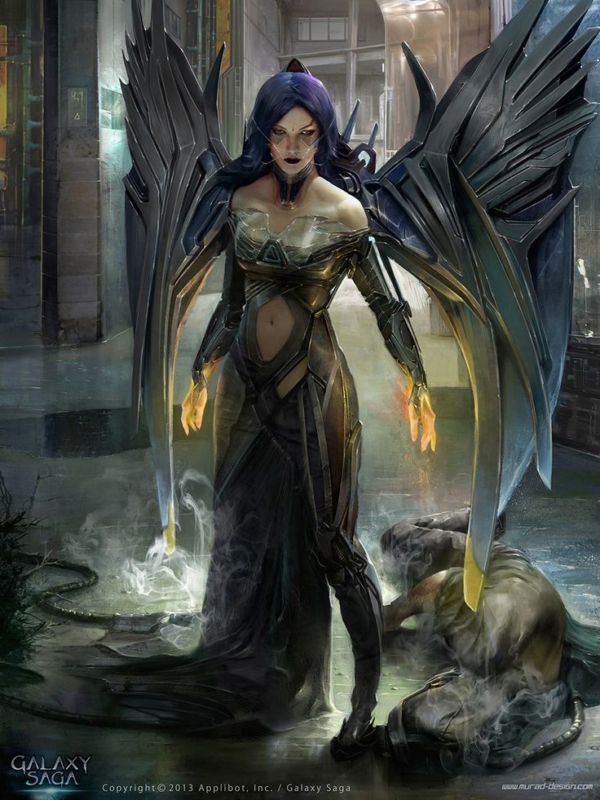 Angel – Sci-fi Art by Matias Murad, Sweden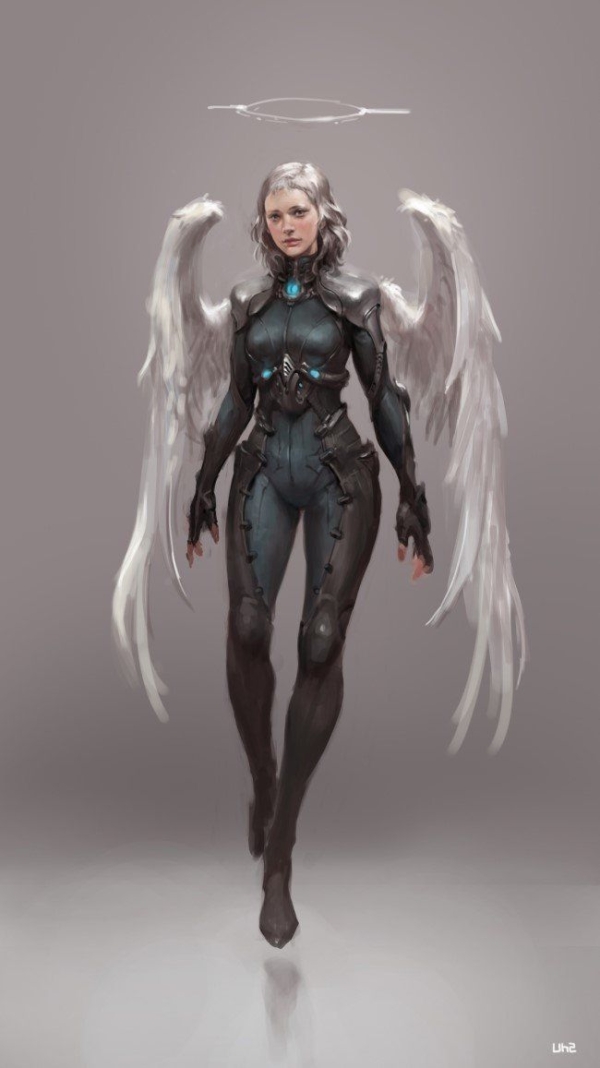 Sci-Fi Angel _ study, Sungryun Park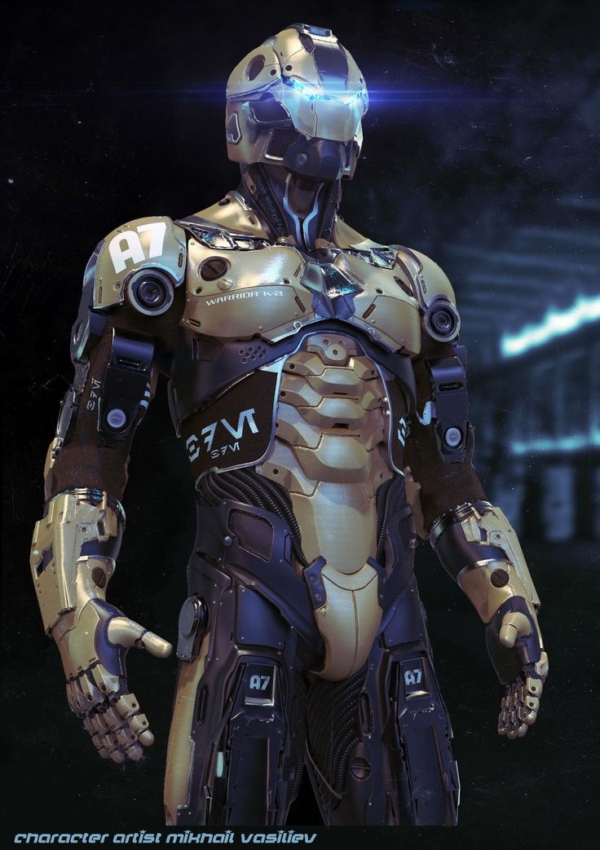 Steel Man | by Mikhail Vasilev |
Sci-Fi Art – Character Design by Bryan Sola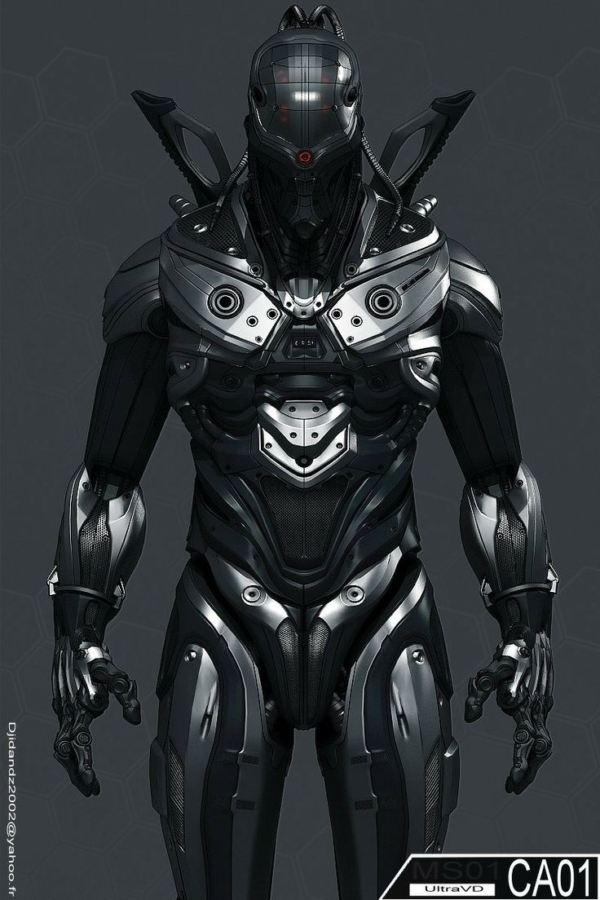 Sci-fi armor CA01 by UltraVD
Alpine Village by Stefan Morrell – Sci-Fi Inspired by the Power of Dreams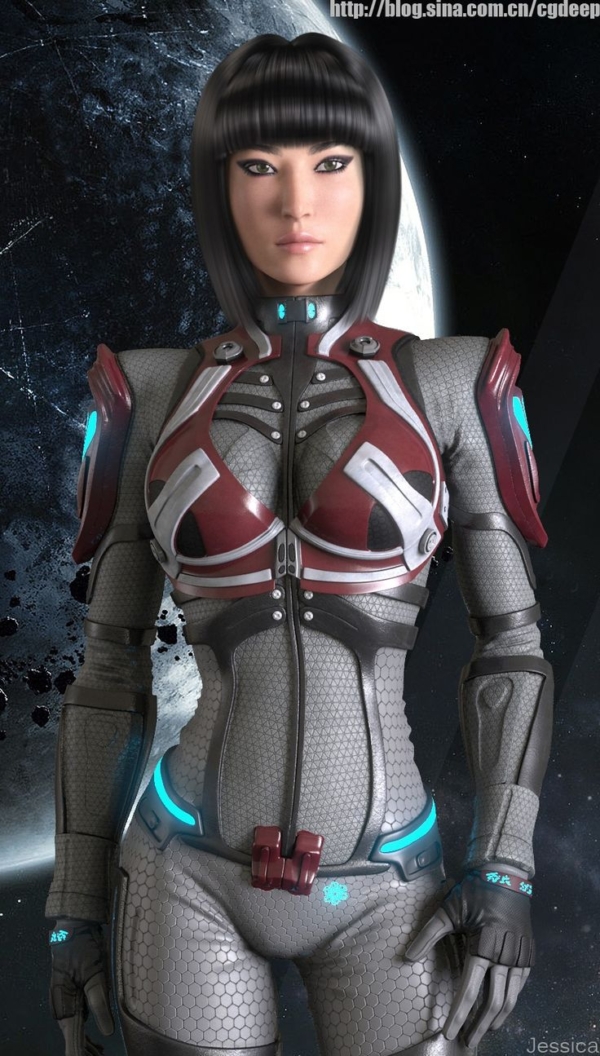 Star Era,Engineer Picture by Clark Yang clarkyoung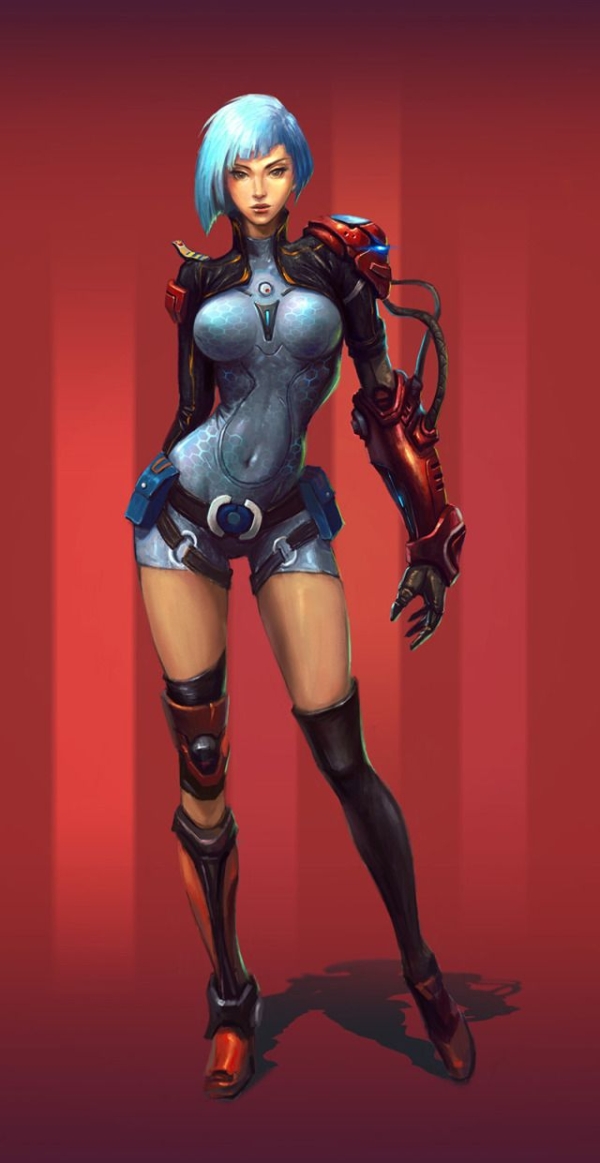 Red Rush by Akajohndavis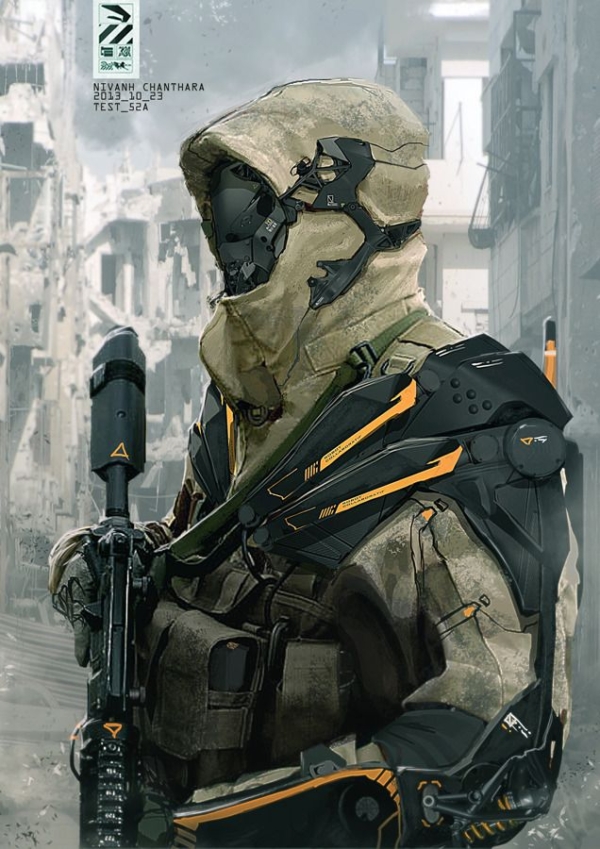 TEST_52A – Sci-Fi Art by Nivanh Chanthara
Sci-Fi Art by Wang Rui – Concept Artist from Zhejiang, China.
Red Tech Sci Fi by Zeronis
NeoSoldier by StMan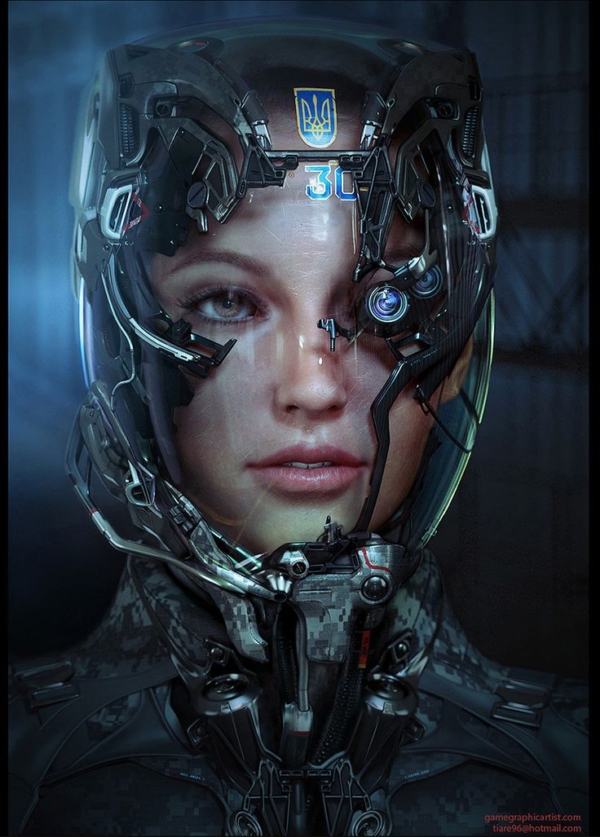 Pilot by Tiare96